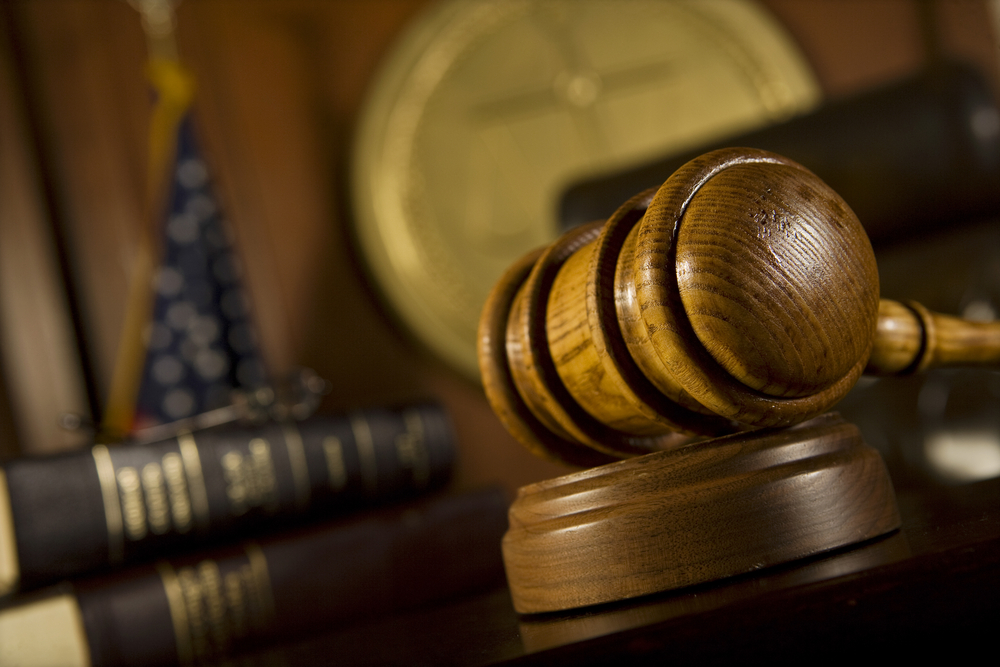 An appellate court on Tuesday unanimously reversed state regulators in favor of a ragtag north Florida horse track looking to become a "first-class (gambling) facility."
The Department of Business and Professional Regulation's Division of Pari-Mutuel Wagering last year rejected an administrative law judge's tossing out of the state's complaint that Hamilton Downs ran "flag drop" races contrary to its license.
But a three-judge panel of the 1st District Court of Appeal ruled in favor of the track, which it described as "an L-shaped dirt track … in an open field, with a shed for betting, a covered box on stilts, and a barn."
Regulators said the small track, located 90 miles east of Tallahassee, violated its license by running such races in June 2014. Essentially, the division said such races weren't legitimate horse racing.
Even Administrative Law Judge E. Gary Early conceded that there was "nothing about Hamilton Downs (that was) real in terms of racetrack standards." The flag drop races "must be seen to be believed," he wrote, referring to video of the contests that were "evocative of an Our Gang comedy short."
Still, track owner Glenn Richards "has ambitious plans to turn Hamilton Downs into a first-class pari-mutuel facility complete with a cardroom, slot machines, an oval race track, starting gates, and grandstands," the Tuesday opinion said.
Indeed, he was "frank in his admission that the 2014 race season was important because it allowed Hamilton Downs to qualify for a card room license and, if ultimately allowed, slot machines," according to Early's order.
A possibility for slot machines is moot for now because the state Supreme Court ruled in May that Florida counties can't allow slots where voters have approved them in local referendums because "nothing in (state gambling law) grants any authority to regulate slot machine gaming to any county." Hamilton County is one of those slots referendum counties.
The "overall quality of the videotaped races was about what one would expect of an entry-level campers' horse show held at the conclusion of a two-week YMCA summer camp," Early wrote. At the same time, he said the state's case was "insufficient to support a disciplinary sanction based on what the Division perceives to be inadequate speed, 'breaking' ability, or competitiveness of any given race."
The appellate panel sided with Early, saying he "properly concluded that a violation did not occur as alleged (and) the Division should be (halted) from prosecuting Hamilton Downs even if it did."
The division, in part, "alleged that Hamilton Downs failed to conduct all of the 160 races at the 2014 meet," according to the 12-page decision, by Chief Judge Brad Thomas and judges Harvey L. Jay III and James R. Wolf.
But the court said Early got it right and the state was legally in the wrong when it dismissed his conclusions. The panel found that races in question "occurred on a licensed, approved course … in the presence of duly appointed racing officials," and winners were paid.
"Richards made every effort to satisfy race officials and ensure compliance with state law," the opinion said. "We further conclude that Richards relied on the Division's representation to his detriment [an on-site state "steward" had OK'd the races] … The public trust is undermined when the government punishes people for violations the government causes."