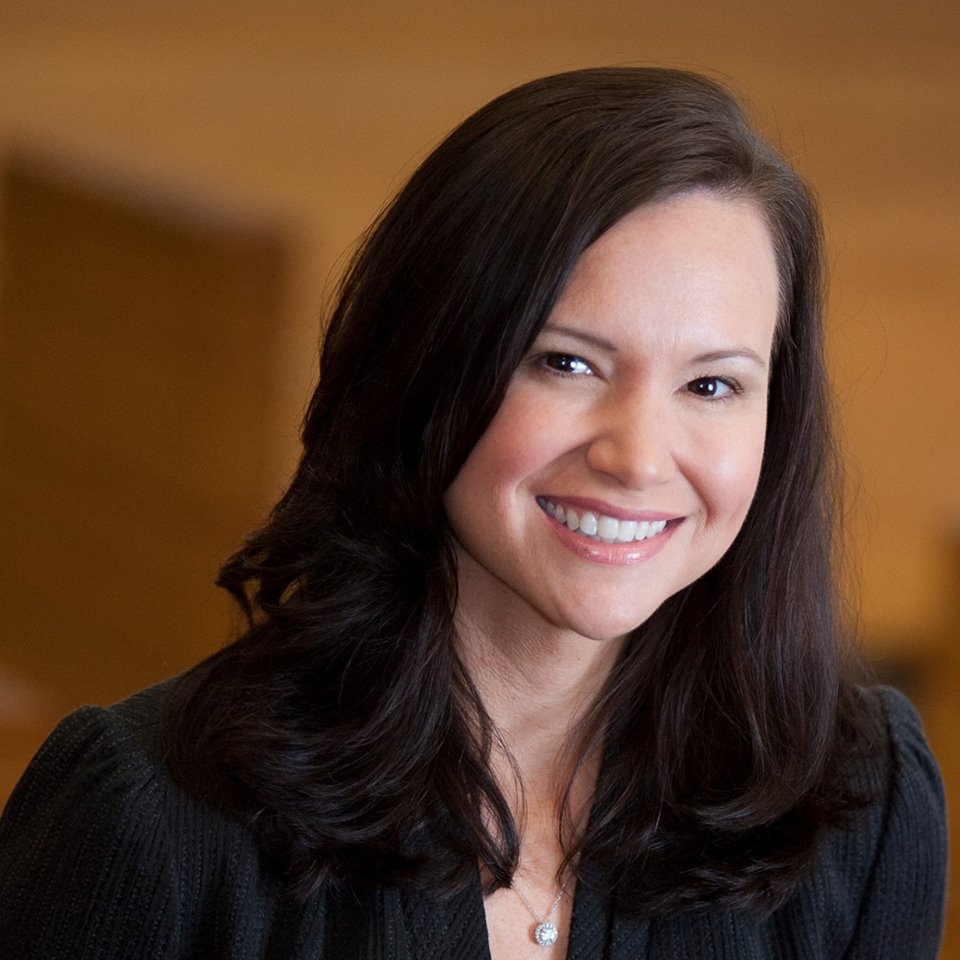 Republican Attorney General candidate Ashley Moody picked up an endorsement from Indian River County Sheriff Deryl Loar, her campaign announced Tuesday.
"It's more important than ever that we elect an Attorney General who possesses the necessary experience to tackle the increasing threats to our safety and security.  Ashley Moody has spent her entire professional career focused on improving our justice system for the betterment of our state.  We as Floridians are fortunate to have such a qualified and conservative leader who will be ready to serve on day one," Loar said.
Moody said she was "honored" to have Loar's support and lauded him for his "unwavering dedication" to public service.
"As Florida's next Attorney General, I will work alongside leaders like Sheriff Loar to protect our state and support the men and women in law enforcement who put their lives on the line for us each and every day," Moody said.
Loar's endorsement is the latest on an already impressive pile for Moody, whose public backers include current Attorney General Pam Bondi, Pinellas County Sheriff Bob Gualtieri, Pasco County Sheriff Chris Nocco, 10th Circuit State Attorney Brian Haas and every GOP member of the Hillsborough County Commission.
Many other Florida politicians, including Jacksonville Sheriff Mike Williams, have made appearances at Moody's fundraisers.
Moody, a former circuit court judge, entered the AG race in June. Her main opponent is HD 15 Rep. Jay Fant, who filed in May.
Though Fant got off to a fast start on the fundraising trail, Moody has caught up and surpassed him. At the end of July she had nearly $700,000 between her campaign and committee accounts while Fant had around $230,000 in the bank.
The lone Democrat in the race, Ryan Torrens, had about $16,000 on hand at the end of July.