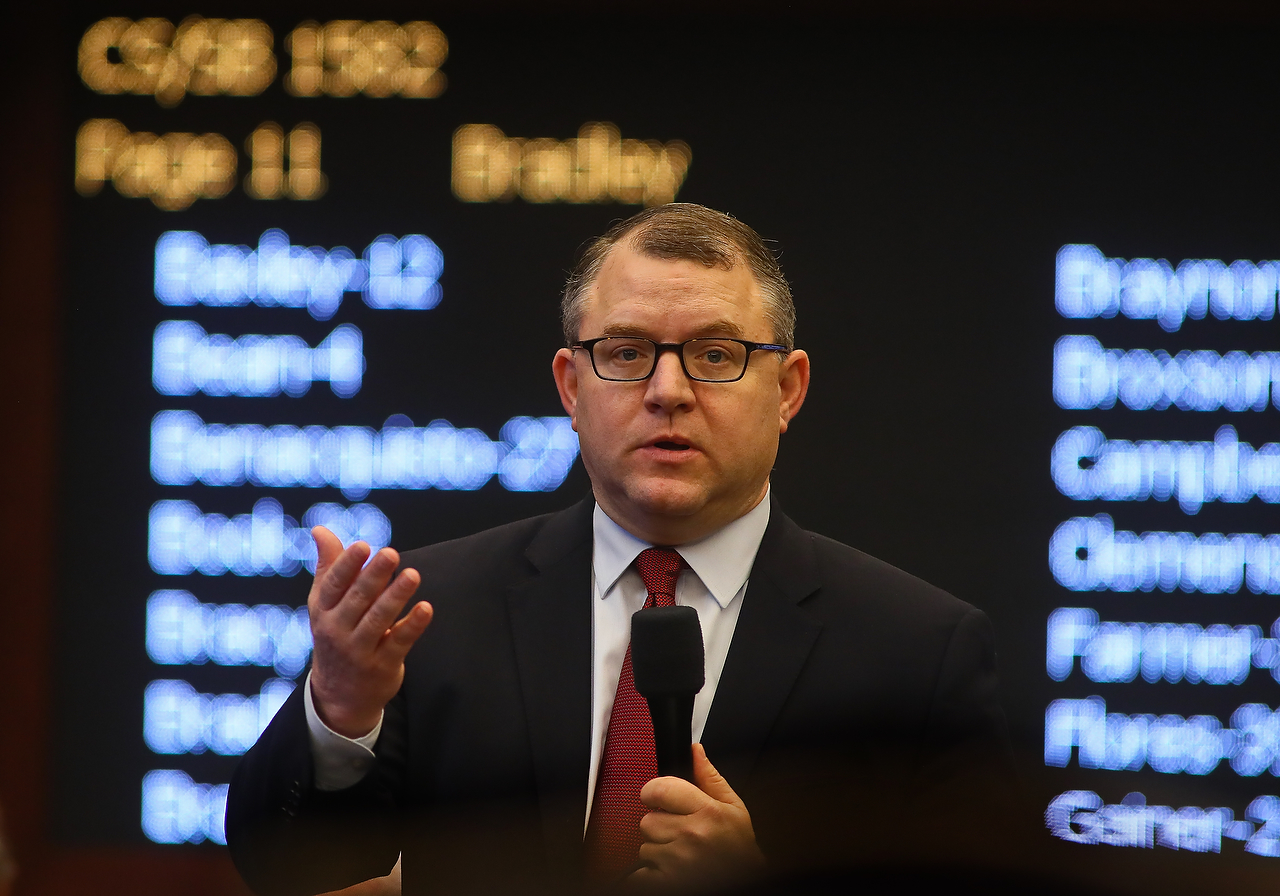 In its perilous path north across the Florida peninsula, Hurricane Irma certainly wreaked havoc in major cities. However, Sen. Rob Bradley knows better than most how hard hit rural counties were by the storm.
Many of those counties are in his district, which includes swaths of Baker, Bradford, Clay, Columbia, Dixie, Gilchrist, Lafayette, Levy, Marion, Suwannee, and Union Counties.
"There has been understandable focus on the Keys and south Florida, and then Tampa and Orlando as the hurricane moved north. People are going to be surprised, even stunned, when the storm leaves our state and everyone sees what has happened to parts of northeast Florida," Bradley noted Monday.
Some impacts — such as those on north central Florida and the Big Bend — Bradley has yet to assess.
Others are known, including major impacts for Clay County, which Bradley said is "significantly impacted."
"Black Creek, Swimming Pen Creek, Doctors Lake and other tributaries of the St. John's River are experiencing record flooding events," Bradley noted.
"Clay County went from 30,000 to 200,000 people over the past 40 years," Bradley added. "It's fair to say that all of these new residents haven't experienced anything like this."
As in major cities, the "focus remains 100 percent on protection of lives."
"Emergency management teams and law enforcement are literally walking the neighborhoods, making sure that there aren't any immediate life safety events to address," Bradley noted.