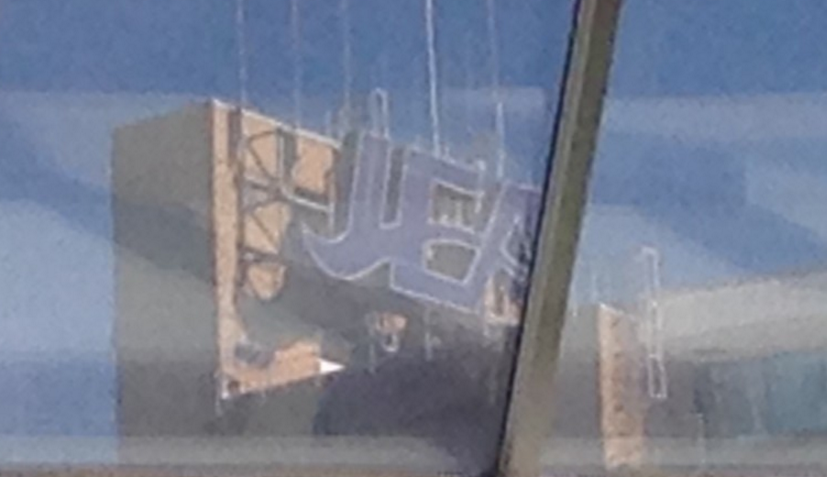 Daring rescues from floodwaters and a general co-branding of the media and the government characterized Monday, as Irma churned away from Jacksonville at long last.
But attention turned to more quotidian details Wednesday — namely the large swathes of town still out of power.
Southside neighborhoods, from Brierwood to Mandarin, along with large swathes of the Westside, from Avondale to Lackawanna, were among the 163,000 customers in the dark Tuesday morning.
That restoration pace struck a stark contrast to Duval customers served by Beaches Energy; despite being on the coast, and subject to evacuation orders, a full 99 percent of Beaches Energy customers were online as of Monday night.
JEA, in the wake of Hurricane Matthew, was given high marks for its performance by the board — even as there were questions about JEA's slower pace of restoration of the over 250,000 affected, and an unwillingness to invest in underground power delivery systems — the kind that work so well at Jacksonville's beaches, whose utilities were substantially restored after Matthew and now this storm even as JEA was performing assessments.
JEA is considering a capital investment: a new tower, to replace the retro-styled one downtown. However, as Jacksonville customers sit in the dark for an extended period for a second straight year, should JEA consider more substantive revisions to its power delivery system, which failed in some areas during this storm even before tropical storm winds began in Jacksonville?
"I would challenge that the distribution system was anything other than exceptional," said JEA CEO Paul McElroy, about the system's pre-storm situation.
Duval, at this writing, has 32 percent outages. St. Johns' customers: 48 percent out. Nassau: 73 percent.
"Many areas are 90 percent out," McElroy said of the state. "We're making good progress."
And McElroy is confident the progress is continuing, abetted by all-night work made possible by construction lighting provided by the Governor at the request of Jacksonville Mayor Lenny Curry.
The tale of the tape will be how quickly the progress continues, as Jacksonville residents who don't work for the School District inevitably will have to work shifts Wednesday and going forward.
—
Beyond the JEA restoration pace, Curry noted that 356 people were rescued from floodwaters Monday.
"Yesterday was rescue day. First responders just did their job," Curry said.
"Lives were saved yesterday," Curry said, predicting that those ordered to evacuate but required saving this time "will take it seriously" next go around.
—
A final note: Tuesday's meeting of the Jacksonville City Council is not happening, and as of yet there is no reschedule date.
That process will start soon, City Council President Anna Brosche noted.
"Because we would have been laying the budget on the table, we will have to work within state requirements to readvertise and re-notice," Brosche said.
That process will start Tuesday or Wednesday.