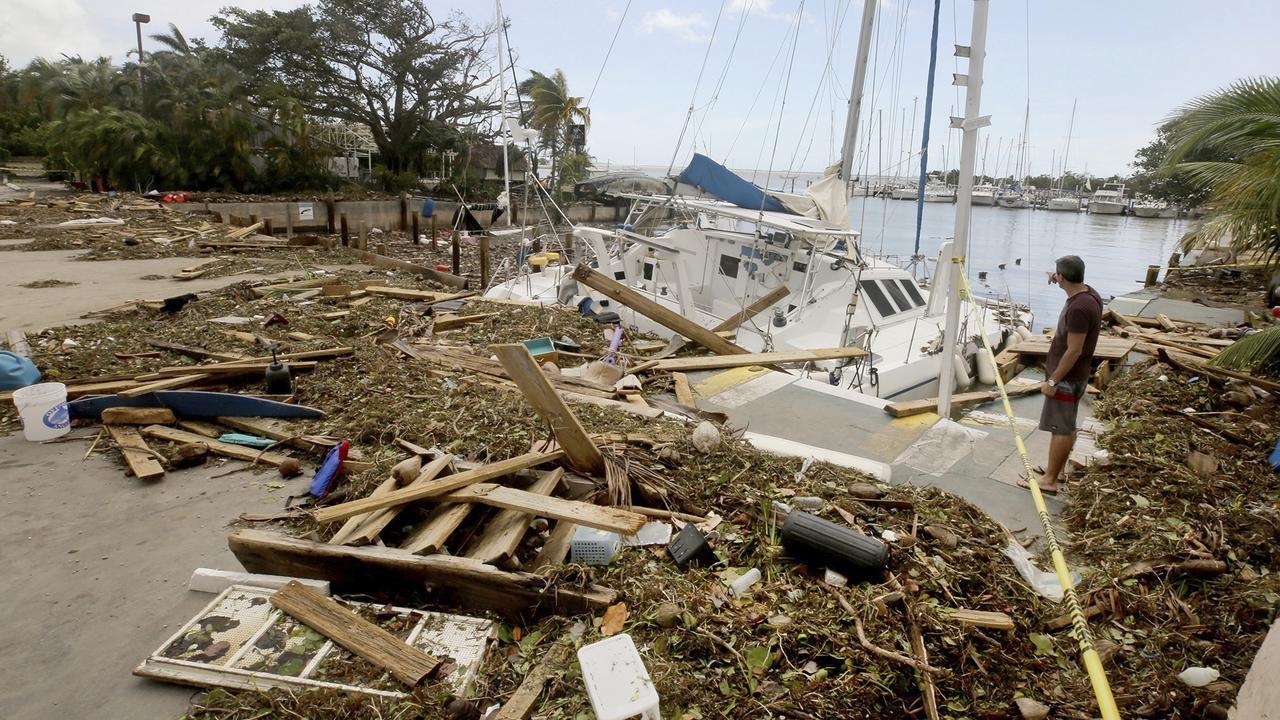 Gov. Rick Scott has ordered a three-month freeze on insurance rate increases for homeowners struggling to recover from Hurricane Irma — plus a three-month grace period for policyholders who received non-renewal or cancellation notices just before the storm hit.
"Due to the devastating effects of Hurricane Irma, Floridians should be focused on getting back to their normal lives without their insurance premiums being increased," Scott said in a written statement.
Additionally, Scott directed that insurers grant policyholders 90 days to document losses.
"Many Floridians were displaced during this dangerous storm, and providing additional time to submit information to insurance companies gives them needed flexibility," Scott said.
The governor issued his directive to the Office of Insurance Regulation. He cited his authority under Executive Order 17-235, the emergency declaration he signed on Sept. 4 as Irma approached.
On Aug. 23, the insurance office conducted a public hearing into a proposed 10 percent premium increase for about half of Citizens Property Insurance Corp.'s 453,000 policyholders — mostly affecting those in Miami-Dade, Broward, and Palm Beach counties. The state's insurer of last resort cited a 100 percent increase in the average cost of water claims in the Tri-County region.
"Hurricane Irma was a storm unlike anything we have seen before, and as residents across the state travel home to assess damages to their homes and businesses, we stand ready to help with any insurance issues that arise," Chief Financial Officer Jimmy Patronis, whose office oversees the insurance regulators, said.
"Insurance can be complicated, and I'll do everything in my power to protect policyholders throughout the entire recovery process," Patronis said. "Our team of insurance experts are standing by to take Floridians' calls at 1-877-693-5236."
The governor's office directed policyholders to an Irma resources webpage, www.myfloridacfo.com, and to additional storm-related materials on the insurance office's webpage here.