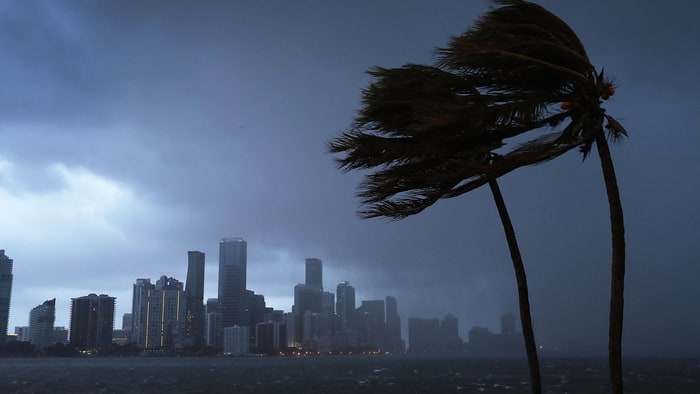 Some 8,000 Irma-related insurance claims have landed with Citizens Property Insurance Corp. — and counting.
That was the number as of 9 a.m. Wednesday, company spokesman Michael Peltier said.
Florida's Office of Insurance Regulation was tallying claims filed but had not yet posted the numbers on its website.
Citizens, established by the Legislature as the state's insurer of last resort, is invested in Florida's most disaster-prone areas — including coastal areas that suffered most during Hurricane Irma.
Citizens estimated total claims might reach 125,000 — but the figure was "very, very preliminary," Peltier stressed.
"It changes by the day as we get information about the storm's track," he said. He was unable to attach a dollar amount to Citizens' exposure. "It's probably going to be a few days."
In a Credit Outlook (subscription required) posted Monday, the Moody's rating service said Citizens appears well able to cover its obligations. Moody's pointed to reserves of $13.3 billion — $2.5 billion more than the company's estimated losses for a storm like Irma.
Those reserves include $7.4 billion in surplus, plus reinsurance and coverage from the Florida Hurricane Catastrophe Fund. Additionally, the company can assess policyholders if necessary to meet its obligations.
"We're in a full-tilt response to the storm, planning out where we're going to send our mobile recovery centers," Peltier said.
The company expects the number of claims reported through its call centers "to pick up significantly during the next few days as people get back to their homes," he added.