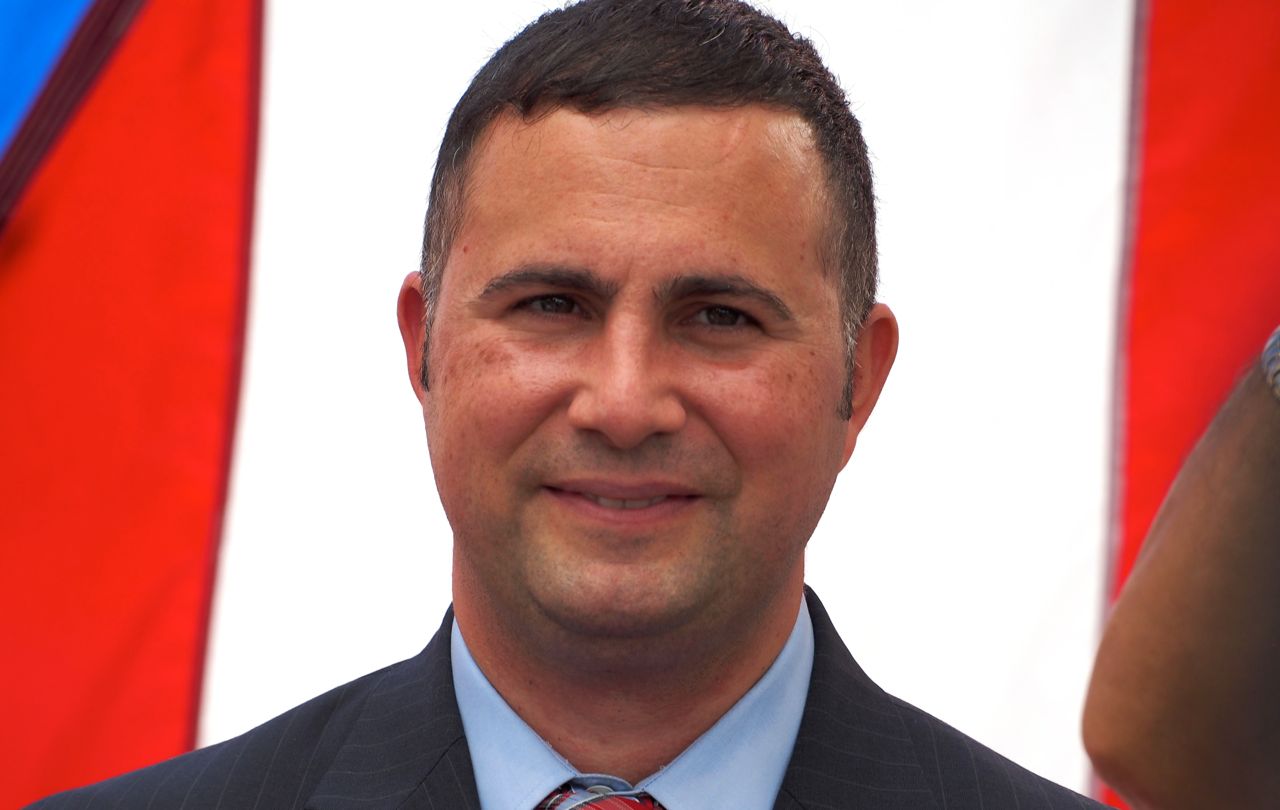 While Puerto Rico got hammered by Hurricane Maria, U.S. Rep. Darren Soto defended his re-election campaign fundraiser he is holding Wednesday night in Kissimmee, home to Florida's most concentrated Puerto Rican population.
Soto, a Democrat from Orlando, said he's been in constant contact with Puerto Rico officials and readying federal financial support for the country's recovery following both Hurricane Maria and Hurricane Irma, and that those efforts will not be affected by Wednesday night's event.
His fundraiser, starting at $100 for individual donations and going up to $1,000 donations for hosts, is set for 6 p.m. at the Seasons Florida Resort in Kissimmee.
Soto has touted his Puerto Rican heritage and advocated for Puerto Rico and Puerto Ricans in Florida while in Congress. His district, which includes southern Orange County, eastern Polk County and all of Osceola County, has an estimated Puerto Rican population in the hundred thousands.
Hurricane Maria crossed onto the island Wednesday morning as a Category 4 storm and reports of  widespread damage and flooding are pouring from the island. The storm is expected to continue to ravage Puerto Rico well into the night.
Criticism of his decision to go forward with the fundraiser has been widespread on social media. Republican Wayne Liebnitzky, who faced Soto in the 2016 election and is campaigning for a rematch in 2018, called Soto's decision "in poor taste."
"I think it's absolutely shocking, disgraceful," Liebnitzky said. "That event needs to be cancelled. He needs to postpone it to a later date."
Soto defended the event as not relevant to his efforts to help Puerto Rico.
"I have been in hourly contact with [Puerto Rico] Gov. [Ricardo] Rosselló's office, spoke at length with our House Appropriations Chairman Rodney Frelinghuysen today in Jacksonville about Puerto Rico, FEMA funding, and am leading letters to ensure full financial support of Puerto Rico's recovery over the next few days," Soto said in a message to Orlando-Rising.com.
"Our efforts and readiness to advocate for an effective federal response will not be affected by an Osceola event with local Democratic activists," he added.