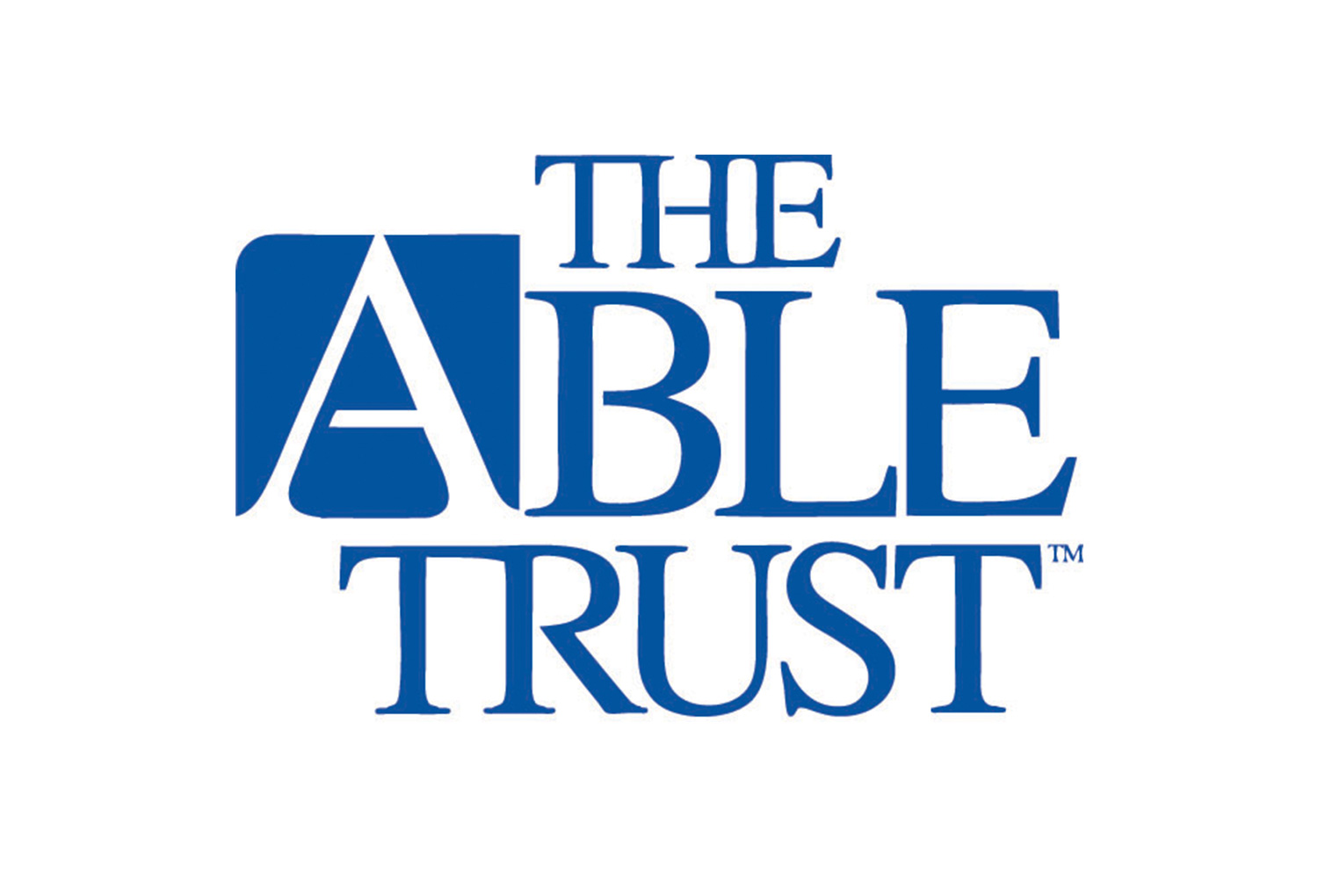 A program that helps disabled Florida youth graduate high school and move on to jobs or further education is moving along swimmingly according to The Able Trust.
The Florida High School High Tech program, or HSHT, saw 99 percent of participating high school seniors graduate last year, with better than four out of five getting a job or furthering their education after earning their diploma.
Able Trust CEO Susanne Homant, who announced a report on the program Monday, said calling HSHT "a success is an understatement."
"Through empowering, educating and employing our youth with disabilities, we are able to contribute to the economy, but most importantly, we are able to help Floridians with disabilities realize their true potential," she said.
HSHT is a vocational rehabilitation program designed to steer students with all types of disabilities toward exploring employment or education in technology-related fields.
The program brings together students, parents and caregivers, businesses, educators and rehabilitation professionals to help encourage enrollees to finish school, imrpove self-esteem and get work experience.
In addition to the sky-high graduation rate, the report noted than 77 percent of HSHT graduates took home a standard diploma, which was 13 points higher than the rate for non-HSHT students last school year.
During the 2016-17 school year, HSHT operated in 151 high schools and alternative education settings at 43 sites, including a pair of Department of Juvenile Justice facilities.
Of the 1,550 students served by the program last year, 373 graduated and 85 percent of those students either found a job or started on their post-secondary education. The program also helped 459 students get paid work experience, either through an employer-sponsored stipend or through grant providers such as Career Source.
The Able Trust said 37 percent of enrollees had a specific learning disability, while 15 percent of enrollees had a cognitive impairment and 12 percent were on the autism spectrum. Students who were deaf, blind, had a speech disability or an orthopedic impairment were also served by HSHT.