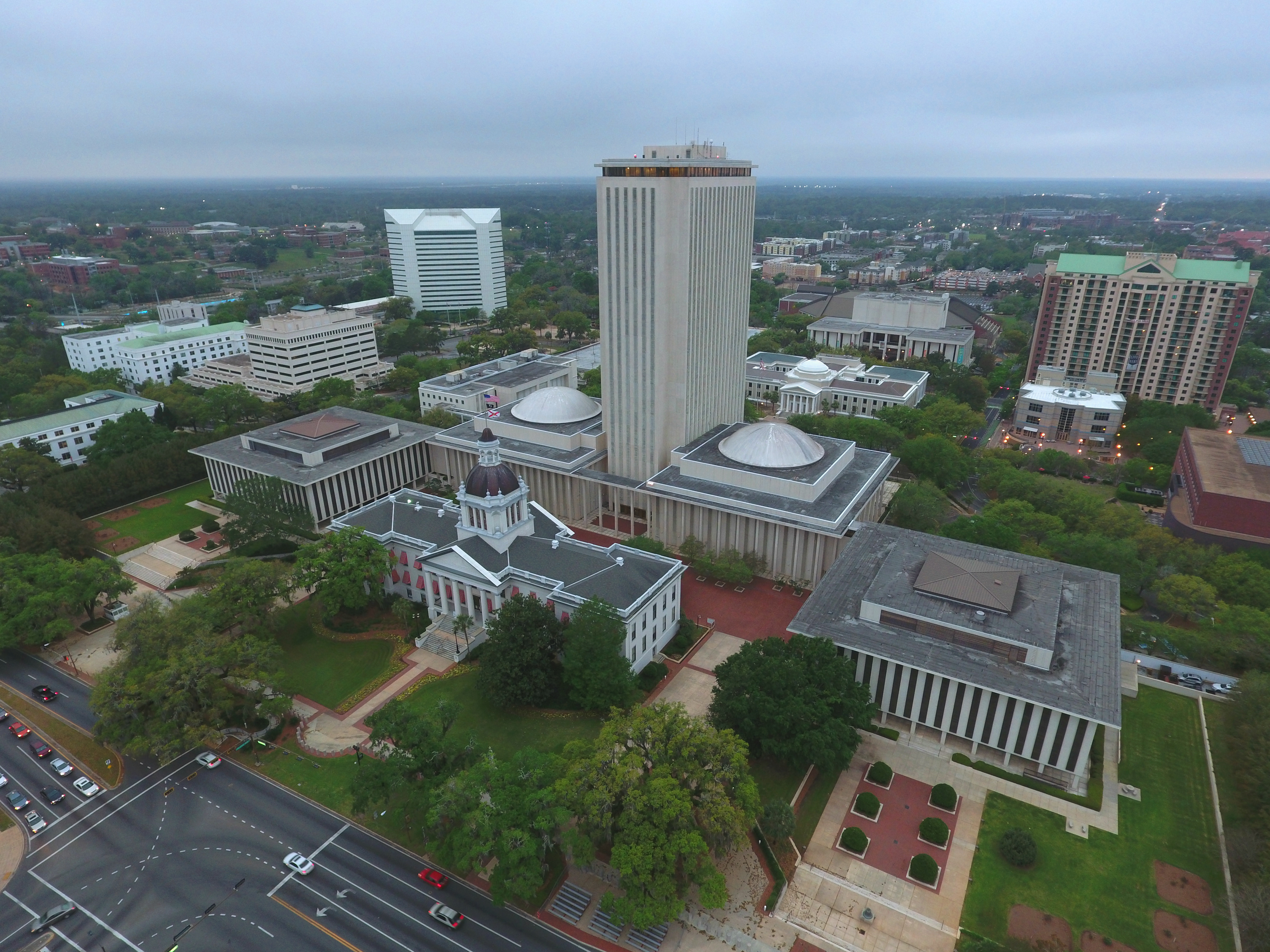 Florida Chief Financial Officer Jimmy Patronis on Tuesday announced Scott Fennell as Deputy Chief Financial Officer over operations.
Fennell will oversee the state's accounting and auditing responsibilities, as well as the Department of Financial Services' $299 million-dollar budget, according to a press release.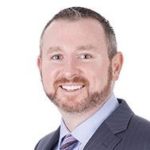 He most recently served as chief operating officer of Enterprise Florida, the state's public-private economic development organization. 
"Scott brings years of experience in managing multi-million dollar budgets to our Department, as well as vast knowledge of state government and the legislative process, making him a valued addition to our team," Patronis said in a statement. "His skills will undoubtedly help carry our agency into the future on solid financial footing."
Here's the rest of the release:
Before joining Enterprise Florida, he spent four years at Career Source Florida, where he served as Chief Financial Officer and Chief Operating Officer.
In that role, Fennell was responsible for the success of Florida's 24 local workforce boards, as well as the agency's $300 million-dollar budget.  
Positions with the Florida Auditor General, the Executive Office of the Governor, and the Florida House of Representatives round out Fennell's extensive work history.
His first day on the job was Monday, Sept. 25.