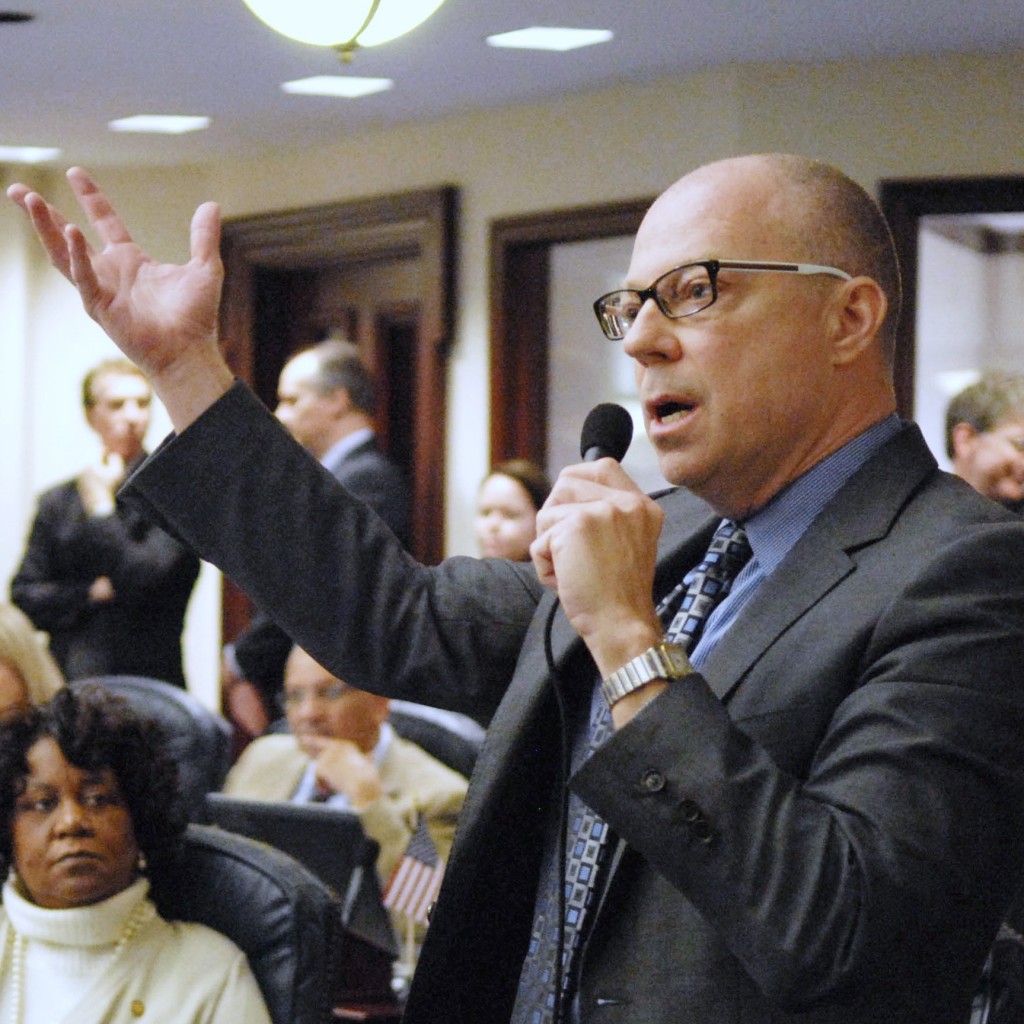 State Rep. David Richardson announced Wednesday that he will report raising over $500,000 for his bid in Florida's 27th Congressional District in the third quarter, his first since filing.
More than 90 percent of the 2,400-plus donors who contributed to the Miami Beach Democrat last quarter gave less than $200 dollars. The campaign added small-dollar donors who pitched in $25 or less made up 80 percent of the take from July through September.
"I'm honored to have received such tremendous support from a broad spectrum of Democrats. I'm especially pleased that we have been able to touch grassroots supporters and progressive activists so early in the race," Richardson said. "In just 82 days our supporters came out when we needed them most in order to help us demonstrate strength in our critical first fundraising quarter."
The biggest donor in those first 82 days was Richardson himself, who loaned his campaign $250,000. The successful accountant has loaned his past campaigns money and, unlike some other candidates, has demonstrated a willingness to spend those dollars.
Richardson is running to replace longtime Republican U.S. Rep. Ileana Ros-Lehtinen, who announced earlier this year she would not seek re-election in 2018.
Her decision led to a wave of candidates filing for the race, including seven Democrats.
Final reports for the third quarter aren't due to the Federal Elections Commission until Oct. 15 and none of Richardson's primary opponents, chief among them state Sen. Jose Javier Rodriguez, have released information on their fundraising efforts.
While Richardson's own report is not quite finalized, his campaign estimated he will report about $441,000 cash on hand.