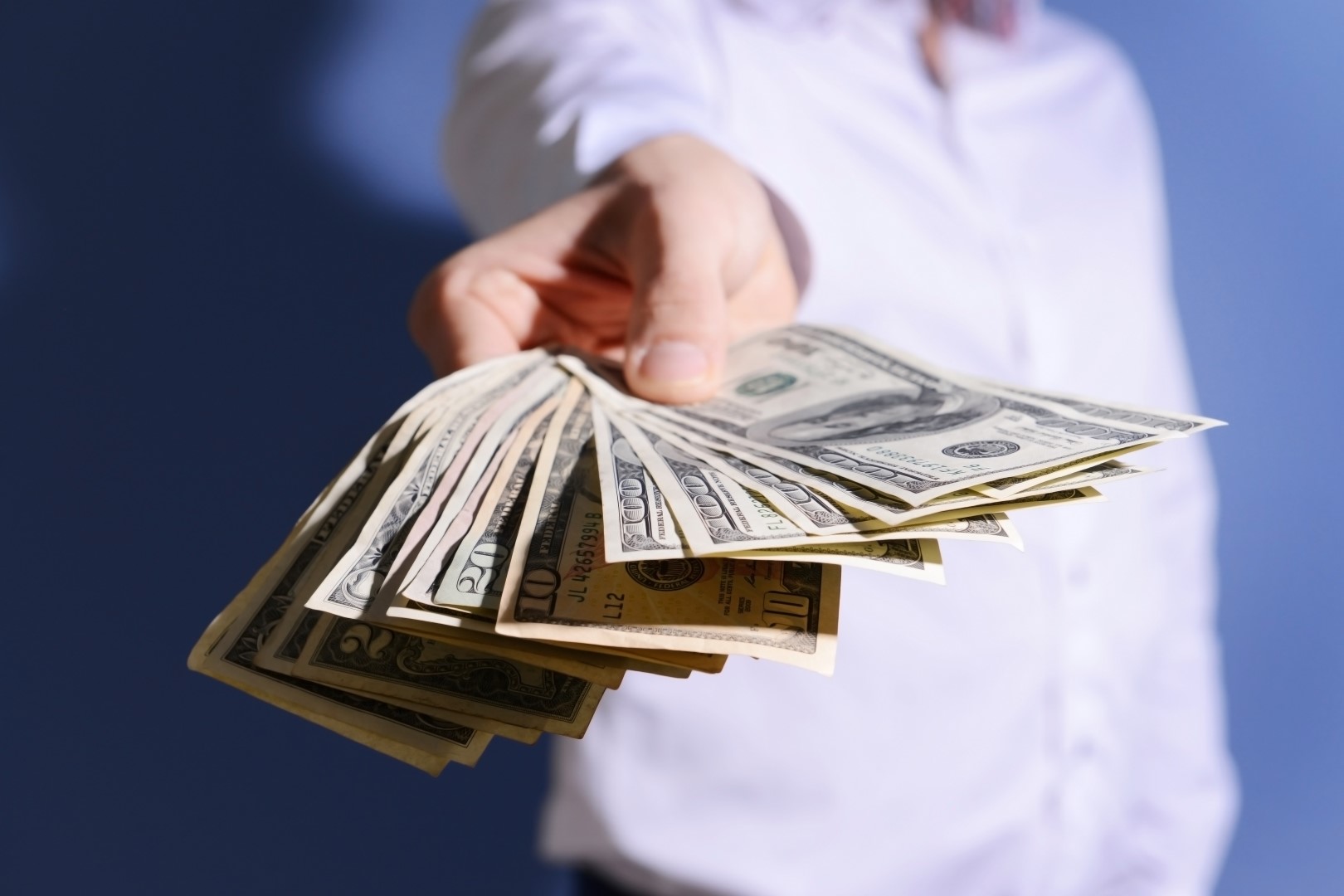 The Jacksonville Association of Firefighters political committee generally flies below the radar, but — as in September — sometimes makes some interesting moves outside Duval.
The committee contributed $1,000 each to four city commission hopefuls — two in Miami, two in Orlando.
And of those four, there are stories that are worth telling to audiences outside those local markets.
The Miami contributions were to Joe Carollo and Manolo Reyes.
Carollo's story is especially interesting.
The former Miami Mayor was serving as city manager in Doral, a position from which he was initially fired in 2014, then — after court action and a settlement agreement — he was reinstated to in 2017 to set up a resignation hours later, per the Miami Herald.
In another Herald piece, Carollo's tempestuous personality is described more fully, though it apparently is no problem for those polled thus far; Carollo says he's "way up" in "any legitimate poll."
In Orlando, the firefighters are ponying up for former Miss America Ericka Dunlap in one city commission race, and Muslim lawyer Asima Azam in another.
Both of these candidates are running against entrenched incumbents.
These donations don't reflect the interest of Jacksonville union members directly, but speak to a holistic effort made by locals of public safety unions — one that preserves and even increases their political cachet.