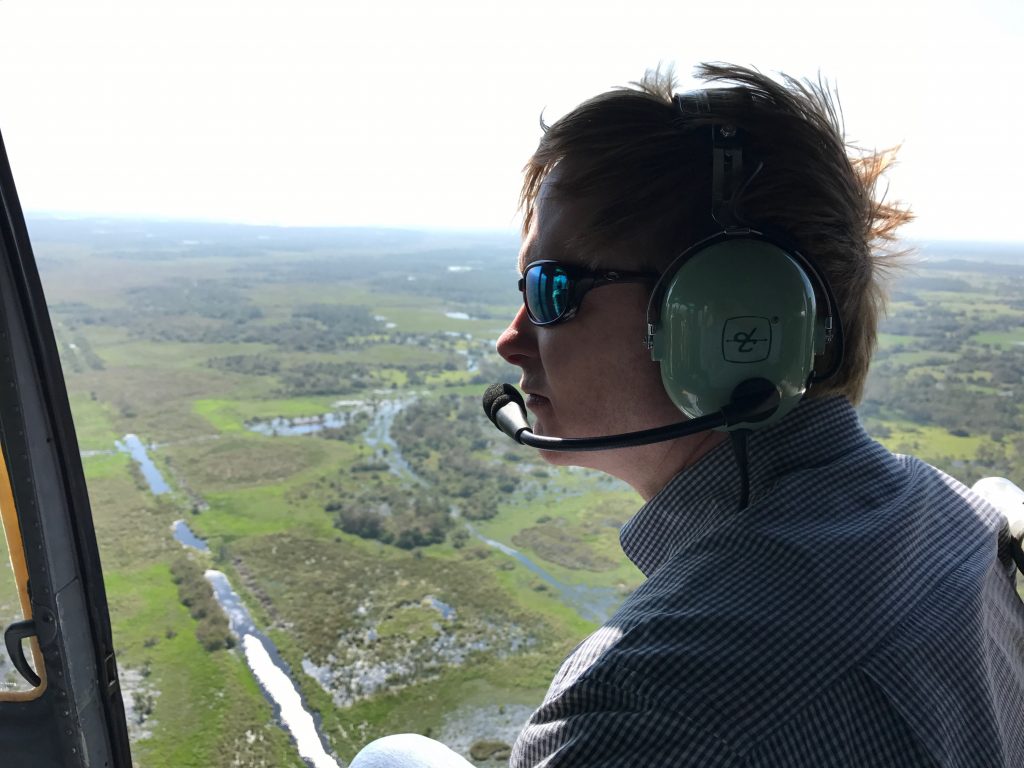 Agriculture Commissioner Adam Putnam on Thursday said he worried that the feds' citrus forecast wouldn't accurately reflect the devastation to the state's citrus crop after Hurricane Irma.
"I am concerned about what that forecast may be, given that so many of the circumstances that are fundamental to having an accurate forecast have changed," Putnam said in a news conference.
Groves are still underwater and fruit is falling to the ground weeks after Irma plowed up the peninsula.
Later Thursday, the U.S. Department of Agriculture (USDA) released a forecast showing a 16 percent decrease in U.S. orange production from last year and a 21 percent reduction in Florida orange production.
The numbers might be worse in reality, Putnam said, before they came out: "It's important that we continue to recognize the damage done to Florida agriculture is still unfolding."
A request for comment is pending with Putnam's office on the USDA's forecast.
Putnam and Gov. Rick Scott spent Wednesday in Washington, reaffirming Florida's desire for Congress to include provisions for farmer relief assistance in the $29 billion emergency funding bill taken up by the House this week.
He explained that farmers are taking the brunt of the damage because, by the time Irma struck, they had already invested most of their yearly expenses into their crops, expecting a bountiful return.
"As with so many natural disasters, those who have the least have been hurt the most," Putnam told reporters.
After the 2004 hurricane season, the USDA authorized a $500 million relief fund for farmers. Today, a fund like that would have to be authorized by Congress.
Putnam says it's likely too late to include farmer assistance in the House bill, but he is working with U.S. Sens. Marco Rubio and Bill Nelson to lump that provision into an accompanying Senate bill next week.
If it's not brought into the Senate bill, Putnam says a farmer assistance provision could be delayed to mid-December, meaning farmers would not receive any actual help until well into 2018.
Crops across the board were hit hard. Putnam expects prices to rise as a result of what he called the "winter vegetable capital of America" being out of production.
The only way prices don't spike is as damaging to Florida's economy, he suggested: A flood of imports from foreign countries.