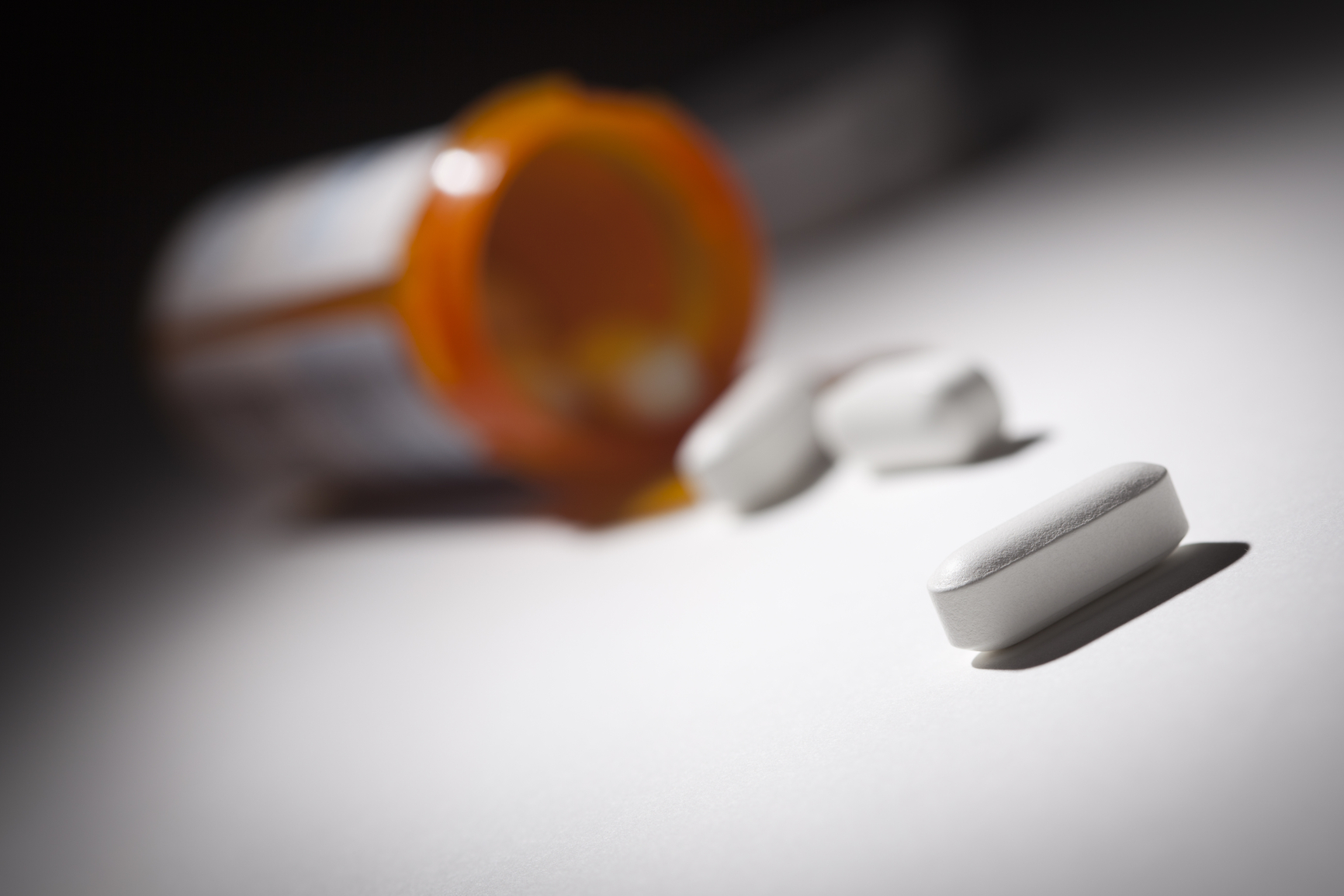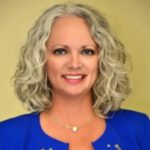 The opioid epidemic in Florida is wreaking havoc on individuals, families and communities. The negative consequences of this crisis can be seen across our state — in the health of our people, our schools, our businesses, our hospitals, our streets, our jails.
Our state legislature has an opportunity right now to enhance its response to this growing epidemic by increasing funding for prevention and treatment programs. This is an opportunity that we must take to ensure a healthy future for all of Florida for generations to come.
We see and hear about the ravages of opioid use nearly every day. In Manatee County alone, the county Emergency Medical Services (EMS) has experienced a 100 percent increase in the use of naloxone, a drug that can reverse opioid overdose, every year for the past four years. Naloxone was administered by EMS 2,504 times in 2016, up from just 325 doses in 2013.
This increase comes with a hefty price tag. Additional usage of the drug has increased EMS costs from $14,000 in 2013 to $109,000 in 2016.
No one is immune from this crisis. Children in Manatee County were removed from their homes at twice the statewide rate over the past three years. The number of children under state supervision has doubled in Manatee, Sarasota and Desoto counties, increasing state costs for out of home care from $3.5 million to $7.2 million.
Parent deaths, which previously were no more than two per year, tragically, reached 17 this past year from opioid overdose and medical issues related to drug use.
Prevention and Treatment Needed to Address Addiction
Addiction is a disease, and a combination of prevention and treatment is needed to address it and combat the current epidemic.
Prevention through education will help us to halt the current crisis, keep it from extending to the younger population, and prevent future epidemics. Substance Abuse and Mental Health Services Administration (SAMHSA) data have shown that evidenced-based prevention curricula offered in schools can save communities $18 for every dollar spent on programming. Physicians also need to be appropriately trained in non-opioid pain management options as well as how to screen and refer patients for whom they have prescribed opioids.
Treatment — in a range of forms — also is needed. With rising opioid use across our population, need and demand for treatment is unprecedented, and we need to ensure that Floridians have access to the care they need for recovery.
Unfortunately, there is not a one-size-fits-all treatment, so health care providers must work with individuals to determine which treatments will be best for them and their unique lives, personalities and circumstances.
Many people benefit from inpatient detoxification to begin their road to recovery safely and need 24/7 care. Some people can detox safely on an outpatient basis with medication-assisted treatment, attending services daily before returning home overnight.
After detox, some individuals may need residential treatment, 24/7 care and time to relearn how to live a life without drugs, a life of recovery.
People who complete detox and residential treatment need outpatient care when they are discharged — ranging from daily services to weekly services including therapy, peer support, case management, and supportive and sober housing.
Each of these services are pieces of a puzzle for each person struggling with addiction and determined on an individual need. We cannot simply focus on one type of service or one part of the continuum and ignore the others.
The broader the treatment options we are able to provide, the better chance we have of helping people reach the goal of recovery.
We have an opportunity in front of us to set a national example for the proper response to opioid addiction, and we must take it. The Florida legislature should allocate funds to the prevention and treatment of substance use disorders. This will help individuals on their personal paths to recovery and put our state on the path to economic recovery from funds that are now being allocated to additional spending in the wake of the epidemic.
___
Melissa Larkin-Skinner is chief executive officer of Centerstone.