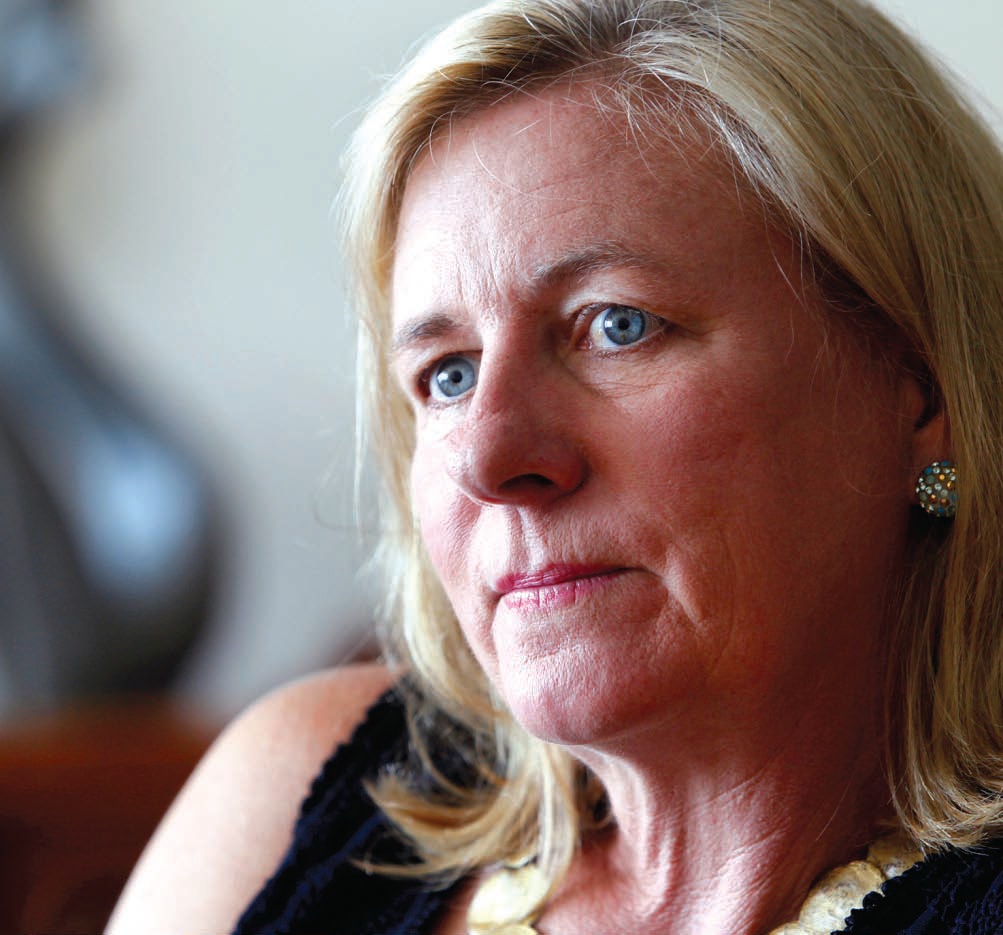 Democrat Nancy Soderberg announced Thursday that her campaign in Florida's 6th Congressional District brought in $336,000 in the first quarter since she entered the race.
"I'm honored by the outpouring of support our campaign has received. That energy is a vivid testament to how ready people are for a change from Washington's broken politics and toward real results from their representative in Congress," Soderberg said.
"We're going to continue to build on the enthusiasm and energy of donors, volunteers, and voters in Florida's Sixth. That's how we win on Election Day."
Soderberg was an ambassador to the United Nations during the Clinton Administration, and is the founder and director of the University of North Florida's Public Service Leadership Program. She filed to run in CD 6 in July.
The seat covers St. Johns, Flagler, and Volusia counties and is a solidly Republican district, producing a double-digit win for President Donald Trump in July.

Republican U.S. Rep. Ron DeSantis currently holds the seat, and likely will after the 2018 elections if he opts to stay in Congress rather than run for governor. If not, Soderberg could have a small window.
Either way, Soderberg is running her campaign as if DeSantis will be up against her on the ballot next year.
"We are giving voters a real choice in this election: business as usual, or a new voice. I'll fight to ensure Congressional Republicans won't throw a million Floridians off health care, raise premiums on those over 50 or eliminate protections for pre-existing conditions," she said.
Soderberg's complete campaign finance report has not been posted to the Federal Elections Commission, and her campaign did not mention how much of the money raised from July through September she had on hand.
DeSantis' campaign hasn't show any third quarter numbers yet, but through the end of June it had about $1.6 million on hand.