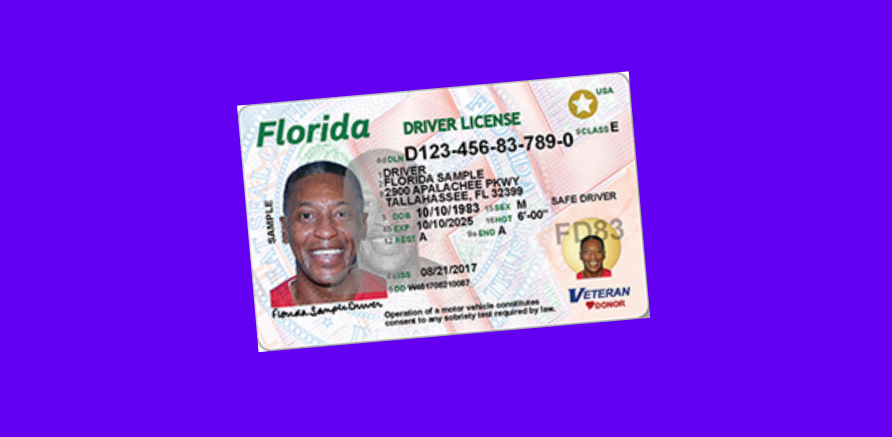 The Department of Highway Safety and Motor Vehicles (DHSMV) Monday said it was expanding its issuance of a new, more secure Florida driver license and ID card.
Through December, DHSMV will add the more than 200 remaining service centers to the list of offices offering the new credential throughout Florida, according to a news release.
"We understand our customers' credential is the most valuable item in their wallet," DHSMV Executive Director Terry L. Rhodes said in a statement.
"Through coordination with law enforcement, tax collectors and our statewide partners, Florida's new credential is the most secure over-the-counter credential on the market today, delivering enhanced security features, up-to-date technology, convenient designations and a design unique to the Sunshine State."
The new design includes nearly double the fraud protection measures compared to the previous design, the department said.
Security features on the new credential include redundant data, ultraviolet (UV) ink and optically variable features.