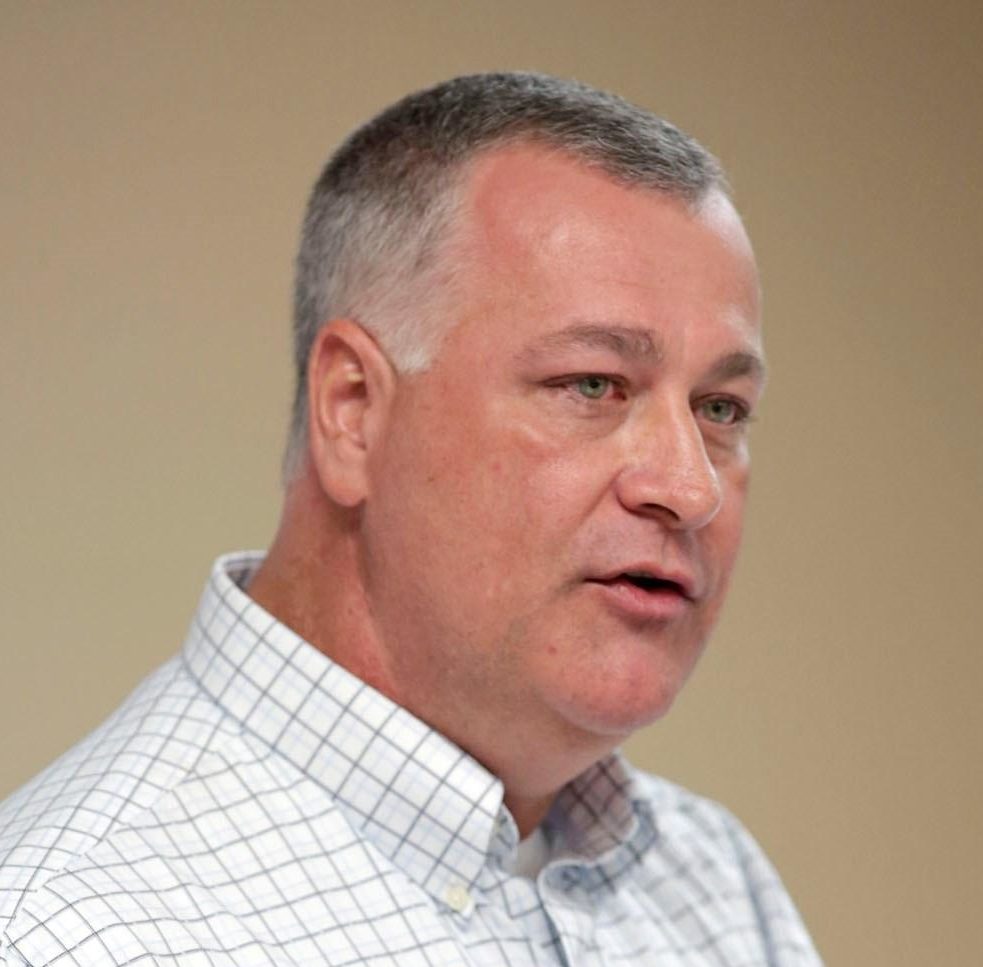 Republican Rep. Ben Albritton picked up an endorsement from former DeSoto County Sheriff Will Wise Monday for his campaign to take over the Senate District 26 seat currently held by Denise Grimsley, who is running for agriculture commissioner in 2018.
"Ben Albritton's time in the Florida House has cemented his reputation as a fine public servant," Wise said in a press release. "I spent my entire career working to keep our communities safe, and I know Ben understands how important it is to put resources behind law enforcement. I'm proud to support Ben because I know he will keep working hard in Tallahassee, but he won't forget where he came from. He is a true conservative and a true servant leader."
Wise was in law enforcement for more than 40 years, first as a deputy in the Highlands County Sheriff's Office before joining the DeSoto County Sheriff's Office in 1987. He retired as sheriff after the 2016 elections and was replaced by James Potter.
"I'm honored to have the support of a respected leader like Sheriff Wise," said Albritton. "He worked hard for the citizens of DeSoto County, and that's exactly what I intend to do in the Florida Senate. It means a lot to have folks like him on our team."
Wise's endorsement is the latest in a string of high-profile backers for Albritton's senate campaign, including DeSoto County Commissioners Elton Langford, Buddy Mansfield and James Selph. U.S. Reps. Tom Rooney and Dennis Ross have also thrown their support behind the Wauchula Republican, who is currently serving his fourth term in the Florida House.
Albritton holds the District 56 seat in the House, which covers all of DeSoto and Hardee counties, as well as western Polk County, including Bartow.
Senate District 26 covers much of the same area, but tacks on all of Glades, Highlands and Okeechobee counties as well as a chunk of Charlotte County, including Punta Gorda, and a small strip of northeastern Lee County up to the outskirts of Fort Myers.
Grimsley is eligible for another term in the senate, but her run for Ag Commissioner gave Albritton the opportunity to make a Senate run without sitting out of the Legislature until Grimsley termed out.
Albritton is so far the only candidate running for the safe Republican seat and since filing in February he has raised about $54,000 for his campaign, with about $24,000 of that money on hand.