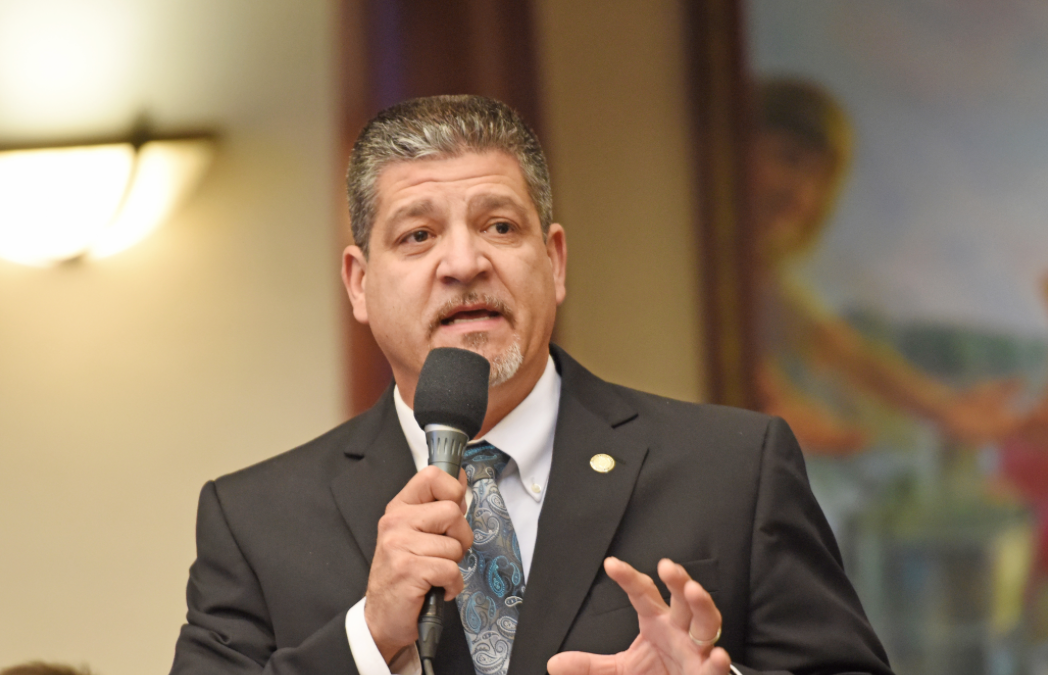 State Rep. Bob Cortes went to Puerto Rico Monday to oversee a disaster relief effort arranged by Florida House Speaker Richard Corcoran and coordinated by him and other members of the Seminole County Legislative Caucus.
Cortes, a Republican from Altamonte Springs, is overseeing delivery of about four tons of supplies headed for the hard-hit eastern part of the island commonwealth.
Puerto Rico is his family home, where he still has numerous family members struggling in the aftermath of Hurricane Maria's devastation. On Monday Cortes expressed hope to get supplies through to some of the 3.5 million people who lost so much, most still without power, many without running water, and all struggling.
He also expects to meet with officials there, possibly including Gov. Ricardo Rossello, to talk about future cooperative efforts between Florida and Puerto Rico.
"We want to make sure what we do here will set the tone for the future as we try to help," Cortes said by phone from San Juan.
This effort, he said, was arranged through conversations between Corcoran and Puerto Rico House Speaker Carlos Johnny Méndez.
Seminole County's Legislative Caucus of Cortes, state Sen. Dave Simmons, and state Reps. Scott Plakon, and Jason Brodeur worked with the Orlando Sanford International Airport, Allegiant Airlines and the Course of Action Foundation to make it happen.
"I'm so proud to be part of this effort to do our part in helping our fellow citizens in Puerto Rico who continue to suffer in the aftermath of Hurricane Maria," Cortes stated in a news release issued by his office. "Everyone has worked tirelessly to coordinate this project."