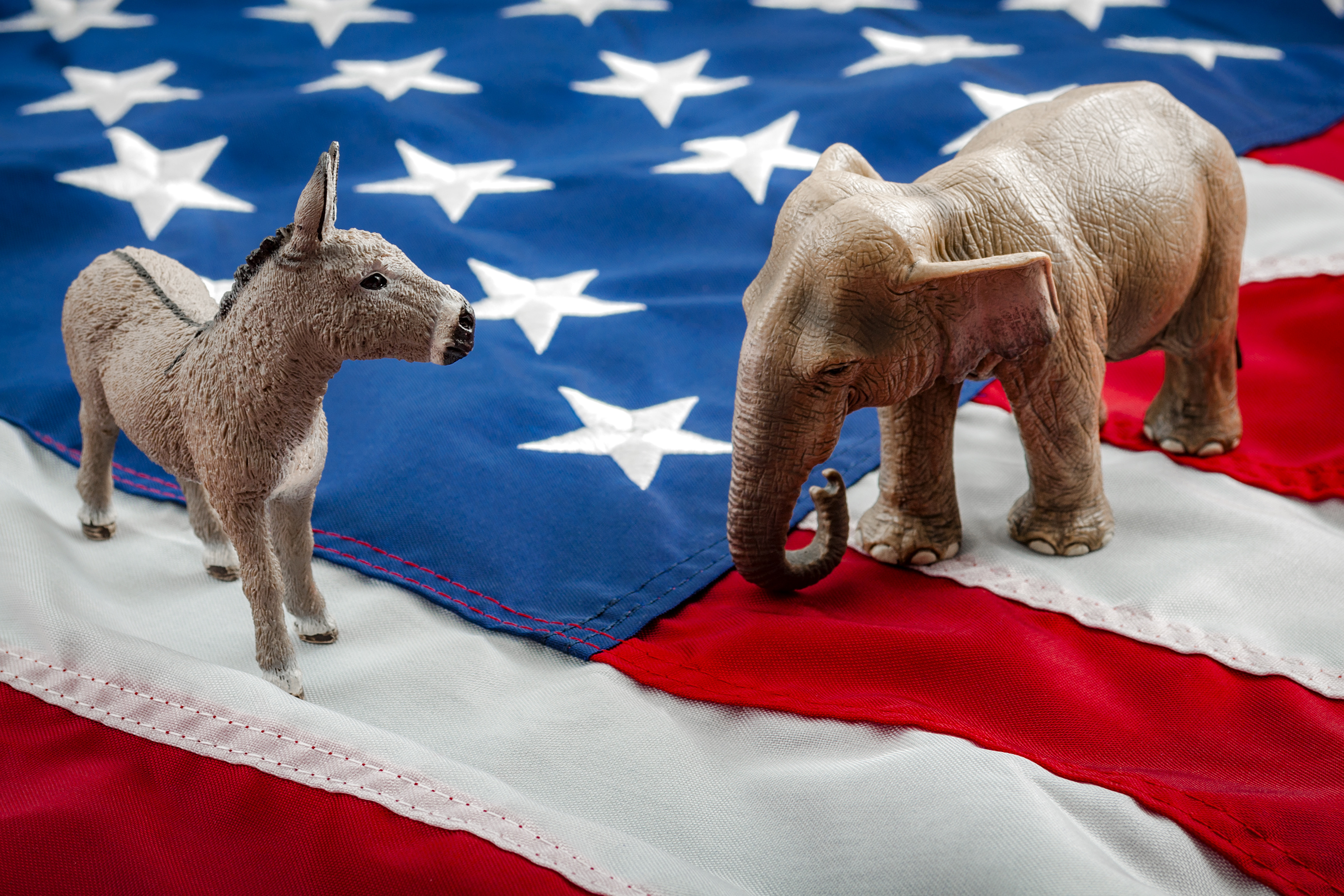 Florida's two political parties could get hit with some hefty fines.
State officials this month levied a $110,000 fine against the Republican Party of Florida. The party turned in a campaign finance report dealing with a South Florida House race 11 days late.
Republicans are appealing the fine to the state elections commission.
The Florida Democratic Party could also get hit with a large fine. The state Division of Elections notified the party on Oct. 9 that Democrats had failed to turn in a report associated with a central Florida House race.
Blaise Ingoglia, chairman of the state Republican Party, said it was an "oversight" that the report wasn't filed on time.
But he contended state officials did not follow the law because they didn't immediately notify party leaders. Ingoglia said the fines should be waived.