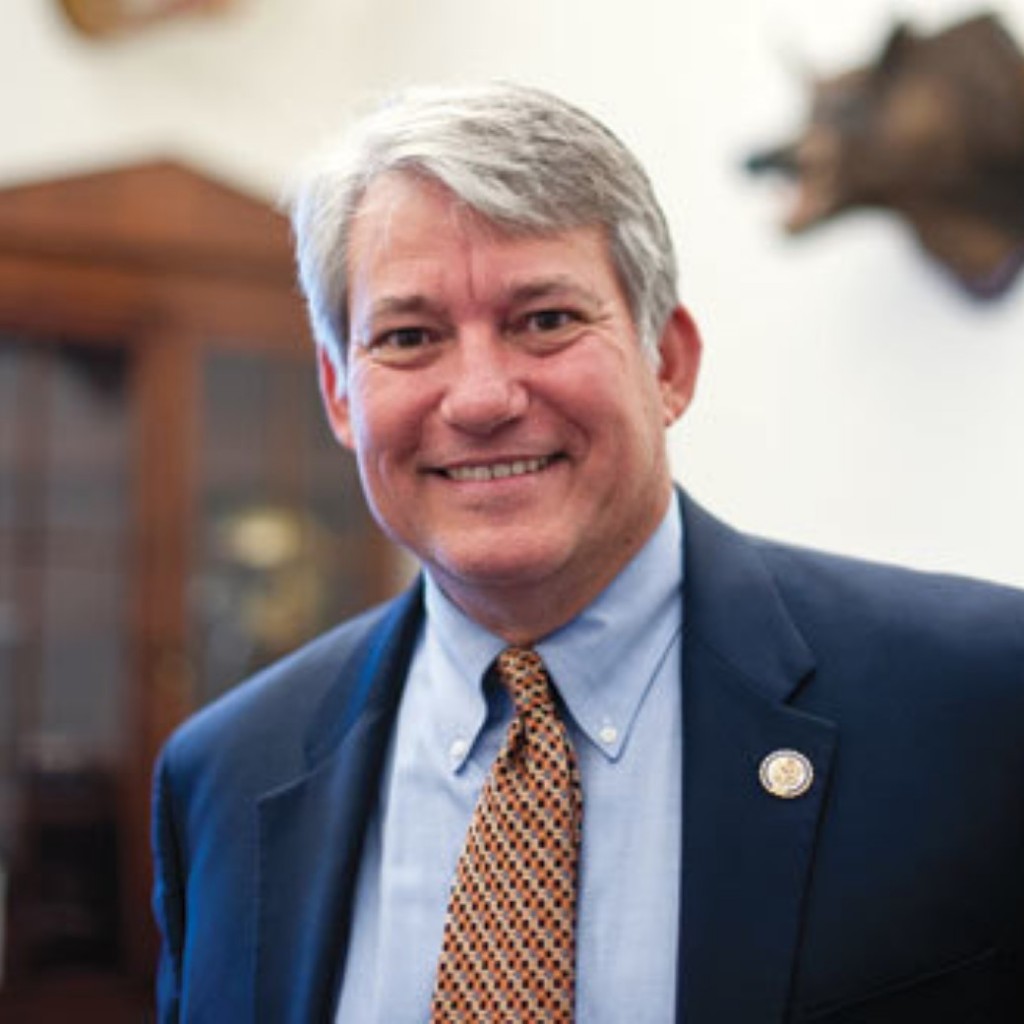 Democrats in Florida's 15th Congressional District think Republican Dennis Ross could be vulnerable in his quest for re-election in 2018.
What else can explain why no fewer than six Democrats have already filed to run against the Polk County incumbent next year?
Even with a full year until the midterms, Ross certainly isn't taking anything for granted, raising more than $136,000 in the third quarter of this year. He now has more than $269,000 cash on hand for his re-election bid.
Meanwhile, Navy veteran and educator Andrew Learned led the fundraising among Democrats over the past three months, bringing in $7,333. He now has $12,861 total cash on hand.
Greg Pilkington, a 54-year-old from Indian Lakes Estates, raised $2,435 over the past three months. He has all of $210 cash on hand.
No other Democrat has done much on the fundraising front. Insurance broker Cameron Magnuson raised just $205 in the third quarter, and has raised a total of $3,297.
Former police officer and criminal investigator Ray Pena Jr. raised just $257 in the third quarter, and shows a negative cash on hand balance of $2,656.
No FECC data was available on the other Democrat in the race, Greg Williams.
Jeffrey Rabinowitz, who originally filed as a non-party-affiliated candidate, then switched to the Democratic primary, is no longer listed as a candidate, according to FEC records.
There is one Republican challenging Ross, Loretta Miller. She raised $1,525 in the past quarter, and has $1,530 cash on hand.
Florida's CD 15 encompasses parts of Hillsborough, Polk and Lake Counties.
Last November, Ross defeated Democrat Jim Lange by 16 percentage points.