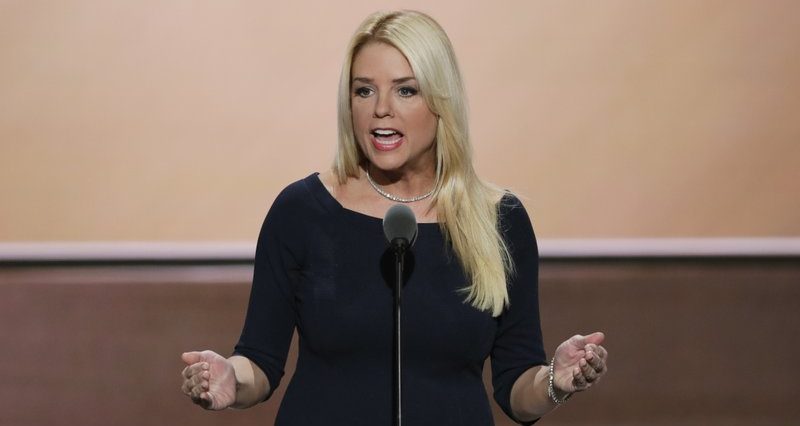 A matter of semantics drives a newly-filed Jacksonville City Council resolution: 2017-732, a measure filed by veteran legislator John Crescimbeni.
In regard to another Council resolution — one which would have had the state resolve to support a local bill mandating that the city add crossing guards, at its own expense, to middle schools with 6th graders — Crescimbeni has yet another resolution.
That resolution: A request of Attorney General Pam Bondi, to define exactly what a "student" is.
Crescimbeni noted that "a Duval Delegation local legislator had requested legislation of local impact to Jacksonville (J-bill) to expand the presence of the crossing guards to include 6th grade which would incorporate middle schools in Duval County."
With that in mind, the question for Bondi: "Whether the definition of 'student' set forth in Section 1006.23, Florida Statutes, includes 6th grade students in middle school or whether the term 'student' only includes students up to 5th grade in K-5 Elementary Schools?"
The city's general counsel, perhaps mindful of a cost impact that would be hundreds of thousands of general fund dollars, restricted the definition to K-5 elementary school students.
Even as rumors of Bondi being D.C. bound have swirled recently, it's hard to imagine her wanting to miss an opportunity to weigh in on this question — one of such colossal import.