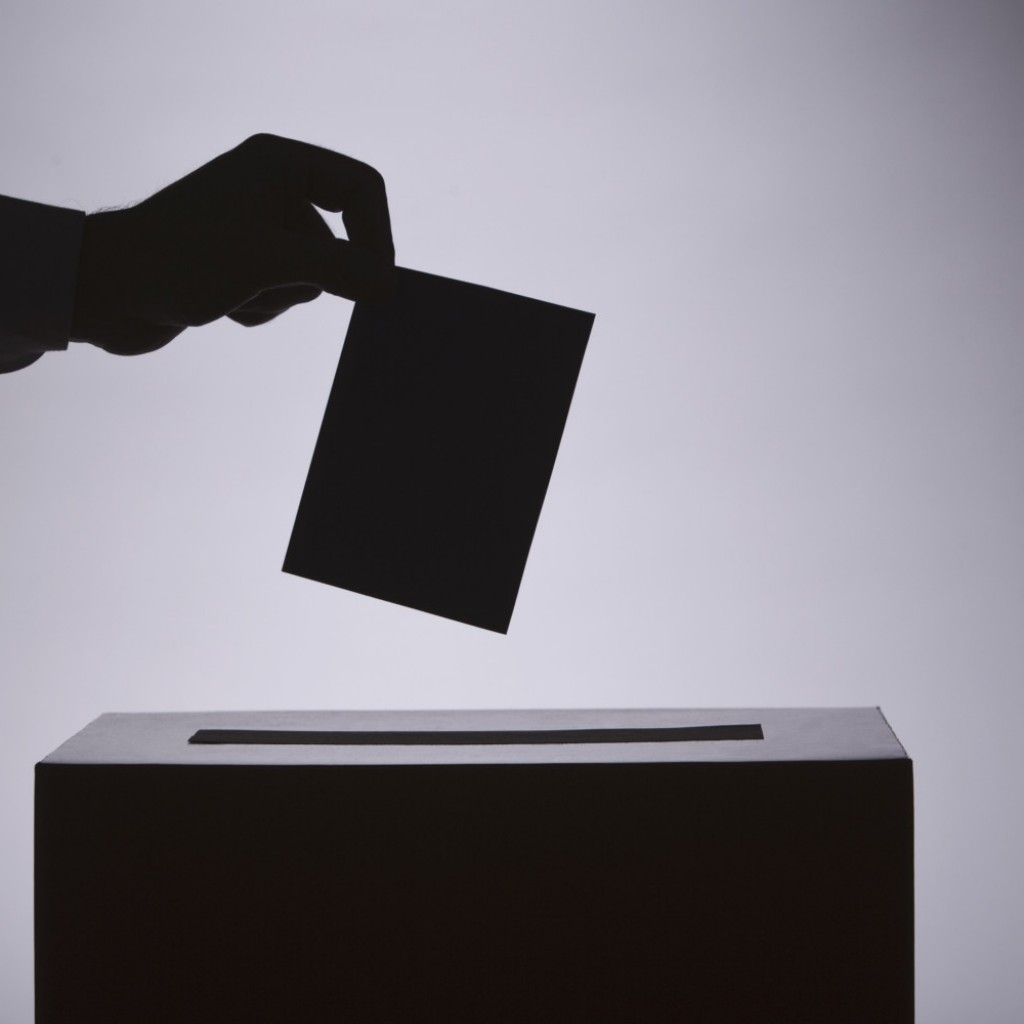 According to a new survey released Friday, the three St. Petersburg City Council races on the November ballot aren't looking all that close.
Most have already penciled City Councilwoman Darden Rice, the only incumbent Councilmember on the ballot, as the sure-fire winner in District 4 come Nov. 7.
The St. Pete Polls survey supports that, with 56 percent of voters saying they plan to back her, compared to only 24 percent who will back her opponent, college student Jerick Johnston.
Rice's support was much higher among those who had already voted, too. She captured two-thirds of that crowd, while only 23 percent said they supported Johnston.
Of the 20 percent of voters were undecided on the council race, only about a quarter of them said they hadn't voted yet.
The District 2 poll shows Brandi Gabbard 20 points ahead of Barclay Harless, 45-25, with 30 percent undecided.
Gabbard also held the advantage in supporters who said they had already voted: nearly 50 percent of those who put pen to paper early back Gabbard, compared to about a third for Harless.
The District 6 race looks to be the closest of the three, which is no surprise given the tight primary race, but the St. Pete Polls survey shows Gina Driscoll with a comfortable lead over Justin Bean, 45-27, with about 29 percent undecided.
Like the other leading candidates in the poll, Driscoll seems to have done a much better job at getting her supporters to vote early. She took about 56 percent of the early vote in the district compared to about 31 percent for Bean.
If Rice, Gabbard and Driscoll's leads in the polls turn into results on Election Day, women would control five of the eight seats on the city council.
The St. Pete Polls survey has a sample size of 635 and a +/- 3.9 percent margin of error at a 95 percent confidence level. Only voters who said they had already voted or that they planned to vote were included in the results.