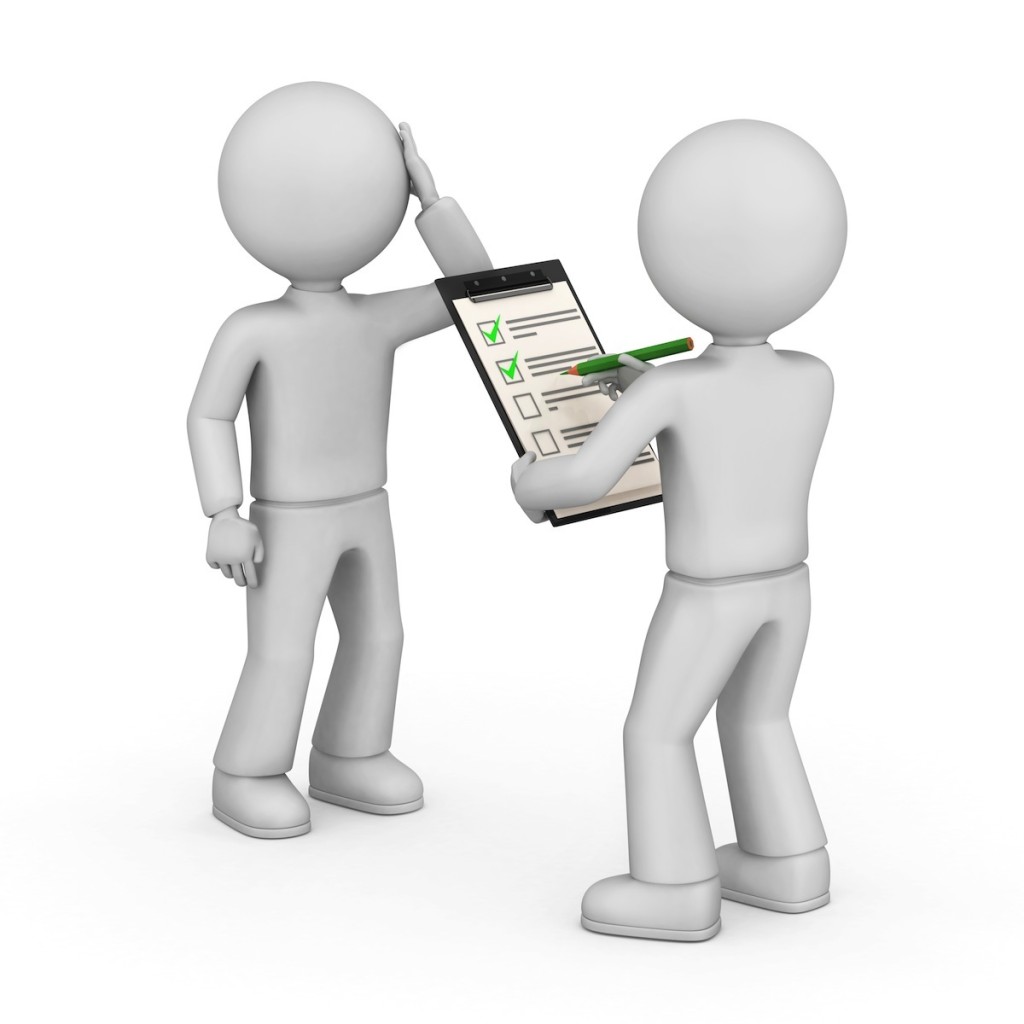 Without naming a specific candidate, a new poll finds Democrats have a six-point advantage in the 2018 Florida governor's race.
Conducted by SEA Polling & Strategic Design, a Tampa-based firm known for Democratic polling, the poll was taken Aug. 13-17 with live callers, 30 percent cellphones, and bilingual interviewers.
"With big names lining up to run for governor on both sides, we decided to take a more legislative approach to see how the race for governor is setting up by asking which party candidate for governor was the respondent more likely to support," SEA pollster Thomas Eldon stated in a memo announcing some of the results.
"Despite a conservative midterm model giving Republicans a plus-two turnout advantage (41 percent Republican/39 percent Democrat/20 percent no party affiliation), the results favored the Democrat by six with peak intensity separation also at six."
The poll found the Democratic strength lays with women and Hispanics, in Central Florida and South Florida; Republicans continue to hold solid advantages among white voters and in the Florida Panhandle.
Democrats also held a five-point advantage over Republicans among independents. However, independent voters were much less likely than partisans to make a pick. Almost 45 percent did not choose a party candidate, Eldon noted.
Women voters gave the generic Democratic gubernatorial candidate a 15-point advantage over the Republican, and among working women, the lead rose to 19 points. Hispanic voters gave a Democratic choice a 16-point advantage.
"With Democrats holding a significant margin among Hispanics, Hispanic turnout in 2018 is pivotal to secure a clear path to victory," Eldon wrote.
The poll was released through Christian Ulvert's Edge Communications, which is working with  Philip Levine, the Miami Beach Mayor who is posturing as a Democratic candidate for governor, though he has neither announced nor filed for candidacy. Without disclosing whom, Ulvert said the poll was commissioned by an individual, but said it was not Levine nor anyone associated with his campaign.
Leading candidates for governor include Democrats Gwen Graham, Chris King, and Andrew Gillum, and Republicans Adam Putnam and Jack Latvala. Democrat John Morgan and Republicans Richard Corcoran and Ron DeSantis also are positioning for possible runs.