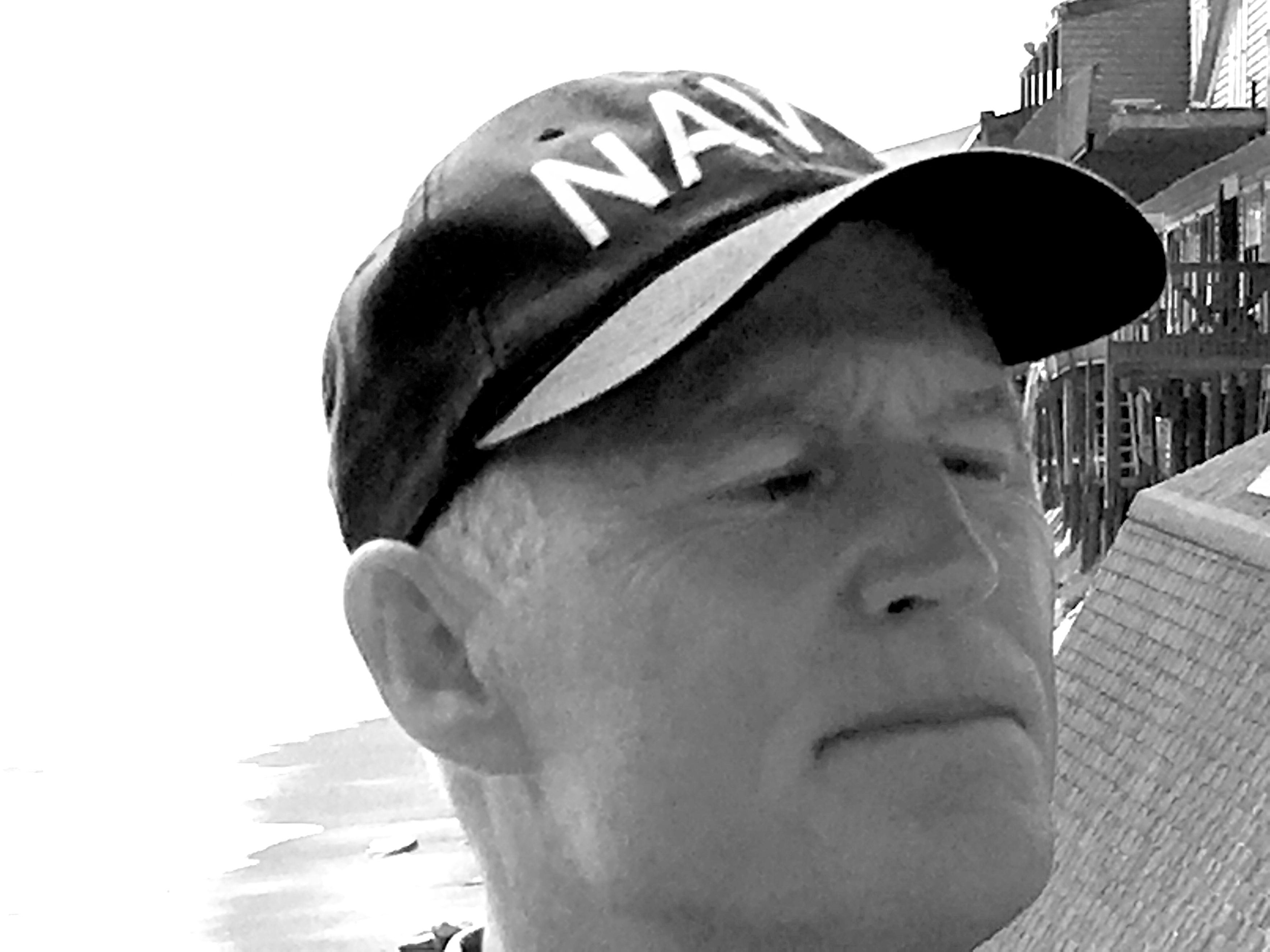 POLITICO reports that Gov. Rick Scott is opening a front in the 2018 ad war against likely Senate opponent Bill Nelson — and the Republican's political committee, "Let's Get to Work," is buying nearly $2 million of ammo.
Per POLITICO, the first ad covers "Hurricane Irma recovery, his call for Congress to fund fixes to the Lake Okeechobee dike and how he's trying to make future tax increases in Florida more difficult."
With roughly $2.8 million on hand, the buy allows Scott's committee to frame recent accomplishments for low-information voters, burnishing his positives ahead of a race against Sen. Nelson, which one recent poll from the University of North Florida paints as vulnerable.
Scott's approval numbers, in what is a sharp contrast to much of the Republican governor's tenure, look impressive at 59 percent approval — including 40 percent of Democrats.
Scott's surge in the polls coincides, per the UNF poll, with an erosion in Nelson's name identification.
"The one major concern for Democrats has to be the public's lack of awareness of Nelson. When a three-term sitting U.S. senator has almost half of the sample unable to assess his job approval, you have a problem," observed UNF polling director Michael Binder.
Nelson seems to be the invisible man in this poll, with 35 percent approval, 15 percent disapproval, and a full 49 percent with no opinion — making him potentially easy prey for a Republican opponent and associated political committees.
The choice of Hurricane Irma recovery for branding is also significant.
A recent Mason-Dixon poll saw 66 percent of Floridians rate Scott's Irma response as "excellent" or "good." And a Florida Chamber poll saw 91 percent approval of Scott's Irma response.
With Scott's numbers on the uptick and Nelson seemingly adrift, there may be no better time for Scott to deploy committee resources.
History tells us he will replenish the coffers soon enough. Meanwhile, Democratic Senatorial Campaign Committee Spokesman David Bergstein asserted that the Scott ad buy was in fact "damage control [for] himself [and] his brand" after "the tragic deaths of 14 seniors at the Hollywood Hills facility.
"For Floridians who are still struggling with the expensive and horrific impact of Scott's failure to prepare and respond to this disaster," Bergstein added, "his ad campaign is tone deaf and another reminder that he is only ever looking out for himself."