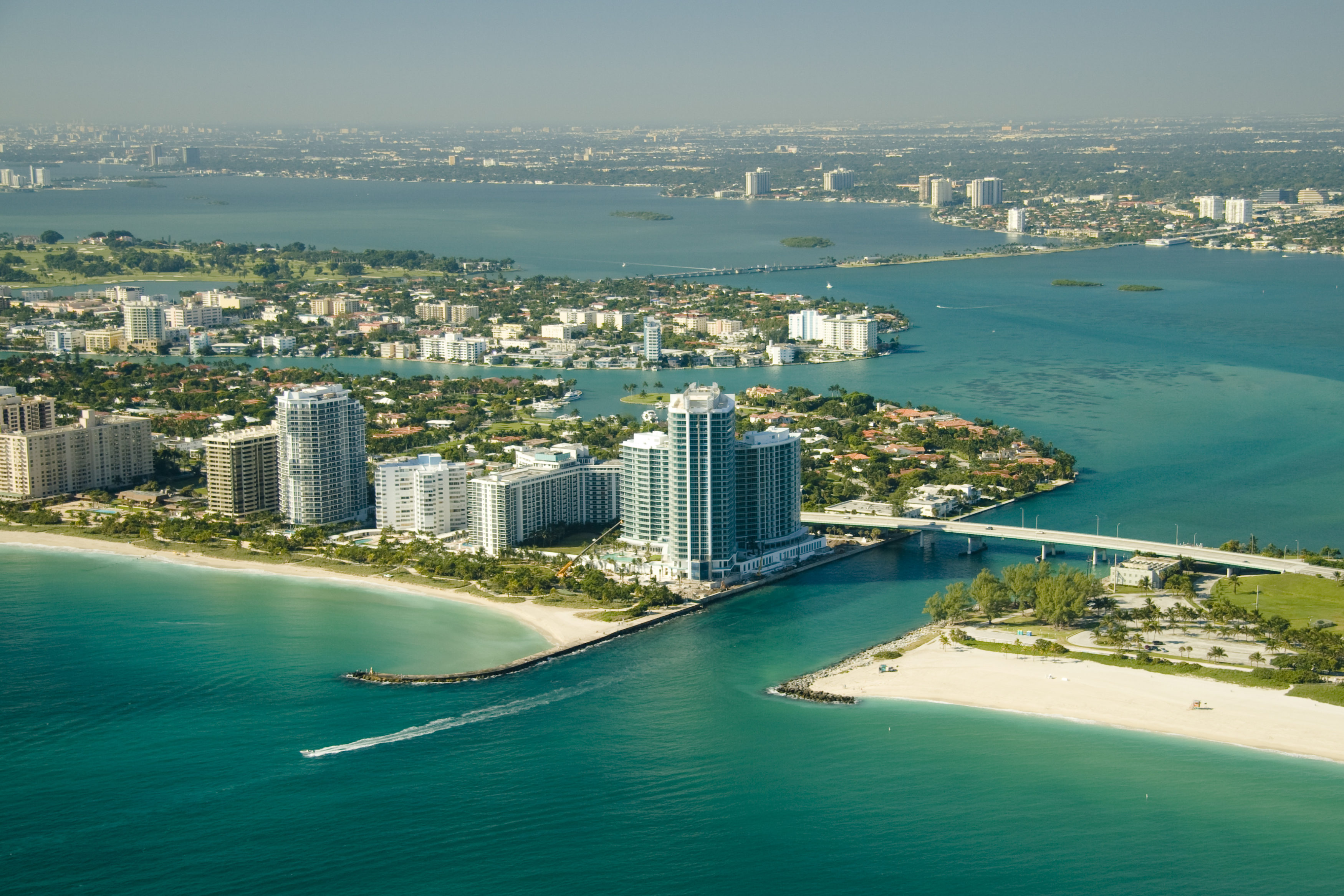 The Rubin Group announced Tuesday that it is setting up shop in Miami and has tapped a former higher-up in Miami-Dade's Office of Intergovernmental affairs to run the new location.
"We are excited to expand our firm's footprint with the opening of our Miami office that will be led by Erica Chanti," said firm founder and president Bill Rubin. "Erica's local government experience, coupled with her extensive campaign experience, will bring a new and unique perspective to the many clients we serve in the Miami-Dade area and beyond."
Chanti has spent the last three years working as executive director of the Miami-Dade Legislative Delegation, and in 2015 was named one of FloridaPolitics.com's "30 Under 30" rising stars of Florida politics.
Outside of that role, the daughter of Israeli citizens has put in time on more than two dozen campaigns for elected officials ranging from judges to constitutional officers.
"I'm honored to not only be joining such an esteemed team of public affairs consultants, but also opening an operation in my hometown of Miami," Chanti said of the new gig. "As a leader in the public affairs arena, The Rubin Group's reputation has always exceeded itself and I am proud to have the opportunity to be a part of this influential firm."
Chanti's name is going onto a roster that already includes Heather Turnbull, Chris Finkbeiner, Melissa Akeson, Amy Bisceglia and Matthew Sacco, while the new office marks the firm's third after its Tallahassee and Fort Lauderdale locations.
The Rubin Group's expansion comes as it is celebrating 25 years in the process. Since its founding in 1992, the lobby shop has carved a place for itself representing businesses looking to navigate Florida's government landscape at the state and local level.
The firm's clientele includes several household names, such as Airbnb, the American Civil Liberties Union, Charter Communications, Electronic Arts, and Embraer, as well many city and county government entities.