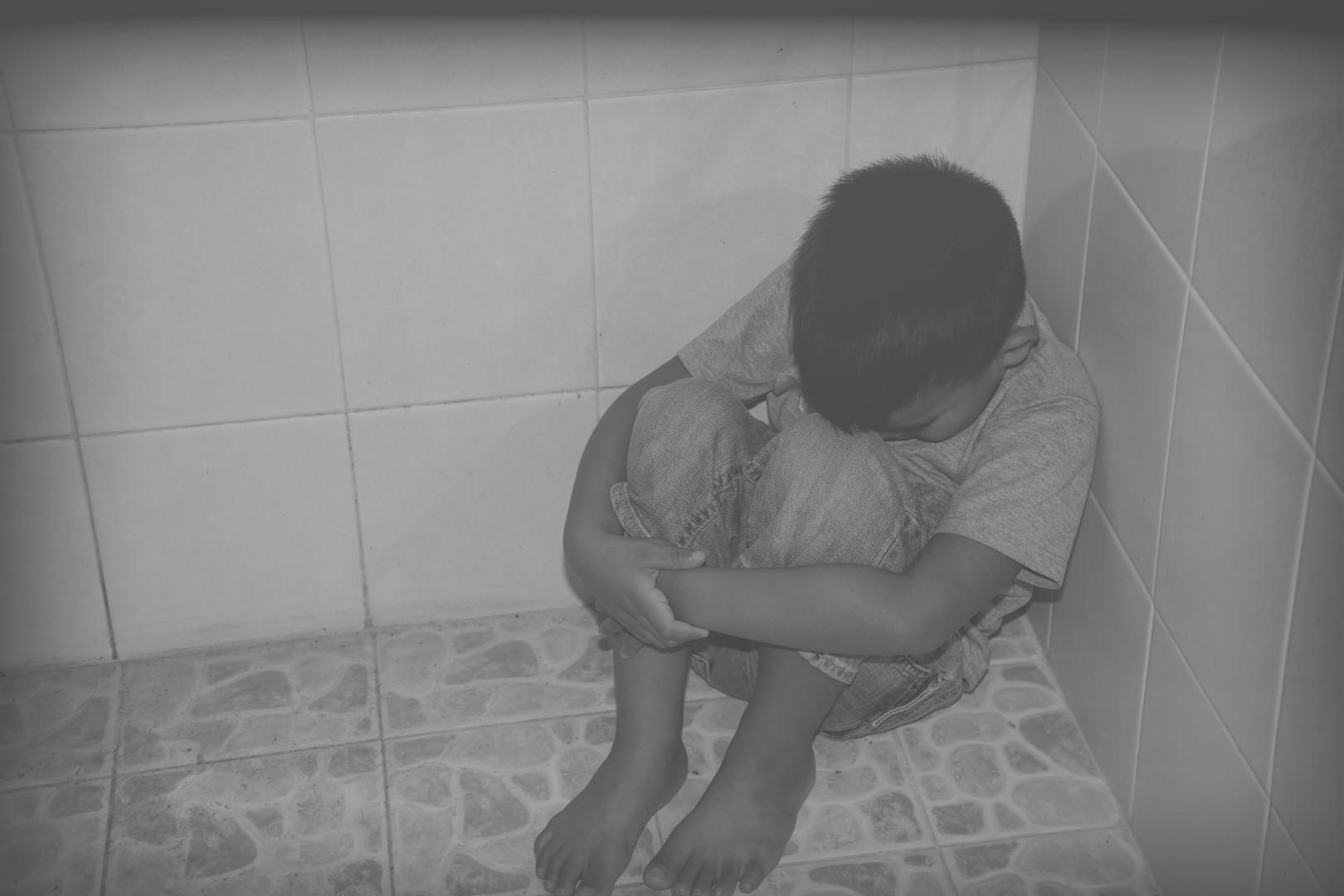 Florida's Department of Children and Families still struggles with turnover of child protective investigators largely because workloads remain high and eat into personal nights and weekends, burning out investigators quickly, Secretary Mike Carroll told lawmakers Wednesday.
Carroll and others testified Wednesday before the House Children, Families & Seniors Subcommittee in that committees efforts to gauge how much progress has been made in recruiting, training, and retaining higher-skilled investigators, who go out into the field to investigate cases that range from child neglect to abuse to human trafficking.
Carroll cited improvements since Florida was horrified by reports of massive and too-often tragic holes in the system in 2013, and the Florida Legislature approved some sweeping changes in 2014, including some pay increases.
But the department continues to see high levels of burnout and turnover, especially within the critical first two years of a new investigator's career. And it mostly is caused because caseloads can still get too large, and cases can and do frequently, at any time, force investigators to head into the field at night and on weekends, giving them no predictability for their personal lives.
A survey of investigators found strong satisfaction with their supervisors, and did not find pay to be an issue, though he said more pay would always help. Yet 67 percent said they do not have enough time for a full personal life.
"We have got to find a way to reduce the workload in the field for the folks who do this work or we're just going to keep repeating the mistakes of the past, or we'll be back asking again for additional resources," Carroll said.
His assessments were backed up by representatives from Jessica Pryce, director, Florida Institute for Child Welfare, and  by Dr. Florida State University Professor Dina Wilke, who presented preliminary findings from an ongoing study of Florida's social workers.
Consequently, about one-third of the department's 1,064 child protective investigators have been on the job for six months or less, and 75 percent for two years or less, Carroll told the panel.
The caseload factor and the work-life balance factor are related. Though officially, the department's average monthly caseload is under 10 per investigator, Carroll said that's not realistic on a day-to-day basis. The true average is around 13-14, and it's not unusual at any given time for investigators to be crushed under 20, 25 or 30 active cases.
"It's clear that workload is what drives this. By the way, CPI is not a nine-to-five job. They are on call on weekends and holidays, because we can't control when calls come in," Carroll said, and then added, "If we can't provide some type of work-life balance for these folks, we can't keep them. And if we can't keep them, then we really can't do the quality work that we need to do."
The department is looking at way, but struggling, to reduce caseloads by trying to cut down on paperwork on unfounded cases, and prioritizing. But the hotlines never stop ringing, so new cases never stop arriving. Last year the department got more than 170,000 reports, and more than 147,000 were actively investigated.
"It's just unmanageable, and to me it becomes unsafe," Carroll said. "You just can't make the kinds of decisions and gather the kind of information we need you to gather when you have that sort of caseload."
Committee Chair Gayle Harrell, a Republican representative from Stuart, said there would be some legislation coming forward, and promised further discussions.
"CPIs are the essential element at the very beginning of a case to keep children safe," she said. "The investigations are so, so important."