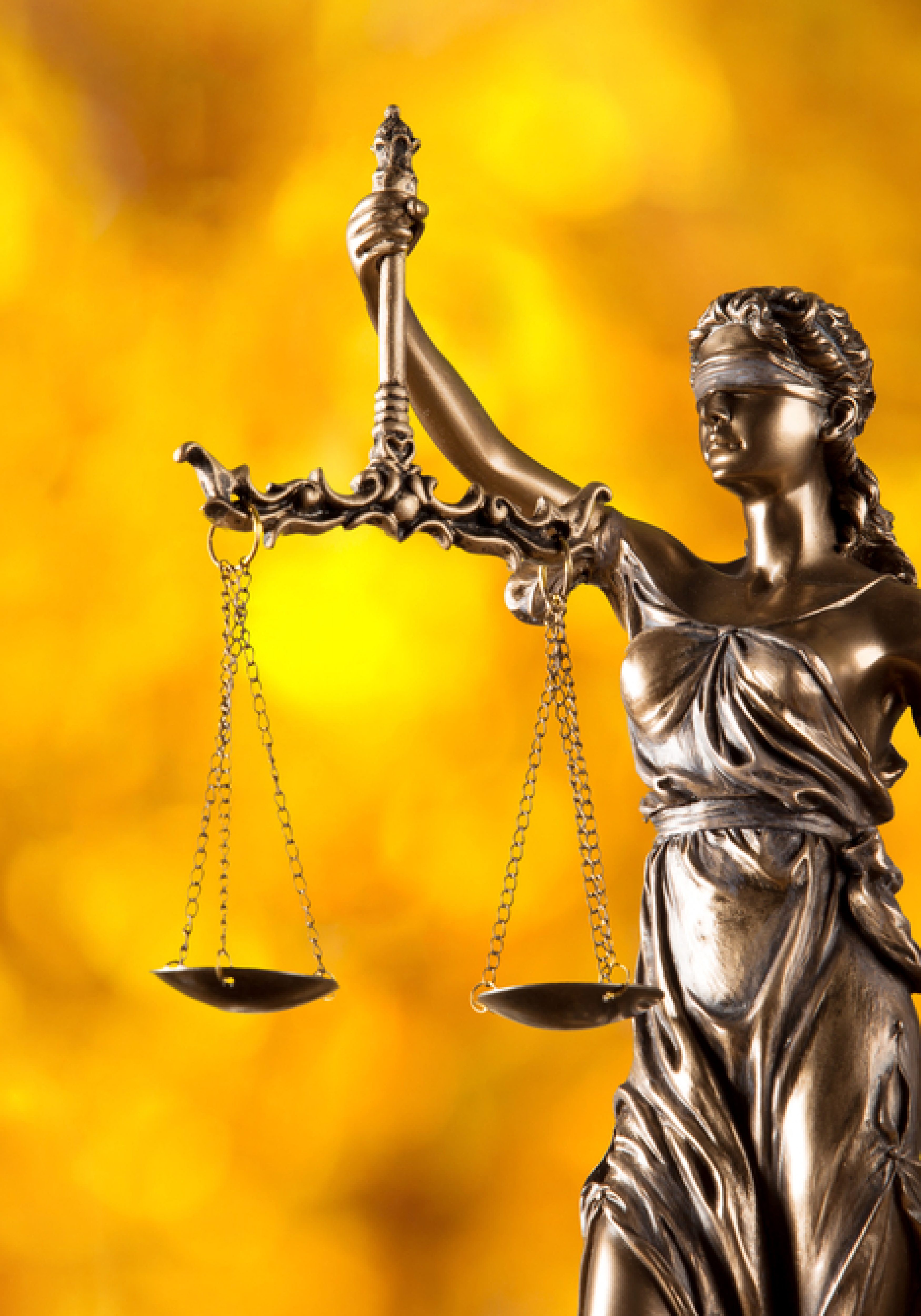 The Florida Commission on Ethics is moving against lobbyist Justin Sayfie and another firm for problems arising from random audits of their compensation reports, according to a Wednesday press release.
But Sayfie called the problem "a simple math error." The commission also dropped cases against three other executive-branch lobbying concerns.
The ethics board, which said it "conducted a required investigation of the Sayfie Law Firm based on the findings of a random audit," found probable cause "to believe that the executive branch lobbying firm under-reported compensation received from a principal for the third and fourth quarters of 2015."
Probable cause means that an investigative body believes it's more likely than not that a violation of law has occurred.
Sayfie, the former Jeb Bush policy advisor turned political website whiz, had his own firm before joining Brian Ballard's Ballard Partners lobbying firm in 2015 as its managing partner in Fort Lauderdale. He's now in Ballard's Washington D.C. office.
"There was a computational error, a simple math error," he told Florida Politics in a phone call. "I amended the reports immediately, but I guess (the commission's) position is, the error still requires this finding." Sayfie now has been randomly audited two years in a row, he said.
Under state law, once the commission finds probable cause, that finding is sent to Gov. Rick Scott and the Florida Cabinet for further action. The firms can request a hearing, or the governor and Cabinet members can decide to call a hearing on their own.
In any case, if they find that a reporting violation occurred, they "may reprimand the violator, censure the violator, or prohibit the violator from lobbying all agencies for a period not to exceed 2 years," the law says.
No lobbying firm has yet been penalized under the law, although four cases filed this year are still pending review, according to records.
"If the violator is a lobbying firm, lobbyist, or principal, the Governor and Cabinet may also assess a fine of not more than $5,000 to be deposited in the Executive Branch Lobby Registration Trust Fund," the law says.
"My sense is (that) for transparency purposes it's good to have these audits, but it's a lot of reporting to do. There's a lot of work that goes into them," Sayfie added. "There should be some understanding that finding math mistakes is not the kind of thing the law was intended to penalize."
Lawmakers have questioned the audits' usefulness, going as far as to file a bill for the 2016 Legislative Session that would have repealed the audit requirement. It died before the session's end.
"I don't understand how the public's interest is advanced by this exercise," Sen. Rob Bradley, a Fleming Island Republican, said in late 2015.
The commission also found probable cause to believe that The Capitol Group "inaccurately listed a principal for the first quarter of 2015 (and) probable cause also was found to believe the firm filed an inaccurate compensation report for that same reporting period, and for the second, third, and fourth quarters of 2015," the press release said.
A request for comment is pending with that firm.
No probable cause of lobbying law violations was found after investigations of Shutts & Bowen, Frank Meiners Governmental Consultants, and The Commerce Group, the press release said.