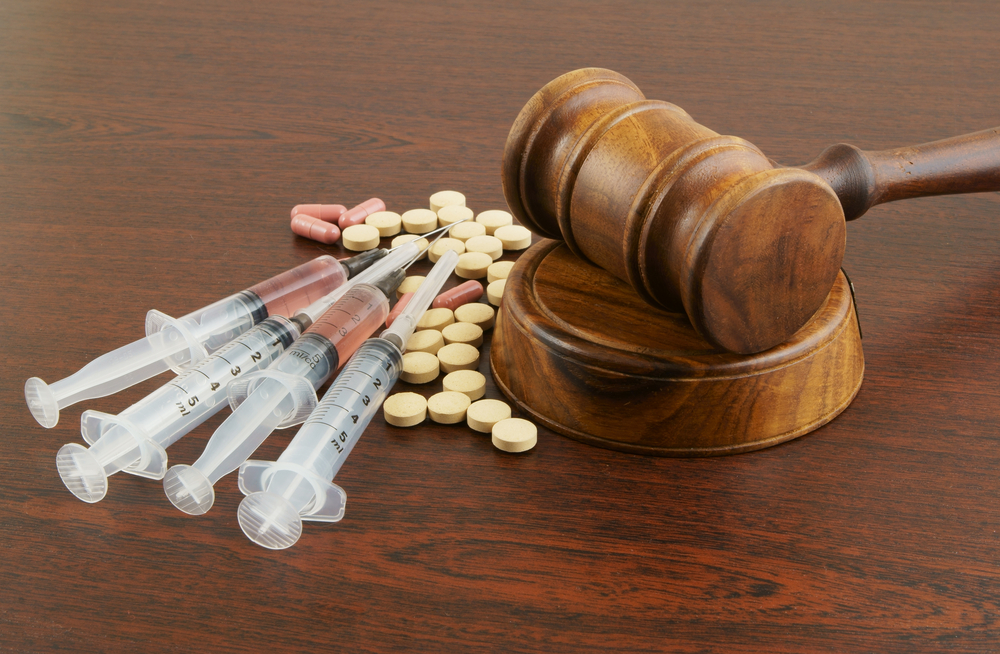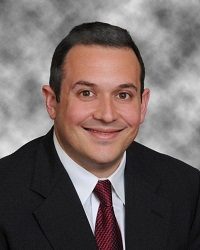 (UPDATE) Before the 2017 Legislative Session, a number of Florida lawmakers — on both sides of the aisle — talked a good game on criminal justice reform.
Nevertheless, they fell far short on a number of fronts.
But there's always next year, which is why Democratic state Rep. Ben Diamond of St. Petersburg is proposing legislation (HB 481) to give judges discretion to depart from mandatory minimum sentences when sentencing nonviolent, low-level drug offenders.
Under current Florida law, judges have no discretion in sentencing certain low-level drug offenders. Diamond's bill will provide judges with discretion to fashion a more appropriate sentence on a case-by-case basis.
To use the so-called "judicial safety valve," courts must find that the offender has no previous conviction for a similar offense, is not part of a continuing criminal enterprise, did not use or threaten violence while committing the offense, and the offense did not result in death or serious bodily injury.

"We need to bring smart reforms to our criminal justice system in Florida,"  said Diamond. "And this bill is an important part of that effort."
Diamond pointed out that Florida is incarcerating an "extraordinary number of people" for nonviolent drug offenses, in part through mandatory minimum sentencing.
"Our prison population has exploded," he said. "We are spending millions of dollars to incarcerate people under our mandatory minimum sentencing laws."
The laws are not actually deterring the use or sale of drugs, or making our communities safer, he added. "It's time we take a different approach to these problems."
State Sen. Jeff Brandes filed similar legislation in the Senate. The St. Petersburg Republican serves as Chair of the State Senate's Appropriations Subcommittee on Criminal and Civil Justice.
"I want to thank Senator Brandes for his leadership and support," Diamond said.  "I am proud to take a lead on this bipartisan effort to bring meaningful criminal justice reform to Florida."
Several conservative groups say they support the Diamond/Brandes bill.
"One-size-fits-all punishments do not reduce crime, and every dollar spent locking up low-level drug offenders is a dollar that can't be used to punish dangerous criminals," said Greg Newburn, Floridian's Against Mandatory Minimums state policy director. "We thank Senator Brandes and Representative Diamond for supporting a judicial safety valve – a commonsense solution to a problem long overdue for reform."
"With the State of Florida housing nearly 100,000 inmates and costing taxpayers nearly $2.4 billion every year, the legislature must address the problematic prison population, and one way to do that is reforming mandatory minimum sentences for  low-level drug offenses," said Chelsea Murphy, Right on Crime's Florida state director. "These minimum sentences are often unnecessarily severe, even for those with no prior criminal record."
"There's nothing conservative about throwing money away incarcerating nonviolent offenders longer than necessary," said Sal Nuzzo, vice president of Policy at The James Madison Institute. "A judicial safety valve doesn't abolish mandatory minimums; it simply provides flexibility for the courts to punish low-level offenders appropriately. That's a conservative solution."
"By allowing our judges to have the discretion to impose an appropriate sentence for each case, we can save money and make our communities safer," said Diamond.