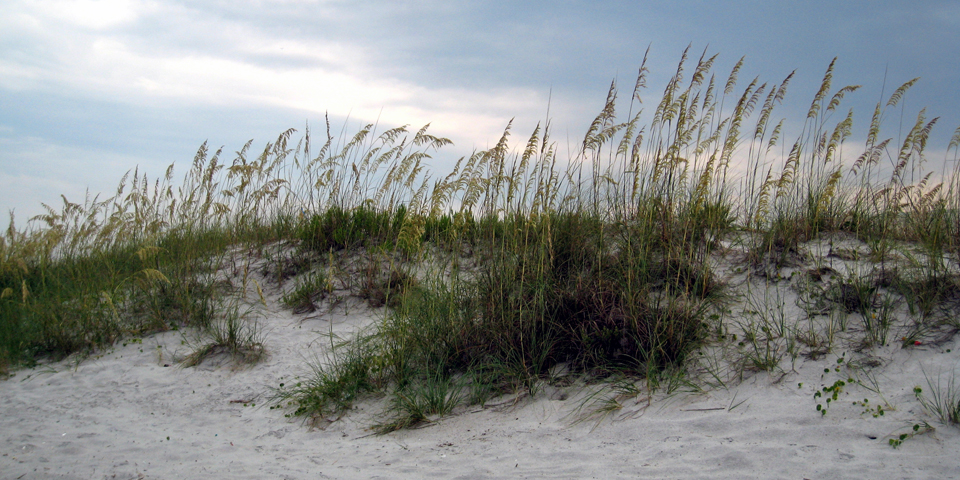 Jacksonville Beach has been strafed by two hurricanes in the last 13 months — Matthew and Irma. And now state money is requested for dune restoration.
On Thursday, Republican Rep. Cord Byrd filed an appropriations request for $2 million for coastal hardening via dune restoration.
The money, if approved, would come out of the Department of Environmental Protection budget. There is no lobbyist carrying the bill.
Though member projects have largely been discouraged by Speaker Richard Corcoran, a notable exception is work related to Hurricane Irma recovery.
This $2 million would protect property along 4.1 miles of oceanfront by closing breaks in the dune line. This project raises the height of up to 49 dune walkovers and extends the length of existing stormwater outfalls 10 feet seaward of the dune line.
Currently, breaks in the dunes allow ocean flooding during nor'easters and tropical storms, per the appropriations request.
Among the expected benefits of this project: improvements in public safety, transportation, and stormwater management.