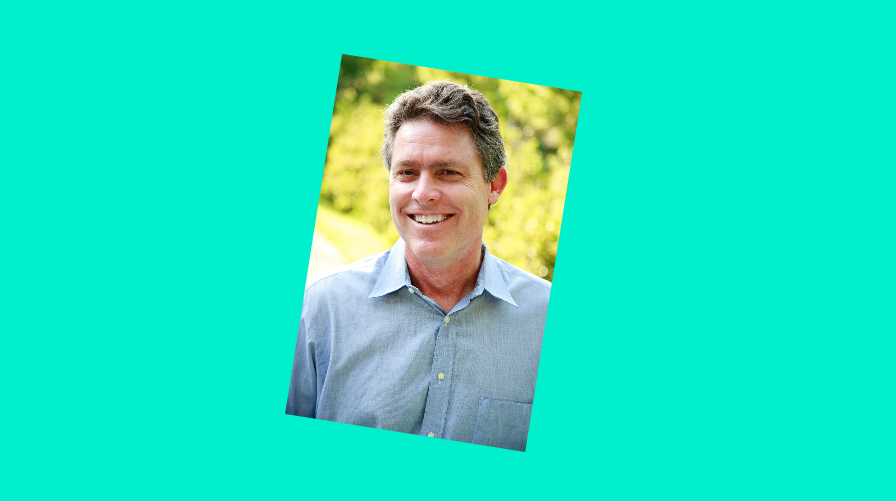 After 22 years, Eric Draper is going to work for The Man.
Draper, the executive director for Audubon Florida, will become the next director of the Florida State Parks system.
News of the hire was made public on Thursday. Draper's first day is Nov. 28.
He replaces Lisa Edgar, who quit in February after less than two months on the job, citing a "family emergency." Draper's state salary is listed at $115,000 a year.
"Eric leaves Audubon with a legacy of real accomplishments," said David Yarnold, president and CEO of the National Audubon Society, in a statement.
Draper spent 22 years with the nonprofit environmental conservation organization, the last eight as executive director.
"From partnering on the restoration of the Everglades, to working with the state on designating or expanding 18 Florida Critical Wildlife Areas, Eric has been a model state director for Audubon," Yarnold added.
"Eric's achievements also include being able to see the big picture, including protections for larger Gulf Coast conservation efforts, as well as being a lynchpin for birds in the Atlantic Flyway. The State of Florida is fortunate to have his commitment to conservation and his consummate political skills."
Julie Wraithmell, Audubon Florida's deputy director, will serve as interim executive director while Audubon searches for Draper's successor.
The Florida Park Service manages 175 state parks, as well as trails and historic sites, and has more than 1,000 employees and 29,000 volunteers.