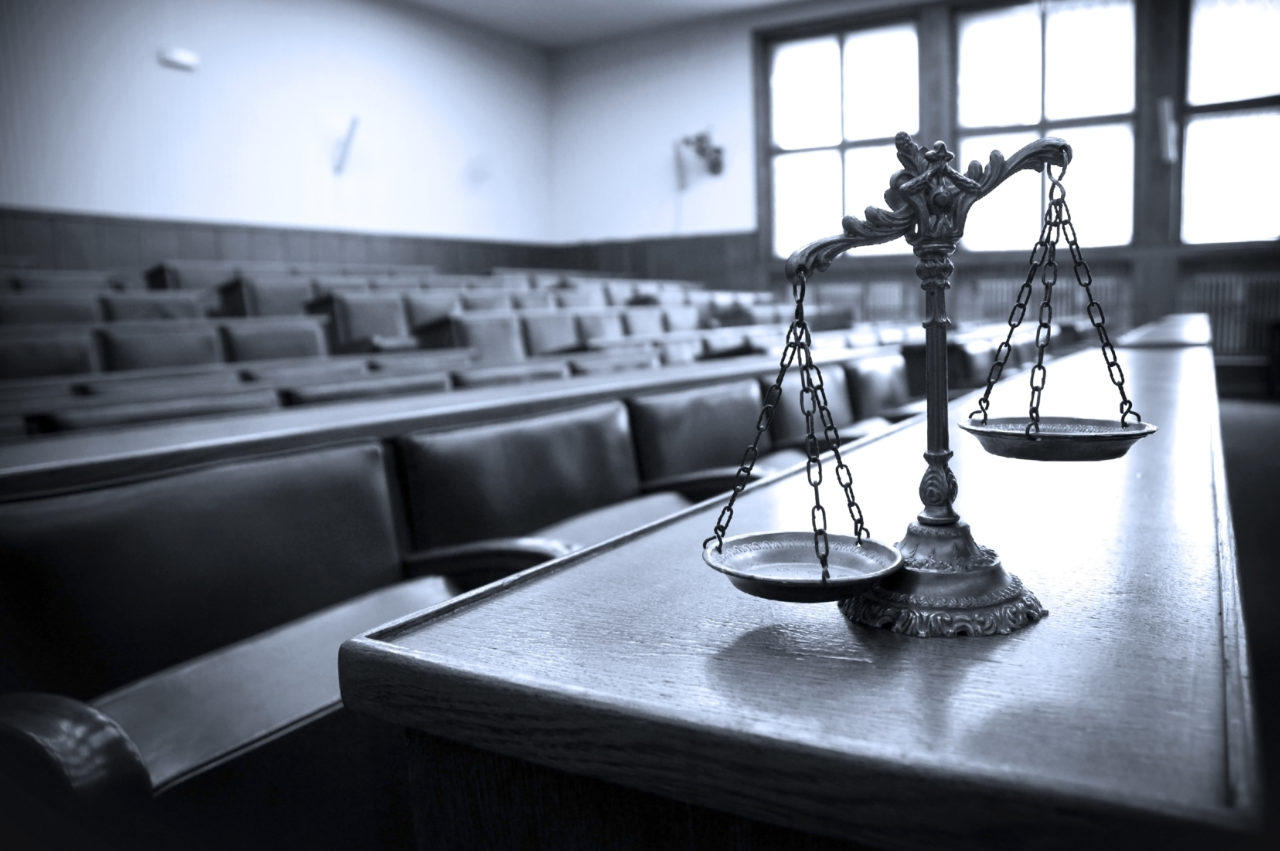 Another wave of endorsements went out Thursday for two of the candidates running for Attorney General.
Ashley Moody picked up another endorsement from the law enforcement community with the addition of 7th Circuit State Attorney R.J. Larizza, who said Moody was "the only candidate in this race qualified to be our next Attorney General."
"Her in-depth knowledge of our justice system and her proven dedication to defending our Constitution sets her apart. Ashley Moody is uniquely prepared to tackle and solve the challenges facing our state and threatening our safety. That is why I fully support her candidacy and am proud to offer my endorsement," he said.
Moody said she was grateful for the endorsement and lauded Larizza as "a distinguished leader trusted by his fellow State Attorneys who elected him as the President of Florida Prosecuting Attorneys Association."
"Through his tenure, R.J.  has made great strides in reducing crime and increasing public safety. I look forward to joining forces to seek justice for victims and their families," Moody said.
The Larizza endorsement goes into an impressive stack of law enforcement leaders who have come out in support of the former circuit court judge, including several county sheriffs and current AG Pam Bondi, a longtime friend of Moody's.
Moody wasn't the only candidate vying to be the state's top cop to announce endorsements Thursday. Pensacola Republican Rep. Frank White, who entered the race in October, added another two endorsements to his fast-growing pile.
The first-term Representative is looking to run to the right of Moody in the three-way Republican primary, and he bolstered that narrative Thursday by announcing endorsements from Central Florida Republican Reps. Neil Combee and Jennifer Sullivan.
Combee is known for his strong support of gun rights and made known that was the reason he was backing his colleague in the AG race.
"It's an honor to endorse Frank White for Attorney General," Combee said. "Frank White will be the strongest ally to our Second Amendment rights as Florida's next Attorney General and faithfully defend the rule of law on behalf of all Floridians."
Sullivan, who campaigned as a pro-life conservative Christian when she successfully ran to replace Bryan Nelson in 2014, lauded White for his conservative bona-fides.
"I'm proud to endorse Frank White as our next Attorney General. Frank is a committed conservative who has been a staunch defender of life and champion of freedom," she said. "I know that Frank will be a principled advocate for our shared conservative values."
White thanked Combee and Sullivan and said he was honored to get their support.
The two lawmakers join a long list of House colleagues who have declared for White, including Reps. Brad Drake, Jayer Williamson, Mel Ponder, Cord Byrd and Cyndi Stevenson.
White hasn't been in the race long enough to post a campaign finance report, though he did bring about $77,000 in leftover cash from his House re-election campaign when he filed for AG. His first report is due Nov. 13, as are October numbers for Fant and Moody.
Also running is Ryan Torrens, currently the only Democrat to file. That could change soon, however: HD 61 Rep. Sean Shaw, a Tampa Democrat and former state Insurance Consumer Advocate, said last week that he was contemplating a run.