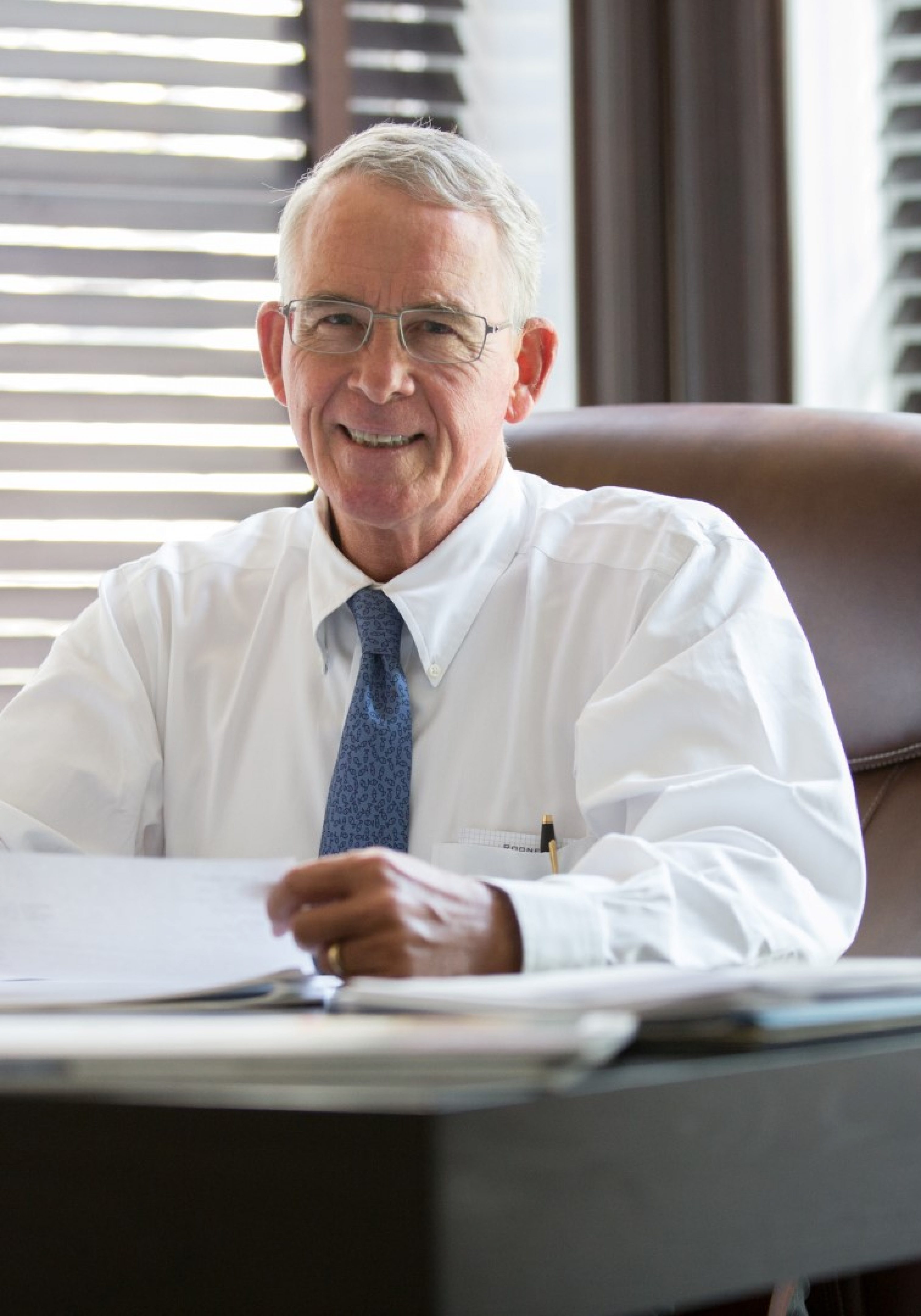 Freshman U.S. Rep. Francis Rooney has been named vice chairman of the U.S. House Foreign Affairs Committee less than a year into his tenure in Congress.
Rooney, a Republican from Naples, is a former U.S. Ambassador to the Holy See (The Vatican). He began serving on the Foreign Affairs Committee at the start of this year, his first in Congress.
U.S. Rep. Ed Royce, a California Republican, made the appointment, saying Monday that he is "excited to have Rep. Rooney as our vice chairman. His previous experience as the U.S. Ambassador to the Holy See and as a successful businessman has been valuable in our efforts to counter global threats, and promote peace and American prosperity abroad."
Rooney's family business, Rooney Holdings, Inc., has a diversified portfolio of businesses ranging from construction to lumber to hedge funds in the United States and abroad.
He has written extensively on foreign affairs, including the books about the relationship between the United States and The Vatican. His other writings have covered topics including Venezuela, United States-Cuba relations, need for reform at the United Nations, American policy towards Russia, the importance of religious freedom and about fighting Islamic-inspired terrorism.
"I am honored to be named vice-chairman of the Foreign Affairs Committee, especially at such a turbulent and pivotal time," he said in a news release issued by his office. "With significant national security concerns related to North Korea, Iran, Russia, and elsewhere, I look forward to working with Chairman Royce, our committee and our national foreign policy resources to define and secure American interests around the world."