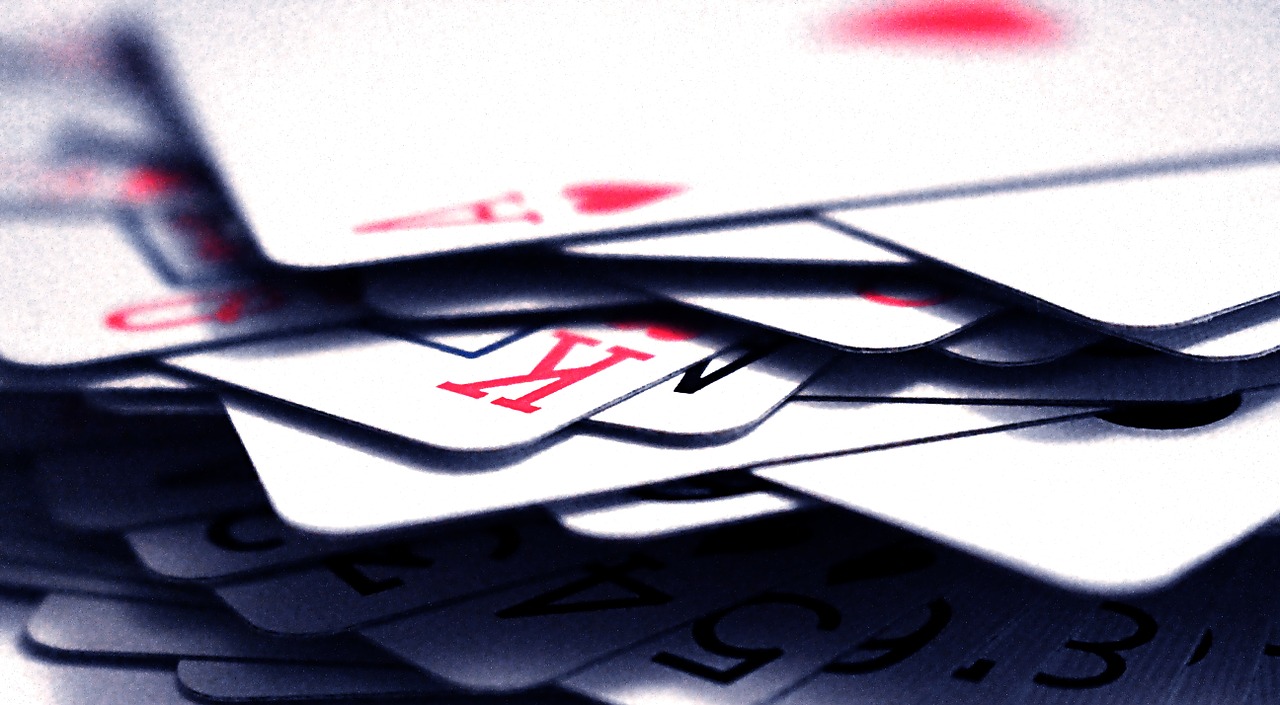 The state's gambling regulators propose to delegate some of the policing of a contentious card game back to the casinos that offer them.
The Department of Business and Professional Regulation's Division of Pari-Mutuel Wagering, which oversees gambling, on Monday published proposed rules on "designated player" games offered at certain pari-mutuel facilities. The games have been the subject of past and ongoing litigation.
The contemplated changes say that "card games that utilize a designated player … shall be governed by the cardroom operator's house rules."
But the proposed language also says house rules must ensure that the dealer position "rotate around the card table in a clockwise fashion on a hand-by-hand basis to provide each player desiring to be the designated player an equal opportunity to participate."
"The Division of Pari-Mutuel Wagering takes very seriously its duty to ensure card games are played in accordance with Florida law," DBPR spokeswoman Suellen Wilkins said in an email.
"This proposed change will allow the Division to move beyond pending litigation in order to open the card room rules to future development designed to ensure that the rules are closely aligned to statute."
The games, similar to poker, were the crux of a recent lawsuit by the Seminole Tribe of Florida against the state.
The Tribe argued some designated player games played too much like banked card games, like blackjack, which the state had guaranteed that the Tribe could offer exclusively in Florida. A federal judge agreed, and the Tribe and state officials later settled the case while it was appealed.
In banked card games, players bet against the "house," or the casino, and not each other. In traditional poker, people play against each other for a pot of money. Designated player games are a hybrid, where the bank is supposed to revolve among the players.
Regulators had said some card rooms were flouting state law by allowing third-party companies to buy their way into designated player games, using a worker to act as a virtual bank that didn't rotate.
As one administrative law judge put it, that set-up amounts to a sham, in which "the designated player is a player in name only. The existing operation of the games does no more than establish a bank against which participants play."