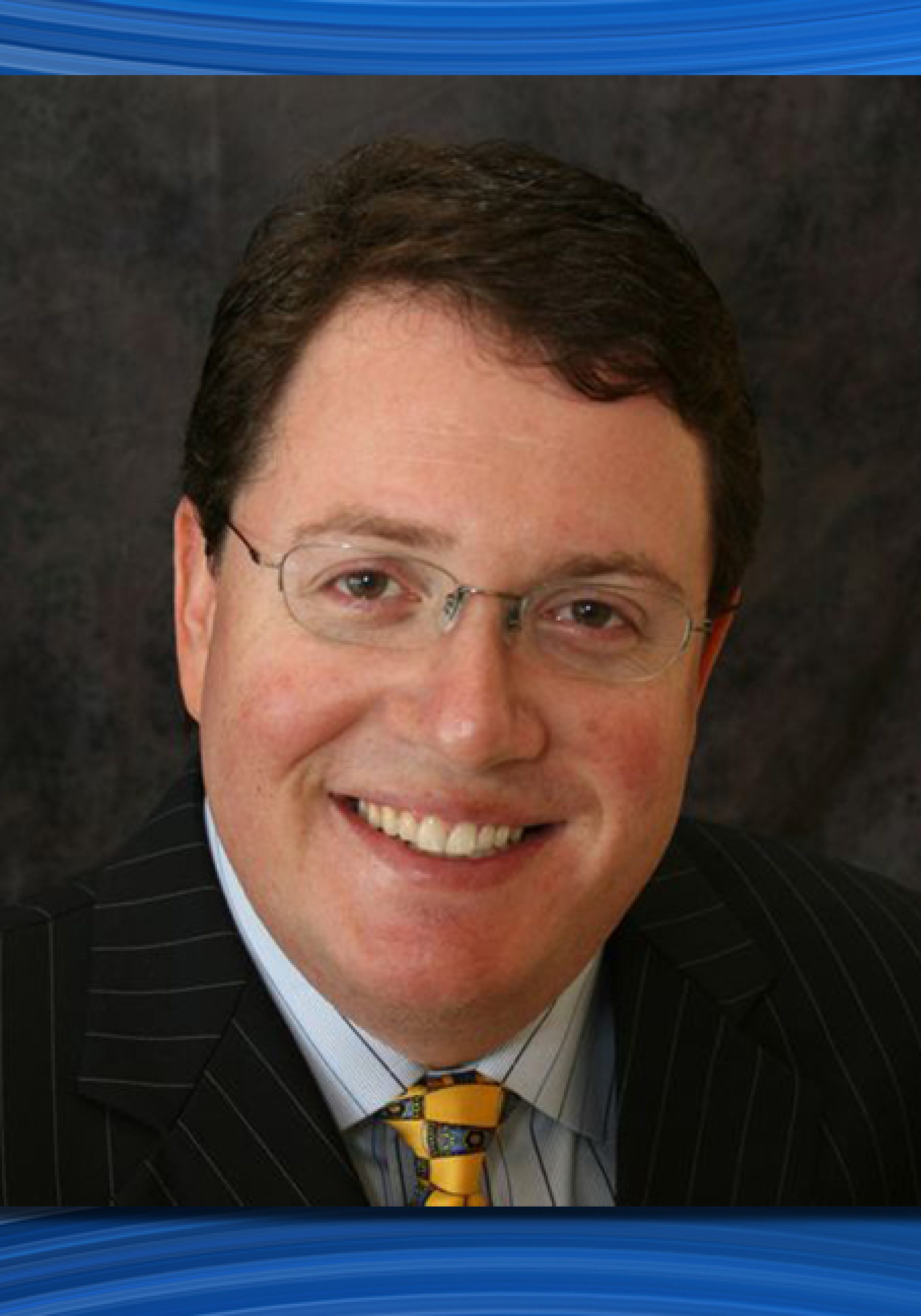 A pair of Republican state lawmakers filed bills Tuesday to strengthen a 2016 law capping contracts between Florida governments and companies that support the anti-Israel "Boycott, Divestiture, and Sanctions" movement.
Current law allows Florida municipal governments to do up to $1 million of business each year with anti-Israel companies, but the 2018 measures, HB 545 and SB 780, would institute a zero-tolerance policy for contracts with pro-BDS companies.
Brevard County Rep. Randy Fine, the only Jewish Republican in the Florida Legislature, said he was grateful to Senate President Joe Negron and former Rep. Ritch Workman for championing the 2016 law, but said it's time to take it a step further.
"BDS is the latest incarnation of anti-Israel sentiment that goes back since the formation of the Jewish State. To oppose the State of Israel is to oppose Judeo-Christian values. I am proud that the legislation we introduce today takes the next step to make Florida a zero-tolerance state," Fine said in a press release.
St. Petersburg Sen. Jeff Brandes, who is sponsoring the Senate bill, said he was "proud to stand with Representative Fine in defense of Israel and to show support for our friends and for an important ally."
"Strengthening our position by removing the $1 million threshold sends a strong message — Florida stands with Israel," he added.
If passed and signed by the governor, the bills would go into effect July 1, 2018. They would leave in place the $1 million cap for companies doing business with Cuba or Syria.
___
Jeff Brandes is a client of Extensive Enterprises Media, the holding company that owns FloridaPolitics.com.