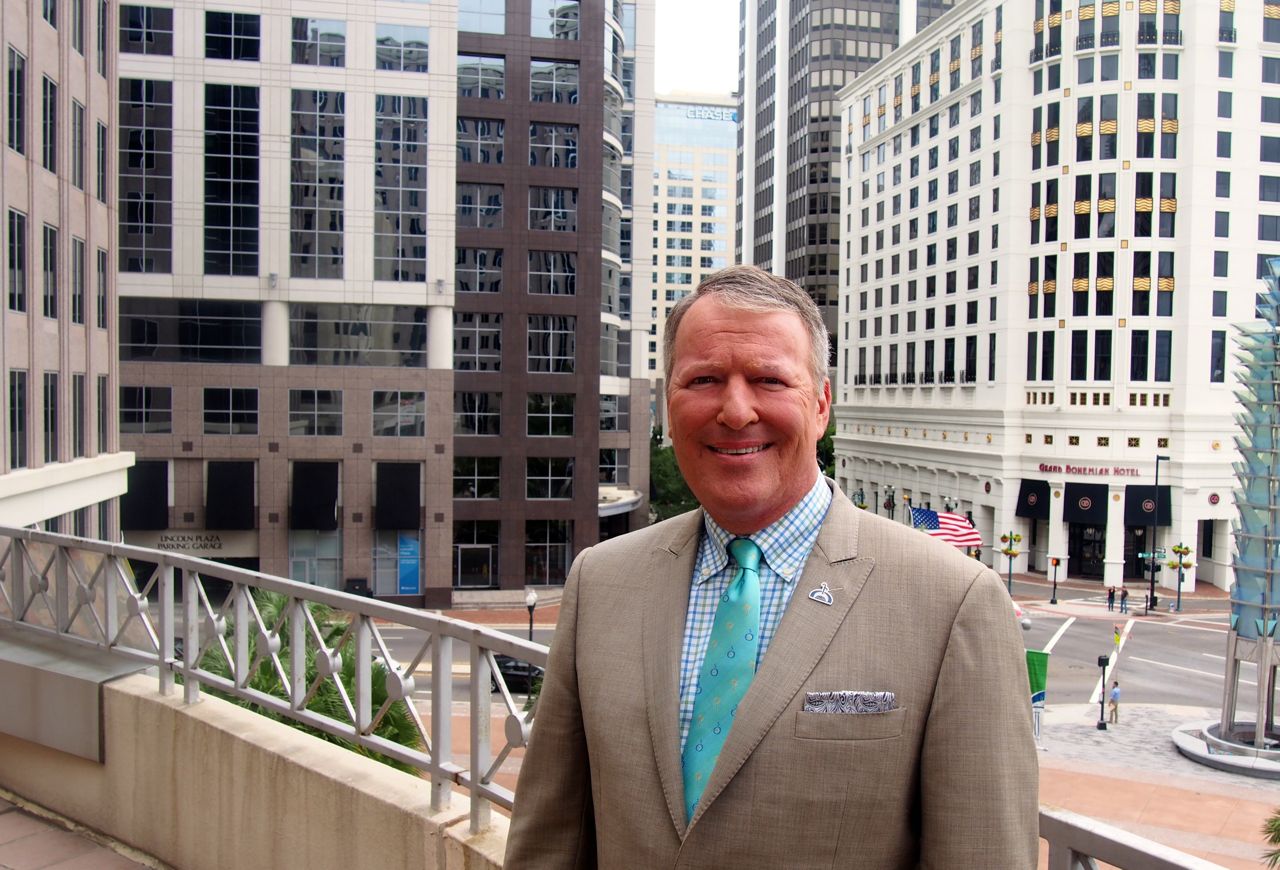 Orlando Mayor Buddy Dyer and his wife Karen Dyer are divorcing after a a 29-year marriage, Dyer's office confirmed Thursday morning.
News of the breakup broke through the Orlando Sentinel, which reported that the Dyers are seeking an amicable split after separating for some time.
In a statement issued by his office, Buddy Dyer stated, "After being separated for some time, Karen and I are divorcing. This was a mutual and amicable decision. We hope to continue to handle this in a private and dignified manner that can be an example for others who face this difficult decision."
The Sentinel reported that Buddy Dyer, mayor for 14 years, filed for divorce in Holmes County on Sept. 1, describing their marriage as "irretrievably broken."
Karen Dyer is a lawyer with Boies Schiller Flexner.