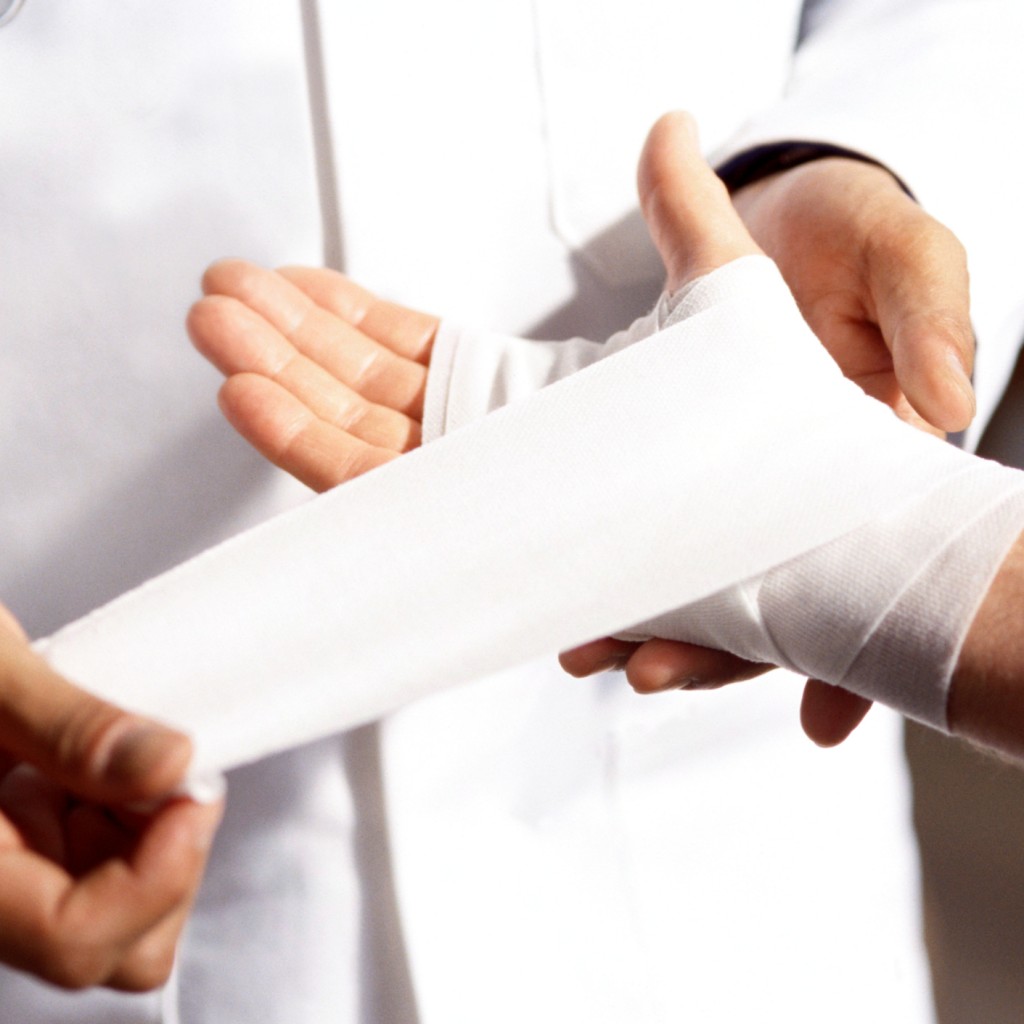 The cost to buy worker's compensation insurance is going down in the Sunshine State.
Florida Insurance Commissioner David Altmaier on Thursday issued a final order​ granting approval to the National Council on Compensation Insurance (NCCI) for a statewide overall rate level decrease of 9.5 percent and premium level decrease of 9.8 percent, according to a press release.
The change "applies to both new and renewal workers' compensation insurance policies effective in Florida as of January 1, 2018," it said.
"I am pleased that today's approval of NCCI's rate filing will translate into a decrease in workers' compensation rates for many Florida employers," Altmaier said in a statement.
"The Office (of Insurance Regulation) will continue to monitor the marketplace and support reforms that provide additional cost savings for Florida's businesses."
Added Chief Financial Officer Jimmy Patronis: "Florida's job creators will no doubt appreciate this significant cost savings, a step that will support our state's growing economy.
"I'm pleased to see the cost of business going down, and as the Legislature looks at our workers' compensation system, I will be working with them on proposals to lock in these lowering rates."
For more information, click here.​