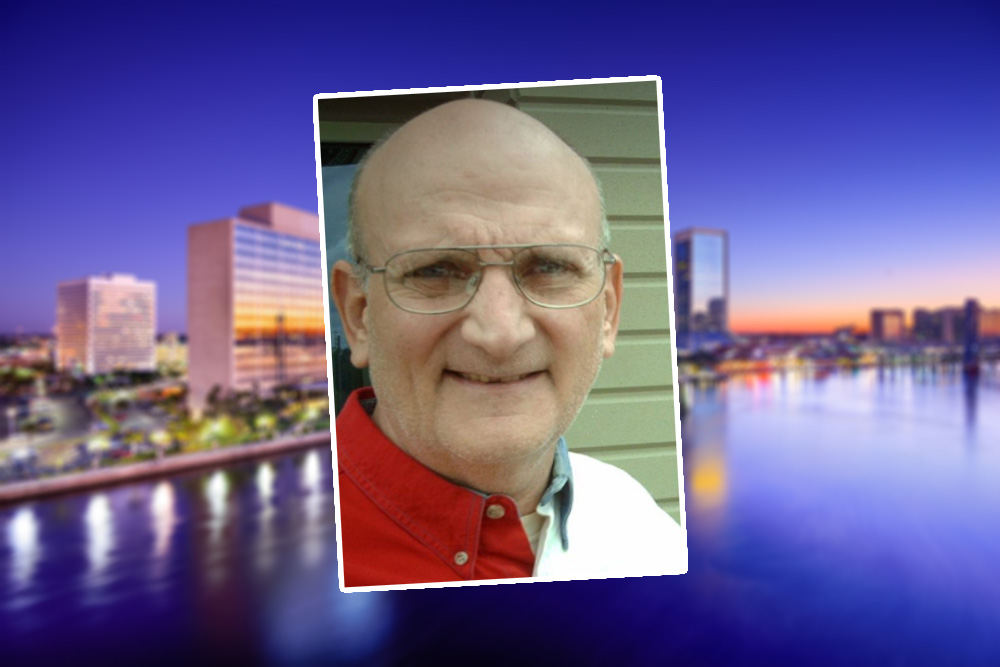 It looks like there will be a competitive race for the Jacksonville City Council District 14 seat after all.
Last month saw Earl Testy file as the second Republican in the field, joining Randy DeFoor in the race to succeed Jim Love in the district that runs from Riverside through Avondale and Ortega toward NAS Jax.
DeFoor has the lead in endorsements and fundraising, having brought in $51,000 in September, with October numbers pending.
Yet Testy, who ran in 2011 the last time the seat was open — and raised $100.01 total — has the lead on hot quotes, as his Facebook page suggests.
Testy got testy in recent weeks about the Jacksonville Jaguars, lambasting Jags' owner Shad Khan.
"Kubla Khan needs to find another country to dock his uber luxury yacht, The Kismyasmet," Testy observed.
"Khan was raised in Pakistan, comes to America, makes billions of dollars, and buys himself a NFL franchise. That's the American dream. Then he takes the team to London, on foreign soil, and doesn't show the world, especially our children, what American Exceptionalism is by placing his hand over his heart during our National Anthem!" Testy added.
Testy is also opposed to Jacksonville's recently expanded Human Rights Ordinance, offering support for the Empower Jacksonville movement that seeks to roll back the law protecting LGBT people from discrimination.
"I gratefully add my support to this critical civil rights initiative," Testy wrote on the group's Facebook page.
Florida Politics attempted to set up an interview with Testy, who declined based on this writer's "political worldview."
However, Testy did offer a statement.
"If you like Trump/Pence and despise Kublai Khan, Get Very Testy for City Council District 14!"
With a candidate in the race who is opposed to [Shad] Khan, who tends to donate in sync with the rest of the donor class, and to the Human Rights Ordinance expansion, which many on the right thought Mayor Lenny Curry should have stopped, what is clear is that the 2019 City Council races will offer contrasts between establishment Republicans like DeFoor and those who come from different parts of the GOP.
Another potential benefit of Testy's entry could be realized for local Democrats via splitting the GOP vote; Dems are already scouting candidates.
In 2011, the last time this seat was open, ten candidates filed for election; the two best funded candidates, Jill Dame and eventual winner Jim Love, ultimately advanced.
Both ran as Republicans.