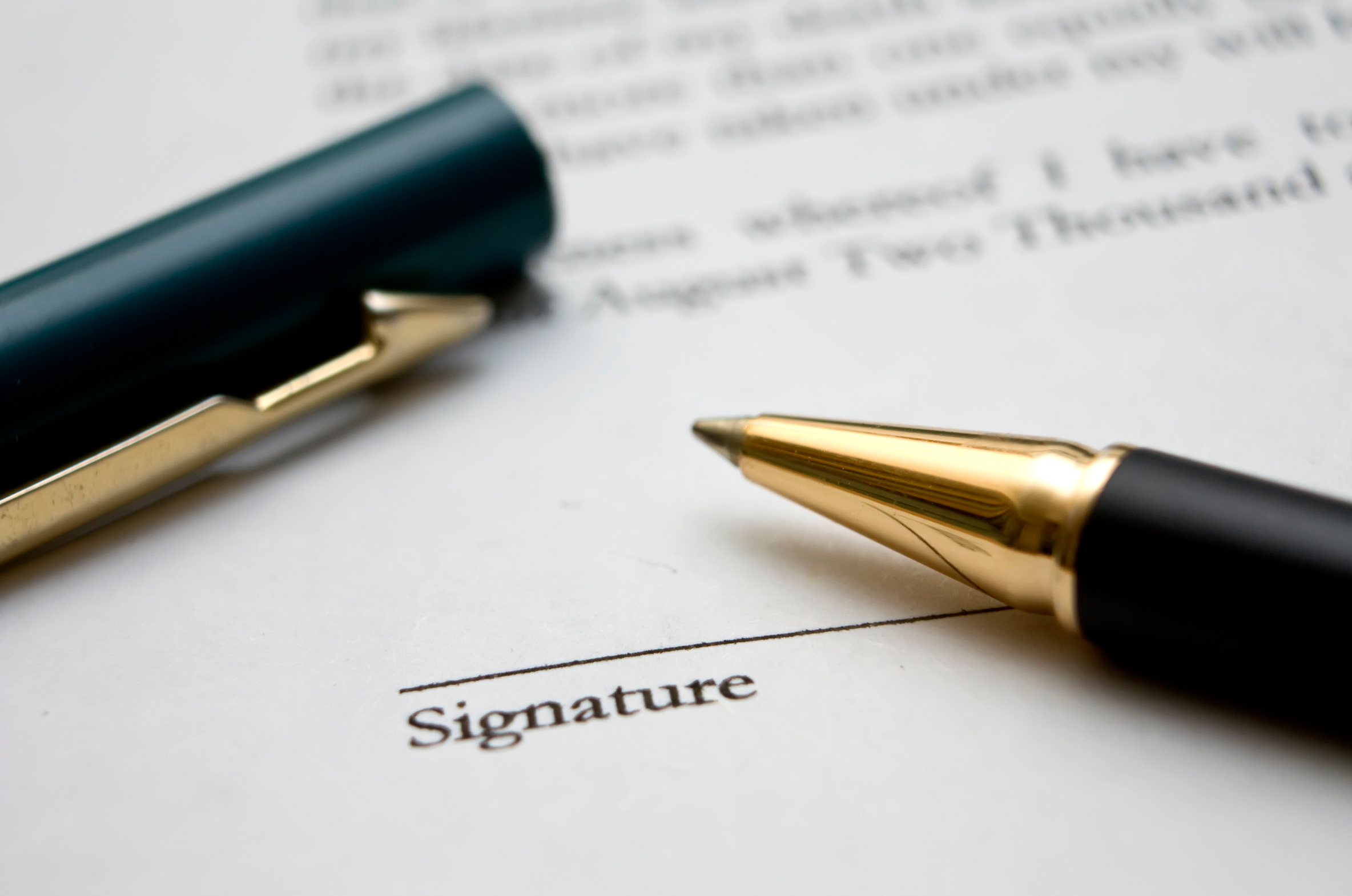 The Florida Chamber of Commerce unveiled a legislative roadmap outlining its focus areas ahead of the 2018 Legislative Session, which starts Jan. 9.
The organization held a press conference in the Capitol on Tuesday.
"Year after year, the Florida Chamber has been at the forefront of solving issues that impact the competitiveness and future of Florida's business climate. Our focus remains steadfast in our efforts to be the driving force uniting Florida's business community, creating economic opportunity and growing jobs," said Florida Chamber President and CEO Mark Wilson.
Topping the "2018 Jobs and Competitiveness Agenda" is bringing an end to "assignment of benefits," or AOB, an insurance practice where policyholders can sign away their home or auto insurance benefits to a third party for a quick repair rather than waiting on their insurance company to pay out on a claim.
The group says AOB is a breeding ground for "unchecked fraud" and "legal scams" and called on the Legislature to "put consumer protection first by finally closing the well-known Assignment of Benefits scam that is raising rates."
The Chamber is also looking at to chip away at business expenses by pushing for lower workers' compensation premiums, which they said are 14.5 percent higher than they should be in Florida and are responsible for a $1.5 billion negative impact on Sunshine State businesses.
Florida's business community is facing a $1.5 billion impact from workers' comp rates that remain 14.5 percent higher than they should be.
"The legislature should fix Florida's workers' compensation system by addressing the true cost drivers of the system, including attorney fees," the Chamber said in a release. "Doing so will bring stability to the system and lower unnecessary costs."
FCOC also wants lawmakers to "fix Florida's broken lawsuit climate." The agenda claimed Florida had one of the worst legal environments in the US and said "gotcha" lawsuits cost the average Florida family $3,400 a year.
The Chamber also wants more cash flowing to the Research and Development Tax Credit Program, which helps high-tech companies save on their tax bills by counting certain research expenses against corporate income taxes and sales taxes.
The Chamber of Commerce is also looking for lawmakers to pump more money into workforce development and infrastructure improvements, which they want to include sustainable water and energy policies and "innovations" in transportation.
A complete listing of the 2018 agenda is available on the Florida Chamber of Commerce website.
A Periscope video of Tuesday's press conference is below:
Florida Chamber presser #FlaPol https://t.co/GeFvwhasYA

— Jim Rosica (@JimRosicaFL) November 14, 2017