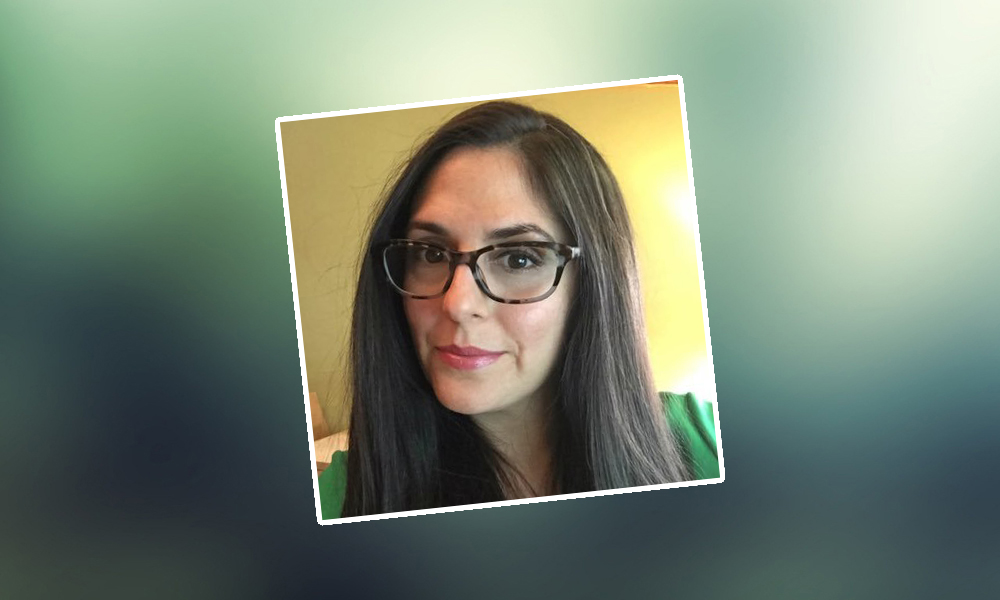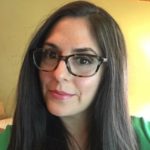 Chief Financial Officer Jimmy Patronis announced that Anna Alexopoulos Farrar will join the Department of Financial Services (DFS) as Communications Director. In this capacity, she will oversee the communications strategy for the department.
Patronis said: "Anna is a seasoned communications professional whose experience in both the government and private sectors brings a fresh perspective to the role. This experience and her knowledge of the department will help us advance our efforts to connect with Floridians on top issues that impact those living in our great state."
Alexopoulos Farrar has more than 10 years of experience in public and private communications. She joins the department after nearly three years at a top Florida public relations firm, On 3 Public Relations (On3PR), serving most recently as vice president of accounts where she led communication strategy and message development for major companies and organizations.
She previously served as press secretary for DFS under former CFO Jeff Atwater, and managed media relations for Federal Alliance for Safe Homes (FLASH), a national organization that focuses on disaster prep, mitigation, and safety.
Alexopoulos Farrar, a 2007 Florida Atlantic University graduate, began her post-college career in Broward County politics, as chair of the Broward County Young Republicans and membership chair of the Republican Party of Broward County. She was also vice chair of the Florida Federation of Young Republicans.
Alexopoulos Farrar was the 2010 Broward County victory director for the Republican Party of Florida before moving to Tallahassee to work for Atwater's communications operation.
Her first day on the job is Monday, Nov. 20. Alexopoulos Farrar succeeds Ashley Carr who is resigning for a role with the Florida Healthy Kids Corporation.