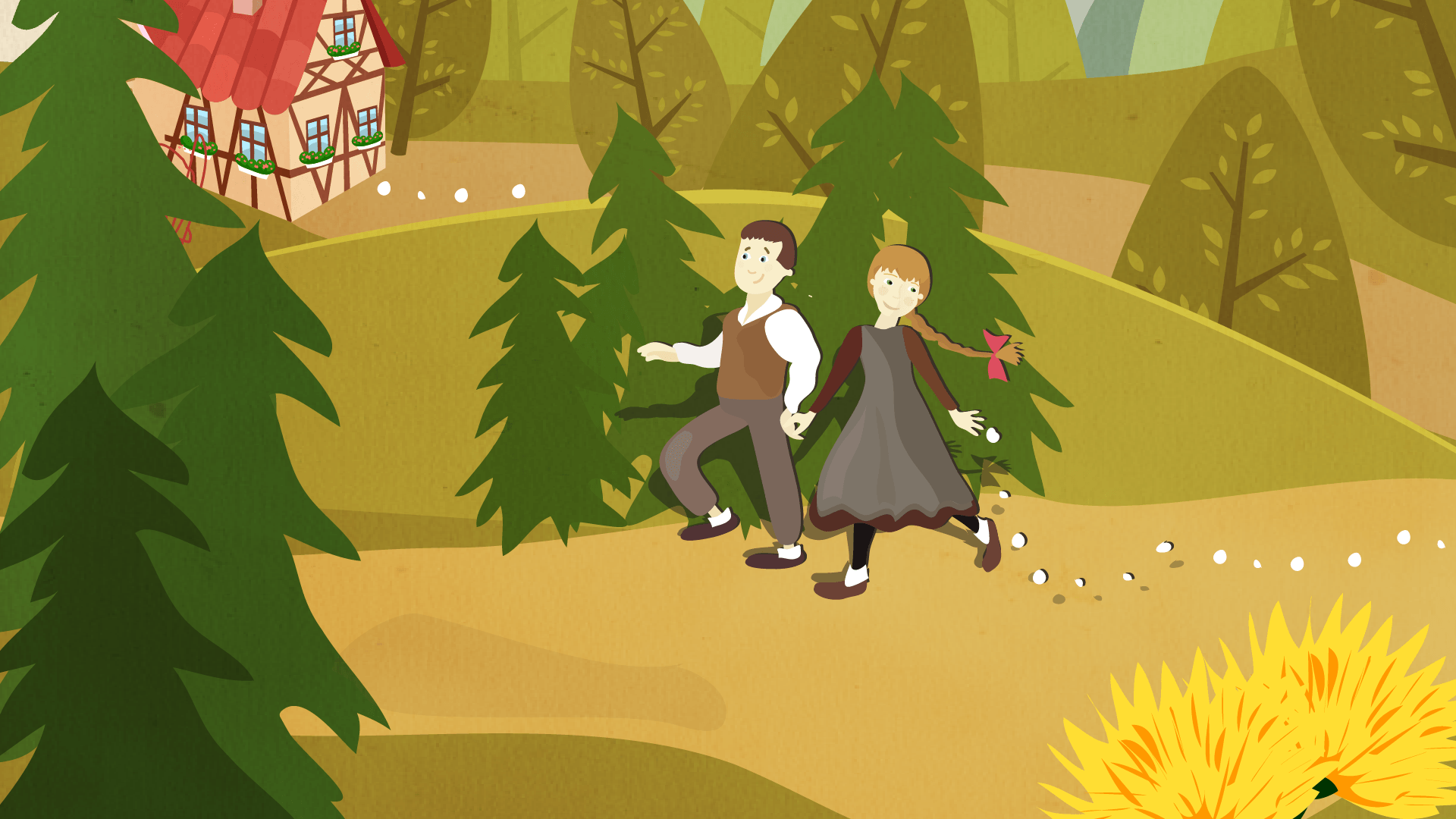 I do not know any of identities of the six women who have accused state Senator Jack Latvala of sexual harassment.
And, to be frank, I don't want to know who they are until they are ready to come forward. That's their privilege.
Because what's been lost in all of the discussion about procedures and politics is the fact that six women – anonymous or not – went to POLITICO Florida with their stories about Latvala. That was not easy.
Is what happened to them what actually happened? Is what they believe happened actually sexual harassment? These are the kind of questions our betters will have to decide.
In the meantime, everyone in The Process is wondering who is Woman X? Who is the woman POLITICO Florida reports has filed both a Florida Senate Rules Committee complaint AND an internal workplace complaint against Latvala?
Again, I don't want to know. At least not until Woman X is ready to reveal herself or her identity becomes part of the public record.
But it sure seems like Woman X's attorney, Tiffany Cruz, wants to out her client. If you read this story from POLITICO Florida, Cruz leaves more breadcrumbs leading to her client's identity than Hansel and Gretel did in the forest.
Consider the clues:
"My client is a current Senate staffer," says Cruz, narrowing the list of possible victims to a few hundred women, while eliminating many others.
Cruz continues: "She is a professional woman in her own right…" So, Woman X is probably (and all of this is really just assumption and guessing) more likely to be staff director or lawyer or a senior legislative aide (as opposed to a district aide or an OPS employee.)
Cruz does not want her client "…to be defined by who she's married to…" Two clues here, one obvious, one inferred. First, she's married. This narrows the list of possibilities significantly. And the way Cruz frames that statement about not defining Woman X by who she's married to leads me to believe whomever she's married to is significant enough that Cruz doesn't want his situation clouding the issue. Is it a stretch to assume that Woman X's husband is someone in The Process?
And because of Cruz, we know she has a child or has children. (The way Cruz says "… or who she's the mother to…" as opposed to "mother of" leads me to believe Woman X has one child, not children.
So if you go just by what Cruz has shared, Woman X is a staff director or senior legislative aide who is married, likely to someone who works in the Legislature or politics writ large, and has a child, possibly children.
And let's not forget, this woman took her story to POLITICO Florida (although this is an assumption because Cruz would not confirm that her client is one of the original six women who spoke to POLITICO Florida), specifically Marc Caputo, who is rarely in Tallahassee, rather than a hometown reporter (wherever hometown is). That speaks to Woman X possessing a certain level of media savvy.
Those are a lot of breadcrumbs left by the attorney for a woman who so far has sought to remain anonymous. Undoubtedly, Latvala's attorney, Steve Andrews, has spotted additional breadcrumbs. Other uninvolved, but interested, third-parties probably have found a few clues themselves.
How long will Woman X's identity remain a secret?