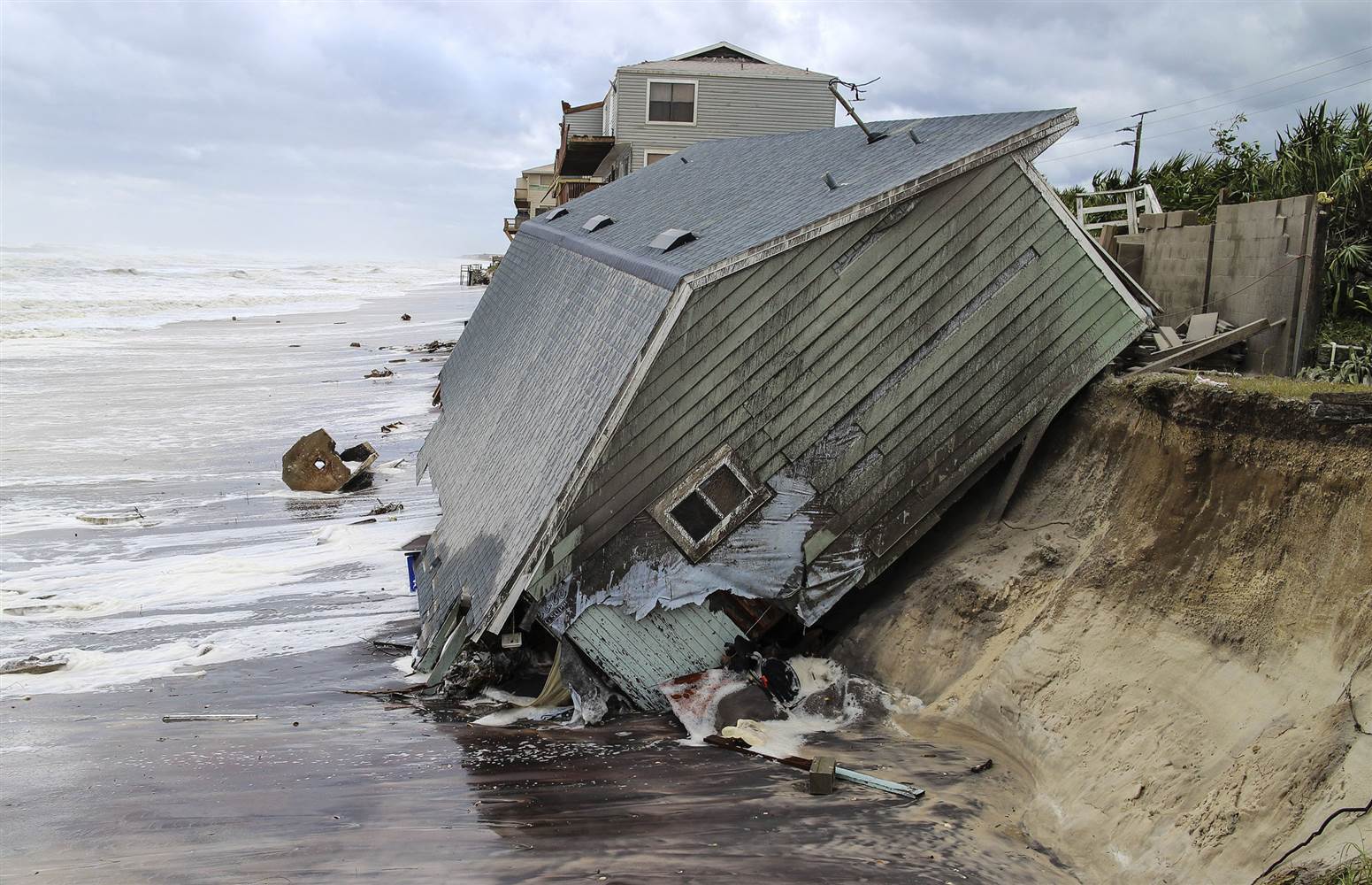 Gov. Rick Scott wants to give $100 million to housing and workforce programs that will aid those impacted by Hurricane Irma — the largest storm to hit the state in decades –, under his proposed state budget for 2018-19.
"Hurricane Irma made landfall in Florida and affected communities statewide," Scott said. "Due to the impact of Irma, many Floridians lost their homes and belongings and face an uncertain future."
The storm left a trail of destruction and the damage to Floridians' properties and belongings is estimated to be in the billions of dollars.
To help with those costs, Scott's proposed $100 million for housing and workforce programs. That includes $65 million in funding for the Hurricane Housing Recovery Program, $25 million for the Rental Recovery Loan Program and $10 million for the Farmworker Housing Recovery Program.
That is not the story for those affected by Hurricane Maria, which devastated Puerto Rico and left  millions without power or drinking water. At least not yet.
Scott issued an executive order after Maria hit, which allowed the state to provide resources and assistance to families displaced by the storm. Money for that purpose has not yet been built into Scott's budget because his office continues to assess those costs.
Scott, however, has recommended $12 million to establish an English Language Learners Summer Academics program in Florida for students in grades 4-8. He said the emphasis of that program will be on improving the reading skills of students displaced by Maria.