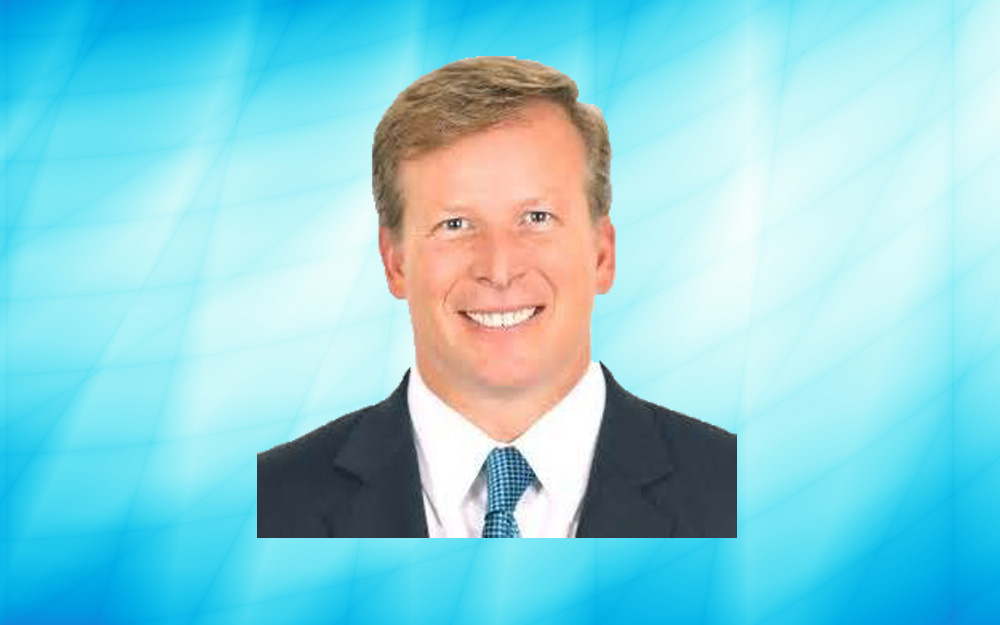 Chris Hart IV, who last was with Florida TaxWatch, will be the next CEO of the statewide Florida Court Clerks & Comptrollers association, according to a Friday press release. He starts Dec. 4.
Hart "will provide strong leadership to our association," said Marcia M. Johnson, Franklin County Clerk and Comptroller and 2017-18 Board President, in a statement.
"He brings extensive knowledge of the legislative process, which will be critical as we work together with lawmakers to establish sustainable funding for our offices," she said.
Hart served in the Florida House of Representatives for Hillsborough County's District 57 in 1998-2002. He later was president and CEO of CareerSource Florida, the state's employment services operation, from 2007-17.
He left that position to become CEO of Enterprise Florida (EFI), but stepped down after less than three months on the job.
"I've come to realize that Gov. (Rick) Scott and I do not share a common vision or understanding for how Enterprise Florida can best provide value within his administration," he wrote in his resignation letter. "This difference of opinion is of such a critical nature that I no longer believe I can be effective in my position."
He then joined TaxWatch as the organization's executive vice president.
Florida Court Clerks & Comptrollers represents the interests of Florida's 67 elected Clerks of the Circuit Court and one independently elected County Comptroller.
"Clerks are independently elected as their duties provide a system of checks and balances, ensuring transparency, access and accountability in local government," the release said. "While the Constitution Revision Commission convenes this year, Hart and the association will support preserving the roles of constitutional officers as elected, not appointed, positions."
"Our association can achieve great things with a sharpened focus on our vision and mission," Hart said in a statement.
"This is a pivotal point in time for the Clerks and Comptrollers, and I look forward to supporting them in their shared commitment to excellence as they seek to effectively and efficiently serve the citizens of Florida."
He also has been interim director of the now-defunct Governor's Office of Tourism, Trade and Economic Development under both Scott and Gov. Charlie Crist.
Hart was appointed by Crist in 2010 to chair the Governor's Gulf Oil Spill Economic Recovery Task Force, responsible for coordinating state efforts in response to the Deepwater Horizon spill.
He received an MBA from the University of South Florida and an undergraduate degree in political science from Florida State University. Hart and his wife Amy reside in Tallahassee and have two adult children.