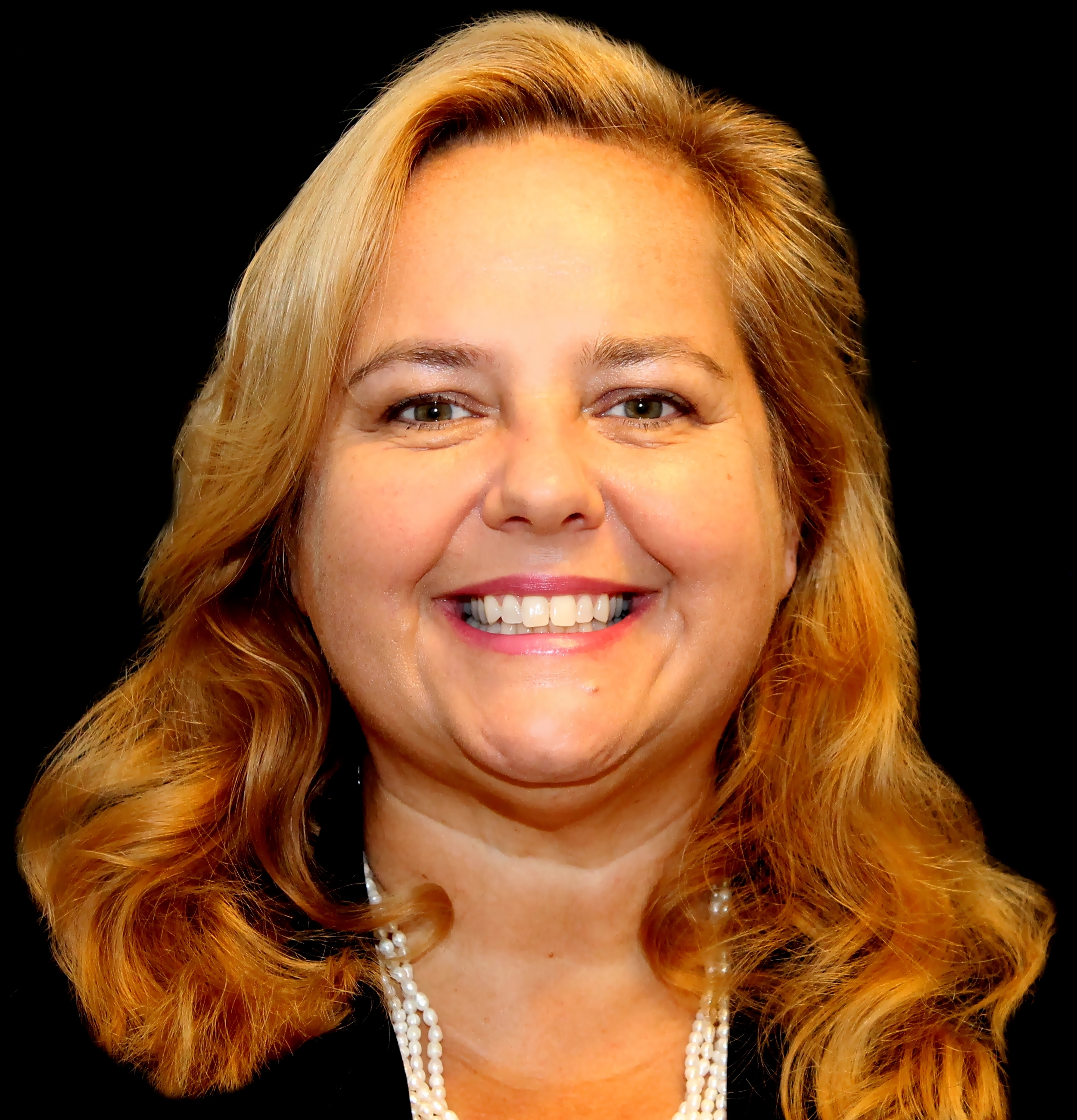 It's fair to say that a considerable number of people on the political left are emboldened (and embracing party politics) since the stunning election of President Donald Trump.
That's certainly the case with Sarasota businesswoman and activist Ruta Jouniari.
Like a lot of people she knows, the 50-year-old House District 72 candidate was frustrated by "stagnation" in government.
"It's the same bureaucrats, the same people who are paid by the big companies who are sitting there," she laments.
"I think the rest of the country has just been neglected and left behind, and I think that we just need a voice," she says in a recent phone interview, adding that she hopes to give that voice to the voters in HD 72, which became an open seat after incumbent Alex Miller announced in September that she was bailing out of her job, less than a year after the voters in the northern Sarasota district elected her.
Jouniari is one of two Democrats competing in the Dec. 5 primary. Also running is Sarasota attorney Margaret Good, who has the backing of the Florida Democratic Party establishment and is dominating in fundraising. The first campaign report turned in by Good showed her raising ten times more money that her opponent with $87,000 to Jouniari's $7,400.
Yet Jouniari isn't fazed by the discrepancy, believing she can win by relying on small donations and grassroots outreach.
"I really don't see the need to raise $100,000 or $200,000 or $300,00 for a position that pays $29,00 a year," she said.
Jouniari also says that unlike Good, she won't take money from developers, claiming it's a "direct conflict of interest."
"She has a different stance on that," Jouriari says of her opponent.
That's nonsense, maintains the Good campaign.
"The act of Ruta making false statements about Margaret is getting pretty old," replies Kevin Lata, Good's campaign manager.
"This is a grassroots campaign. We've received over 300 contributions to people all across the district. To suggest anything otherwise is absurd. We were endorsed by the Sierra Club because they believe that we're the best on environmental issues and on conservation issues."
Jouniari and Good originally were "co-endorsed" by the Florida Democratic Progressive Caucus, but that was later rescinded after Good acknowledged that, unlike Jouniari, she doesn't support immediately raising the minimum wage to $15 an hour. Jouniari supports such a hike, as well as a single-payer "Medicare for all" health care plan espoused by national Democrats like Bernie Sanders.
On Friday, Jouniari was endorsed by the National Nurses Union, and she's also endorsed by the local Stonewall and State LGBTA Caucus, State Democratic Progressive Caucus, Progressive Sarasota and Stand Up 4 Democracy.
Not having been involved with party politics to any significance previously, Jouniari said she was surprised to see such a division between progressives and more mainstream Democrats, but believes it's ultimately a healthy process for the party.
While Jouniari's main source of income is from an international staffing company that works with the federal government to place veterans in jobs, she also co-founded a nonprofit medical clinic that provides free health care to people in Sarasota, Manatee, DeSoto and Charlotte counties.
Earlier this week, Florida Politics publisher Peter Schorsch wrote a blistering piece saying Jouniari campaign materials such as T-shirts and mailers had "no corresponding financial records of expenditures listed either in her political committee or campaign account."
Jouniari labels the report "fake news."
The due date to report campaign expenditures was October 19, she says the campaign T-shirts in question weren't printed out until the end of October and will be in the next financial report due Dec. 1.
"It was a little disheartening to see somebody do that without actually reaching out and contacting somebody to let us answer that," she says.
The winner of the Good-Jouniari Democratic primary will advance to the general election on Feb. 13 against Republican James Buchanan and Libertarian Alison Foxall.
(Next week, Florida Politics profiles Margaret Good).