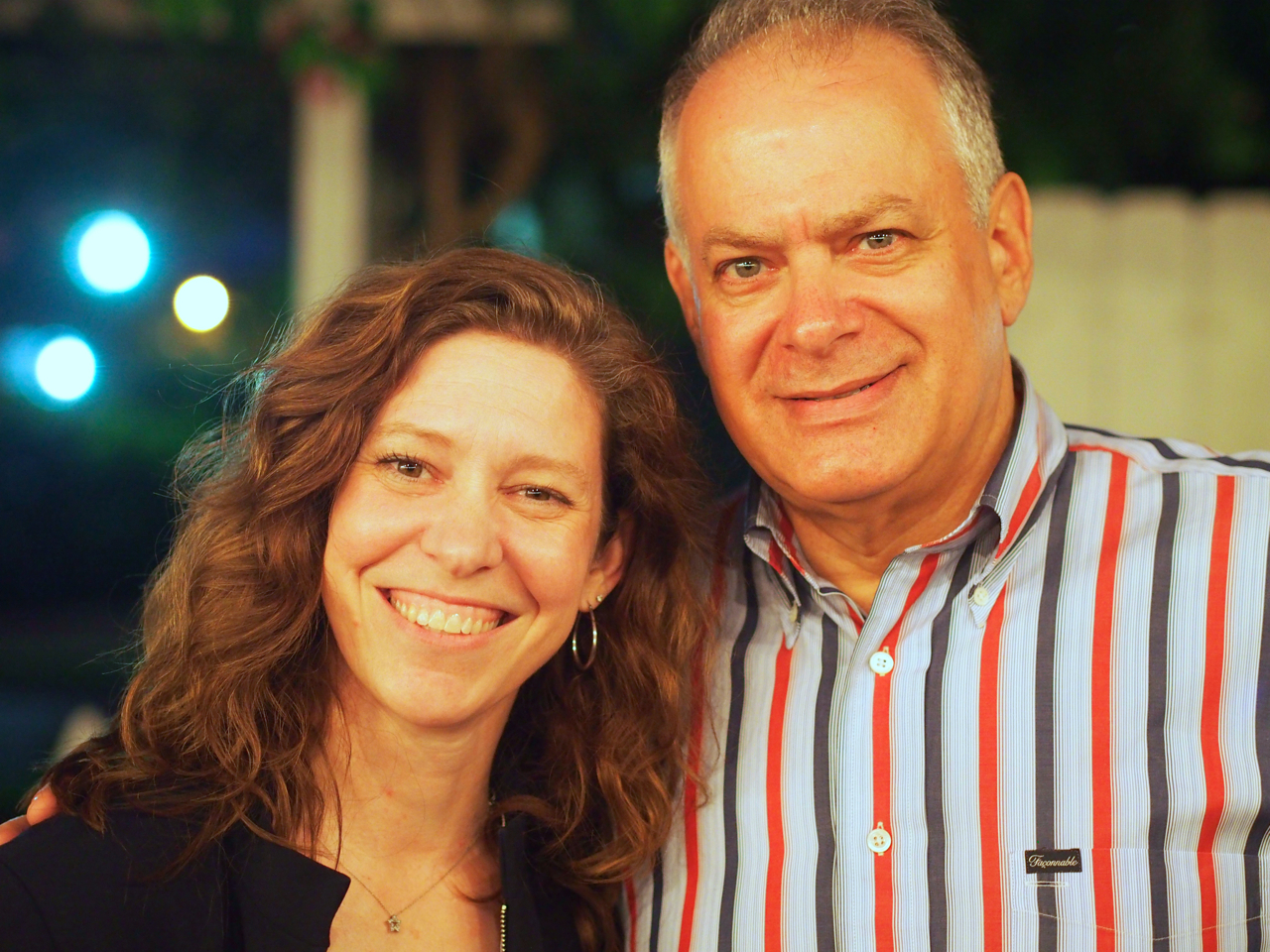 As Florida Democratic Party Chairman Stephen Bittel resigns in disgrace, the state party's president, Sally Boynton Brown, came short of defending his inappropriate behavior toward women by saying she never experienced it and that she was "heartbroken" women did not feel comfortable coming to her with complaints.
But two former staffers, who asked Florida Politics to not identify them for fear of getting a bad reputation in the political process, said Brown was well-aware of Bittel's systematic workplace misconduct, which included him asking women about their sex lives on a daily basis. The former staffers said Brown enabled his behavior.
"He would do it in front of Sally," one woman said. "He was really into talking about sex, and if you went along with his conversations he would be more amicable to working with you."
The women, who are in their 20s, said it was their impression that Bittel's behavior worsened after she took the job in May because she allowed it to go on.
"He would say, 'at your age you must be having lots of sex,'" one woman said. "He was very systematic with this and he would only say it in front of women."
In a letter to party members, though, Brown said she never experienced it and that he always treated her as a "full-partner."
"In my experience, Chairman Bittel has been refreshingly open to feedback, given by myself and others, about his conversational style and modified his approached when he learned that others found it off-putting." Brown said in a letter to party members.
The women said they were upset when they read Brown's letter because she put the responsibility on victims to come forward when she knew about the misconduct as a top staffer and did nothing about it.
"She is trying to cover her ass (with the letter) and it is disgusting," one woman said.
The other woman said it was only a matter of time before Brown was criticized for the letter because her saying she never witnessed his misconduct was "obviously not true."
In the letter, Brown said the state party's sexual harassment policy has been under review for the past few month and that efforts to change the "culture" at the Florida Democratic Party have been ongoing.
Moving forward she is suggesting hiring a personnel director to oversee staffing manners, updating the sexual harassment policy to include "all types of bullying and harassment," and employ a third-party personnel committee for harassment reporting purposes.
Her recommendations to improve the state party's sexual harassment policy and culture are a stark contrast to her approach in a Nov. 12 memo to staff, where she wrote "sexy harassment" instead of sexual harassment when going over a staff retreat schedule to do an overview of the personnel policy.
Bittel's abrupt departure comes at a time of turmoil at the state Capitol, as he and two other lawmakers — Sen. Jack Latvala and Jeff Clemens — have recently been accused of acting inappropriately toward women in the legislative process.
Latvala, who has been accused of sexually harassment and groping by six unnamed women in a POLITICO Florida report, has said there is a political overtone to the claims. Brown is saying the same in the wake of Bittel being criticized.
As Bittel resigns in shame, one thing has been apparent as elected officials condemned his behavior: it was along party lines, only no Republican chimed in. All four Democrats running for governor called for his resignation, and Democrats in both Congress and the state Legislature, however, called his behavior disgusting and said it was good for the party to have him step down.
"I am dismayed to hear people piling on and making this into a political fight or sensationalizing these women's very tragic experiences instead of demanding justice and solutions to ensure no women has these stories to tell again," Brown said in the letter.