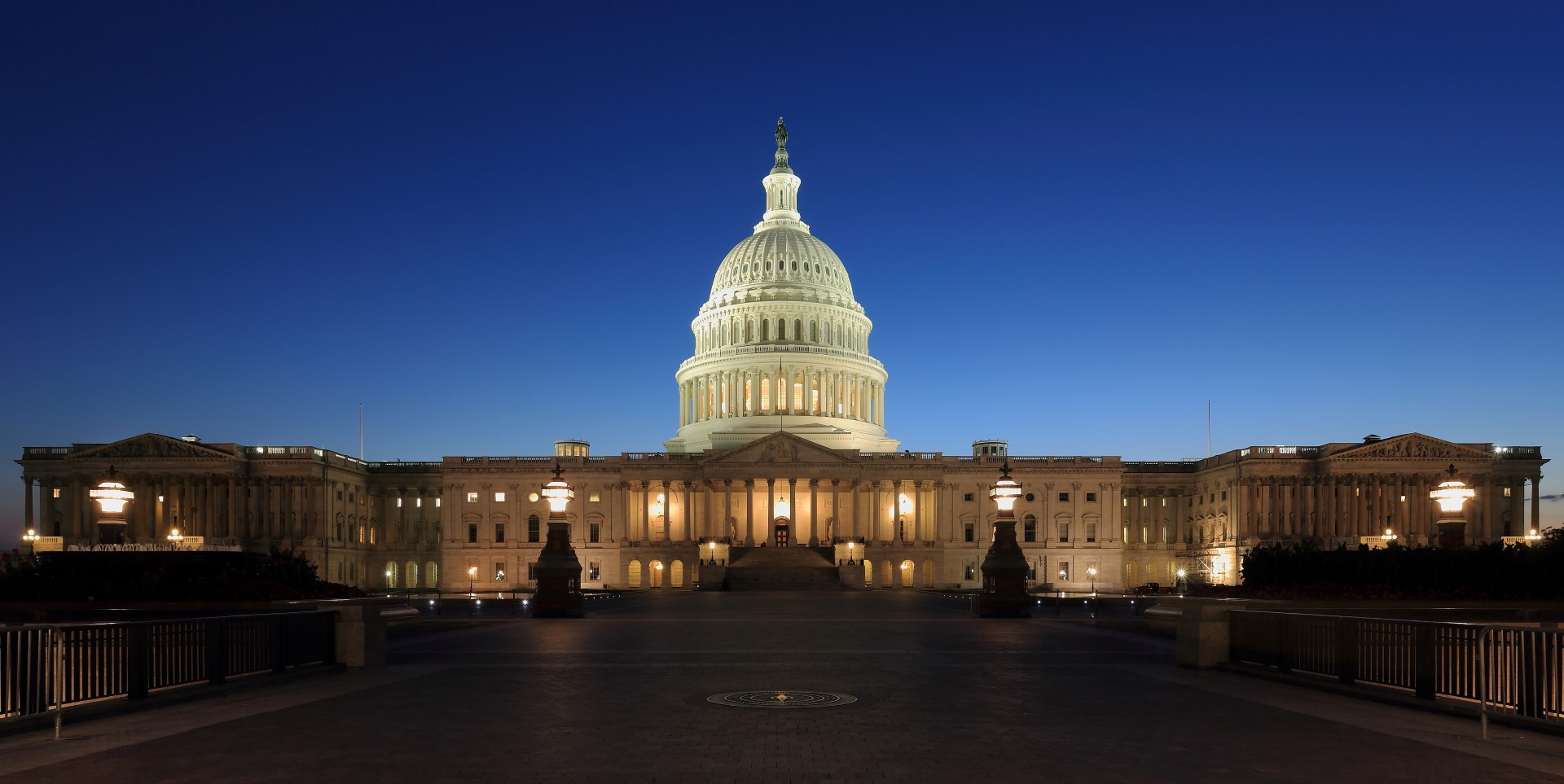 Republicans have controlled the Florida congressional districts for almost three decades.
During that time, the size of the Florida congressional delegation has jumped from 23 in 1990 to 25 in 2000, and 27 in 2010. Projections have Florida adding two more seats after the 2020 census, growing the delegation to 29 seats in the House of Representatives.
Only California and Texas have larger delegations.
Currently, Republicans hold 16 of the 27 congressional seats, meaning Democrats need to flip three seats to take control of the delegation. How likely is that to happen?
That's the topic of Paulson's Politics for next week.
Three decades of Republican control of the delegation is testimony to the party's ability to attract quality candidates and to provide them with the organizational and financial support essential for victory.
Is Republican dominance of the delegation over?
At one point, there were as many as seven more Republicans than Democrats in the Florida delegation. Democrats had hoped that a judicial redraw of the congressional district lines in 2016, due to a League of Women Voters challenge to the legislature's redistricting plan that they believed violated the Fair District Amendment, would allow Democrats to pick up a number of congressional seats. In the end, Democrats picked up one seat, reducing the Republican advantage to 16 to 11.
Floridians elected eight new members to the Florida delegation in 2016, the highest turnover rate of any state with at least eight members. Typically, 90 percent of House members win re-election.
Three incumbent Republicans retired and were replaced by three new Republicans. Two Republicans lost to Democrats and another Republican, Daniel Webster, moved from District 10 to 11 after his District was redrawn and made heavily Democratic. Republicans picked up two seats that had been held by a Democrat. Gwen Graham decided not to seek re-election after her District 2 seat was redrawn to favor Republicans, and Patrick Murphy abandoned his House seat to run unsuccessfully for the U. S. Senate. Republican Neal Dunn won the Graham seat and Brian Mast won the Murphy seat. The net result was a one seat gain by Democrats.
One Republican strength has been that Republican voters have been more motivated than Democrats to turn out on Election Day, especially in midterms. Democratic advantages in voter registration numbers have been diminished by Republican advantage in voter turnout.
A recent Washington Post/ABC Poll indicates that the Republican edge in motivation will not be there in the 2018 midterms. An identical percentage of Republican and Democratic voters, 63 percent, indicated that they are certain to vote in 2018. That number may change by Election Day, but it has to be a concern for Republicans.
Republicans in Florida have been advantaged over the past three decades due to their organizational strength and their ability to finally support their candidates. This is no longer the case.
Democrats, who have had a long history of forming a circular firing squad and executing their own members, finally seem to have their act together. It is now the Republicans who are divided. When Gov. Rick Scott's hand-picked candidate to lead the party was defeated by state legislator Blaise Ingoglia, Scott told Republicans not to contribute to the party, but instead to his own Let's Get to Work PAC.
The flow of money to the Florida Republican Party has slowed to a trickle, making it difficult to support more than a small number of candidates. During the first six months of 2017, the Florida Democratic Party raised $3.5 million compared to only $2.4 million for the Republicans. This is, and will be, a major problem for the Republican Party and their candidates heading into 2018.
NEXT WEEK:  An analysis of the 2018 congressional races. Will it be status quo, or will Florida experience a political tsunami?