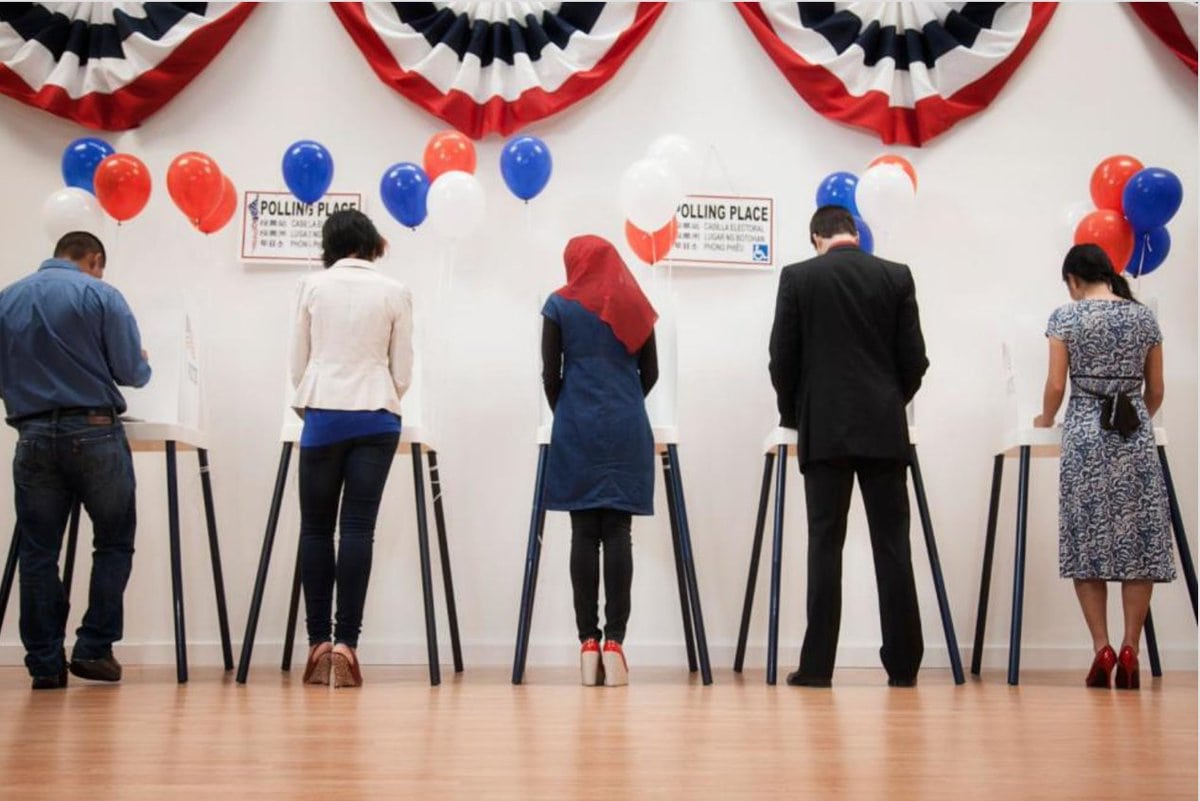 A bill that would shield the personal information of voters and preregistered minor voter registration applicants has been filed in both houses of the Legislature as of Monday.
Rep. Cyndi Stevenson is carrying the House version (HB 761), while Sen. Tom Lee is carrying the Senate iteration (SB 532).
The bill would exempt the "legal residential address, date of birth, telephone number, and e-mail address of a voter registration applicant or voter" from public records requirements, in addition to "information concerning preregistered voter registration applicants who are 16 or 17 years of age."
Election officials, as well as political candidates, committees, and parties, would have access to this information.
House sponsor Stevenson explained her motivations for filing the bill.
"We have had numerous complaints over the years from voters who are angry and frustrated that their information or the information of their minor children are public information.  Those concerns have increased along with the ability of our technology to accumulate and sort our personal information to add to our public dossier," Stevenson said.
The goal of the bill: to "return some level of privacy to voting information that has no business being in the public realm."
Stevenson also cited "reports from across the state that people have withdrawn from our voting rolls because of privacy concerns."
"That is unacceptable," Stevenson said.