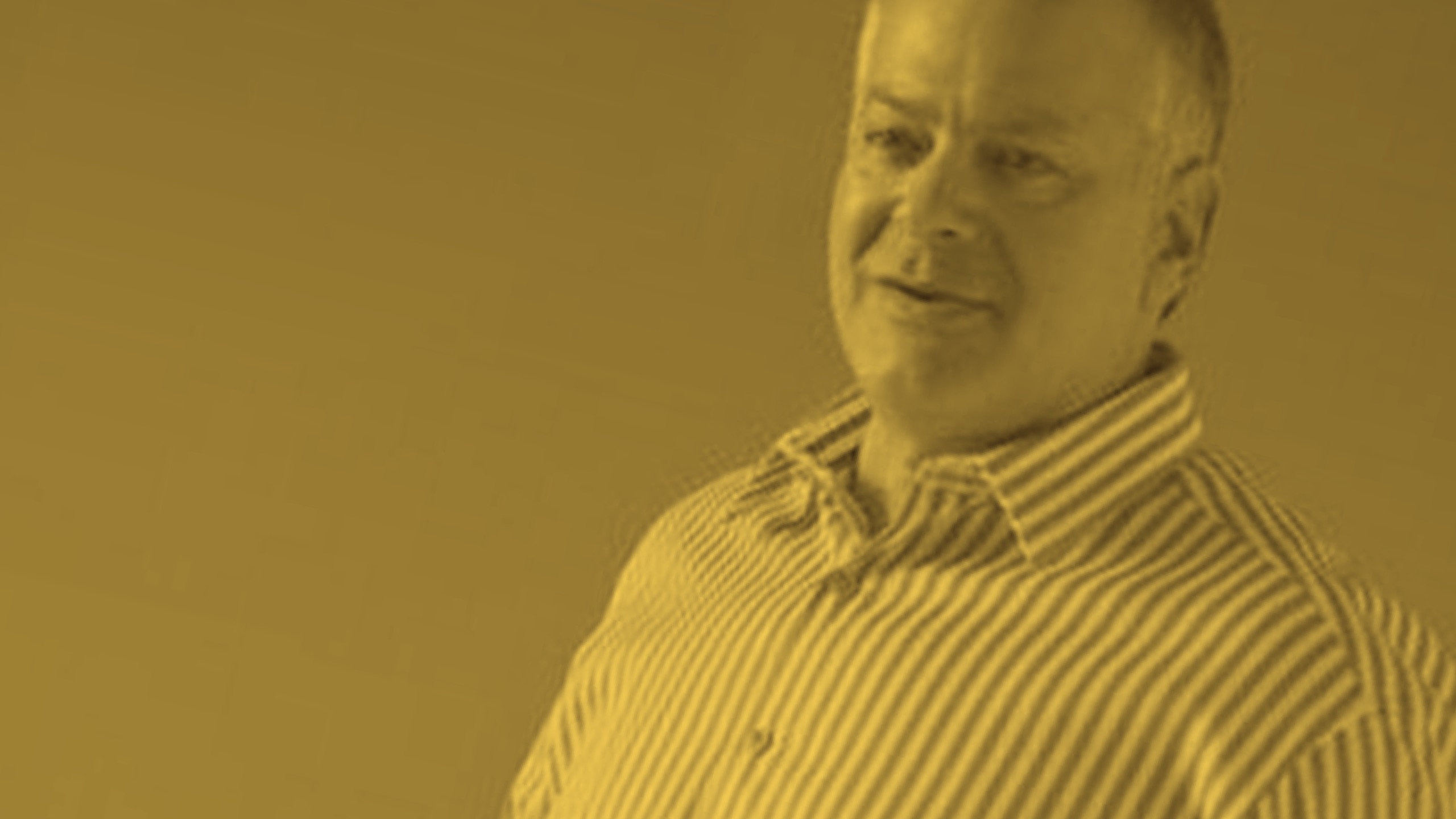 Florida Democratic Party Chairman Stephen Bittel resigned in shame for sexual misconduct in the workplace, but he intends to stay as Miami-Dade County's state committeeman until his successor is elected.
As a committeeman, Bittel has significant power in elections. He gets 62 votes toward choosing the next leader of the state party — the most votes from any other member, except for Miami-Dade State Committeewoman Francesca Menes, who also has 62 votes.
Since Bittel expressed intent to keep his seat during the election — and can't be forced out of his post — members of the People's Progressive Caucus of Miami-Dade said it was of the "utmost urgency" to replace him to make sure the election was a fair representation of the county.
To put members at ease, the voting strategy is being shuffled.
Juan Cuba, the chairman of the Miami-Dade Democrats, will now cast the former state leader's 62 votes, per Bittel's request. Cuba said he is also asking members to vote their preference for the next chair electronically. His vote will be based on what the majority of the membership wants, Cuba said.
"My expectation is that voting will be open on Dec. 8 for a certain time period," Cuba said.
In an email, Cuba said the ousted chairman "intends to step down as State Committeeman on Dec. 10" — a day after the election for the next chair. Before the millionaire South Miami developer submitted his official letter of resignation late Monday night, a date was also set for a special election to choose a new state committeeman and a treasurer
Some party members say it is evident Bittel delayed his resignation, which was announced Friday following reports that he was "creepy" and "demeaning" toward women in the workplace," to make sure he had a say in who gets to steer the ship next.