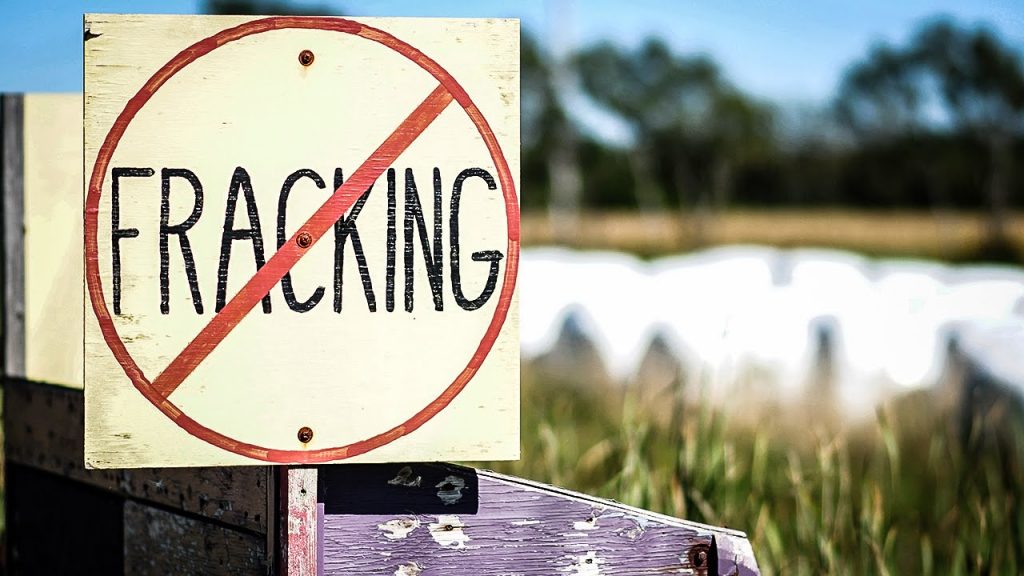 A top senator is leaving open the possibility that a proposed ban on 'fracking' in Florida will be considered in the 2018 Legislative Session.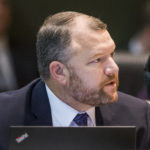 Rob Bradley, the Fleming Island Republican who recently was named chair of the Senate Appropriations Committee, also leads the chamber's Environmental Preservation and Conservation Committee.
That's the first committee of reference for Sen. Dana Young's bill (SB 462) to prohibit hydraulic fracturing, or fracking, the controversial drilling technique that involves shooting water and chemicals deep underground.
That breaks up rock to get at oil and natural gas that's unreachable by conventional drilling, but critics say it can potentially damage subterranean drinking water supplies.
This is the second year Young, a Tampa Republican, has run a fracking ban. Similar legislation died in the House last Session. And this upcoming Session's Senate measure has not yet been scheduled for a hearing.
When asked whether he would hear the bill, Bradley on Tuesday offered a terse text-message response: "No final decisions have been made on future agendas."
But that was enough to steel Young as to her bill's chances.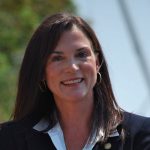 "My good friend Sen. Bradley has just moved into a major role as Appropriations Chair, and I want to give him all the time and flexibility he needs to consider the bills on his environmental policy agenda," she told Florida Politics.
"I am pleased that Sen. Bradley supported the bill last year in committee and I'm hopeful that he will place it on his agenda in the near future," she added.
An identical companion (HB 237), sponsored by Republican state Rep. Kathleen Peters of Treasure Island, also has been assigned to committees but not heard.
"The oil and gas industry has been misleading the public and our lawmakers for decades about the safety of their equipment and infrastructure," said Aliki Moncrief, executive director of Florida Conservation Voters, in a statement.
"Now they want to bring fracking to Florida. And they are making the same impossible promises," she added. "But the Legislature has a choice this year. They can ban fracking now, or they can wait until after a spill. With more than 90 percent of Floridians getting their drinking water from underground aquifers, the choice shouldn't be this difficult."