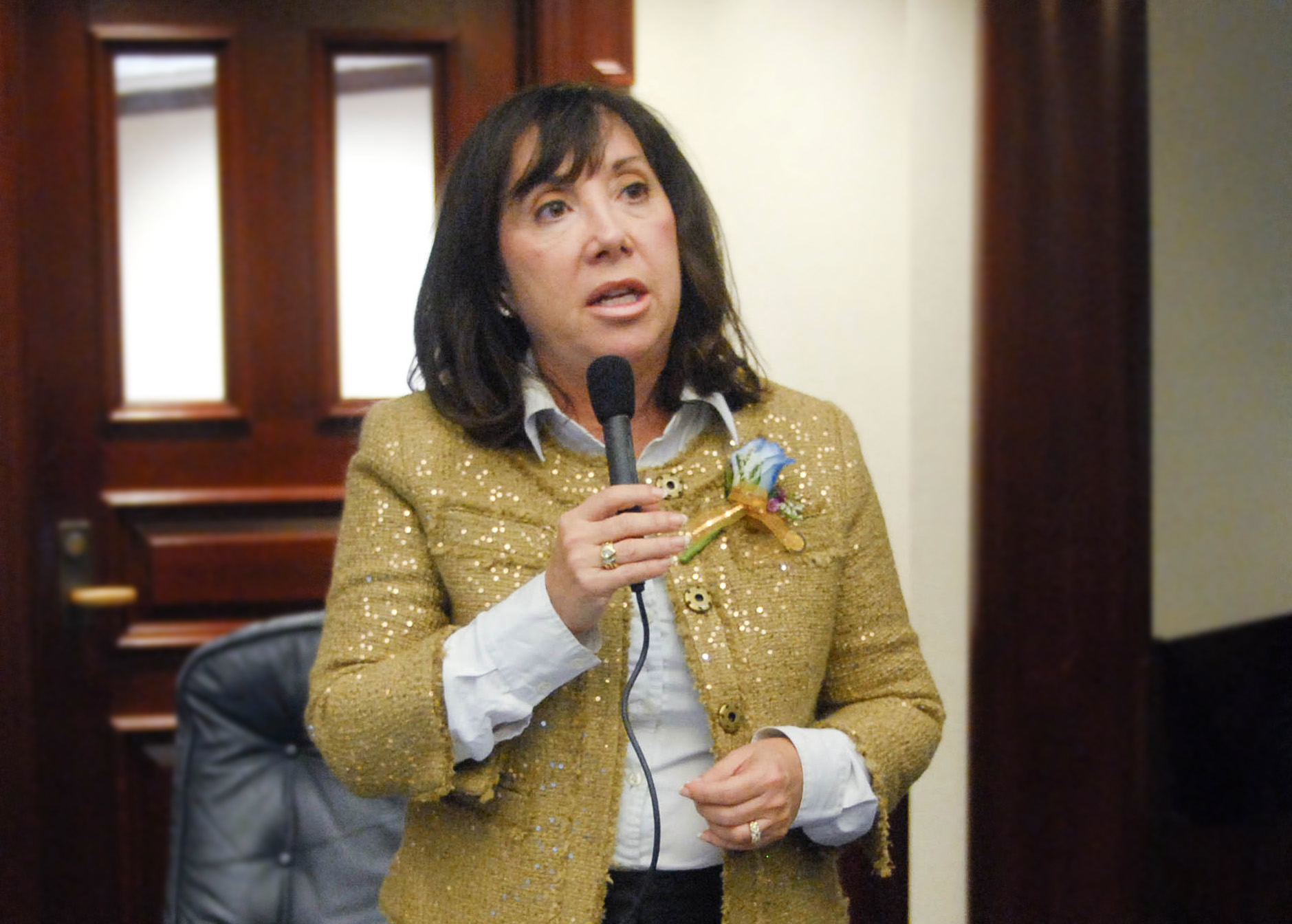 Last week, more than 25 Democratic legislative leaders from Palm Beach County and the state announced endorsing state Rep. Lori Berman in her bid for Senate District 31.
Among those lining up behind Berman, a Lantana Democrat who represents HD 90, are Congressman Ted Deutch of Florida's 22nd Congressional District, former Congressmen Patrick Murphy and Robert Wexler, both Democratic Palm Beach County Sens. Kevin Rader and Bobby Powell, Sens. Linda Stewart, Annette Taddeo and Victor Torres.
"Lori is a true progressive leader, a tireless fighter for women's rights, and will make an excellent state senator," Deutch said in a statement. "I am proud to endorse her."
State Representatives endorsing Berman include House Democratic Leader Janet Cruz, House Democratic Leader Designate Kionne McGhee, House Democratic Policy Chairs Evan Jenne and Cynthia Stafford, Democratic Leader Pro Tempore Bobby DuBose, Reps. Matt Willhite, Robert Asencio, Loranne Ausley, Kamia Brown, John Cortes, Tracie Davis, Ben Diamond, Joseph Geller, Patrick Henry, Shevrin Jones, Amy Mercado, Barrington Russell, Sean Shaw, Carlos Guillermo Smith, Richard Stark, Barbara Watson and Wengay "Newt" Newton.
"Lori Berman is the only choice for true Democrats in the race for state Senate, and that is why so many outstanding elected officials have come out and endorsed her today," said Rader.
Berman is resigning her House seat effective April 9 of next year for the SD 31 special election, which covers Lake Worth, Boynton Beach, Delray Beach and Greenacres. The seat vacated after POLITICO Florida reported on an extramarital affair between then-Democratic Sen. Jeff Clemens and Tallahassee lobbyist Devon West. Clemens resigned the seat.
"I am honored to have the support of these legislative leaders that have done so much for Palm Beach County and our state," Berman responded to the endorsement wave. "I will be a bold progressive champion in the Senate and look forward to working with them in standing up for a woman's right to choose, pushing for commonsense gun violence prevention measures, advocating for traditional public schools, expanding access to high-quality health care, and fighting for seniors."