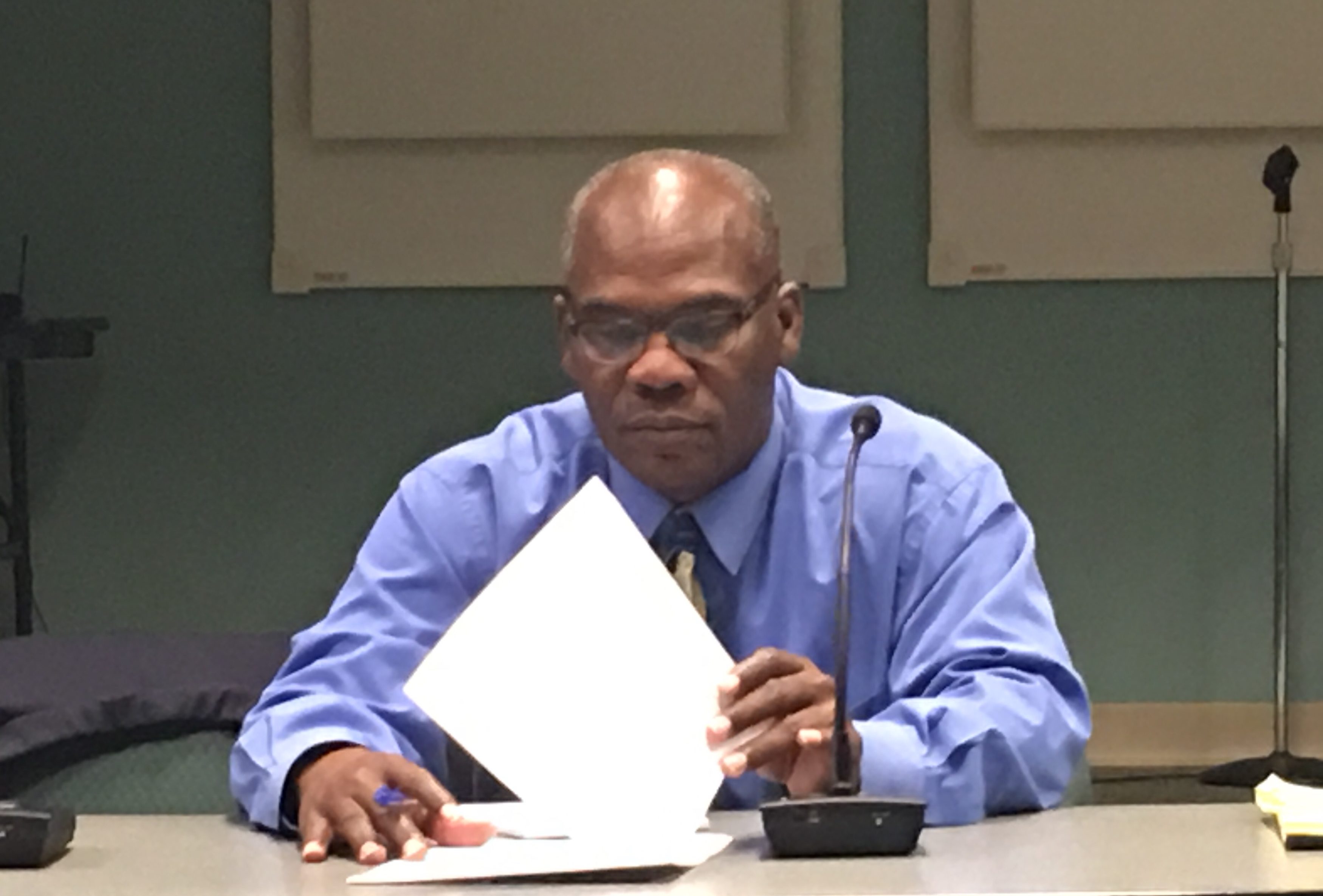 Jacksonville City Councilman Reggie Gaffney has had an interesting two years in office.
There was a traffic stop confrontation with Jacksonville Sheriff's Office members, who stopped him because he was driving around on a license tag he reported stolen.
There also was the matter of Gaffney "double-dipping" on homestead exemptions, as the Florida Times-Union first reported.
Despite these speed bumps, Gaffney filed for re-election earlier this year — and October revealed fundraising that, while slow compared to many other candidates in the city, dwarfs opponents in Council District 7, which includes Downtown, Springfield, and points north.
Gaffney brought in $9,100 in October, pushing him to $10,100 raised — with all but $228 of that cash on hand.
Gaffney's money came in chunks: $2,500 in three checks from local dog track interests; $2,000 from three property management entities housed at the same address (437 E Monroe St Ste 100); and $2,000 more from two property management companies with the same post office box in Yulee.
Though Gaffney's $10,100 raised is small compared to the hauls of City Council candidates in other districts (five of whom already have raised over $75,000), the donors in the early stages of his campaign clearly haven't been scared off by adverse publicity.
Gaffney's opponents, Pastor Chaussee Gibson and returning candidate Marc McCullough, have raised $0 and $1,800 respectively.
Gaffney raised $76,000 in 2015, defeating fellow Democrat George Spencer (who raised $93,000) in the runoff election.
Gaffney won that election despite Spencer carrying the coveted Corrine Brown endorsement, and despite his decision to end a debate with Spencer with a prayer for exorcism — a unique gambit even in Jacksonville politics.