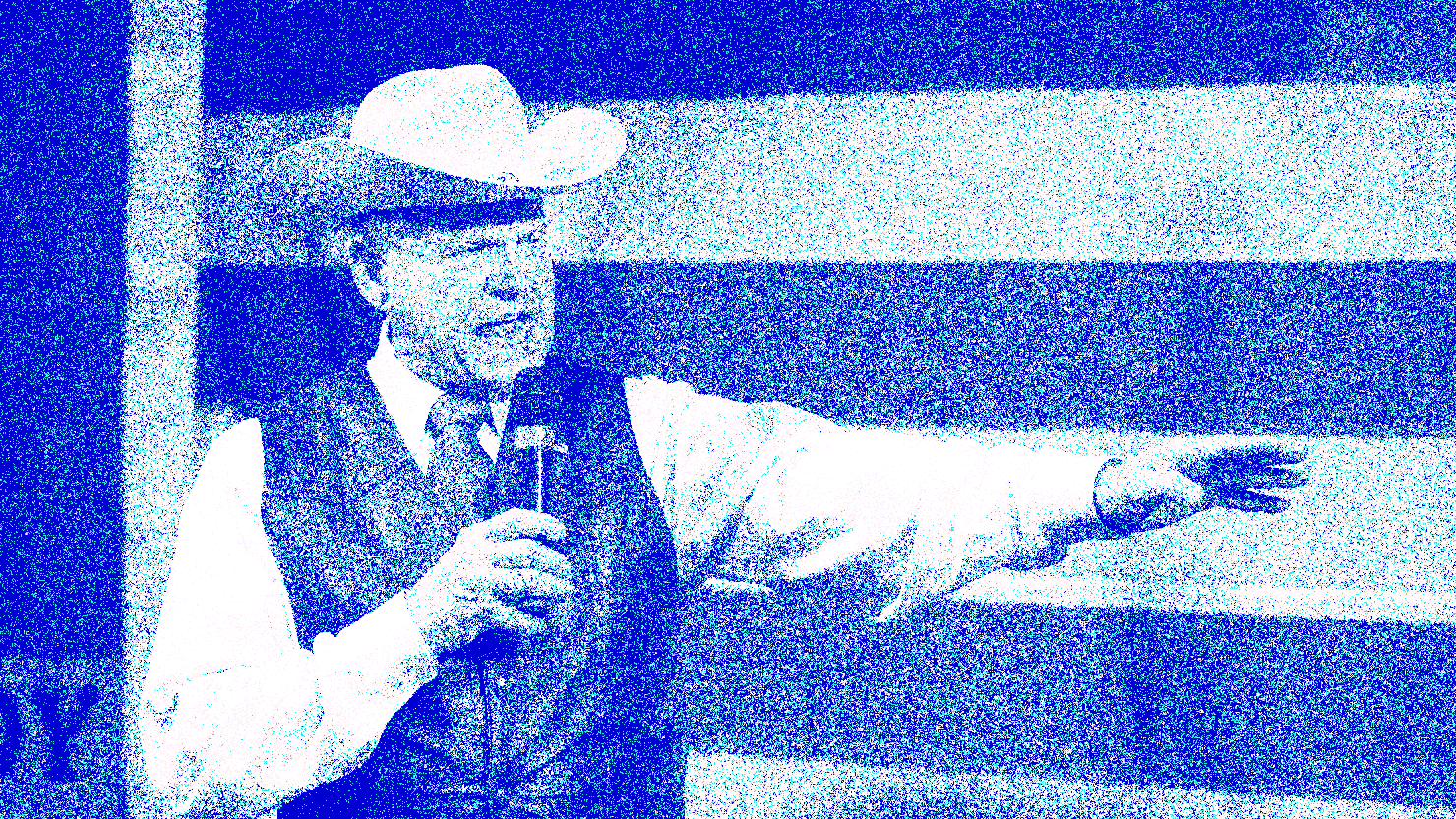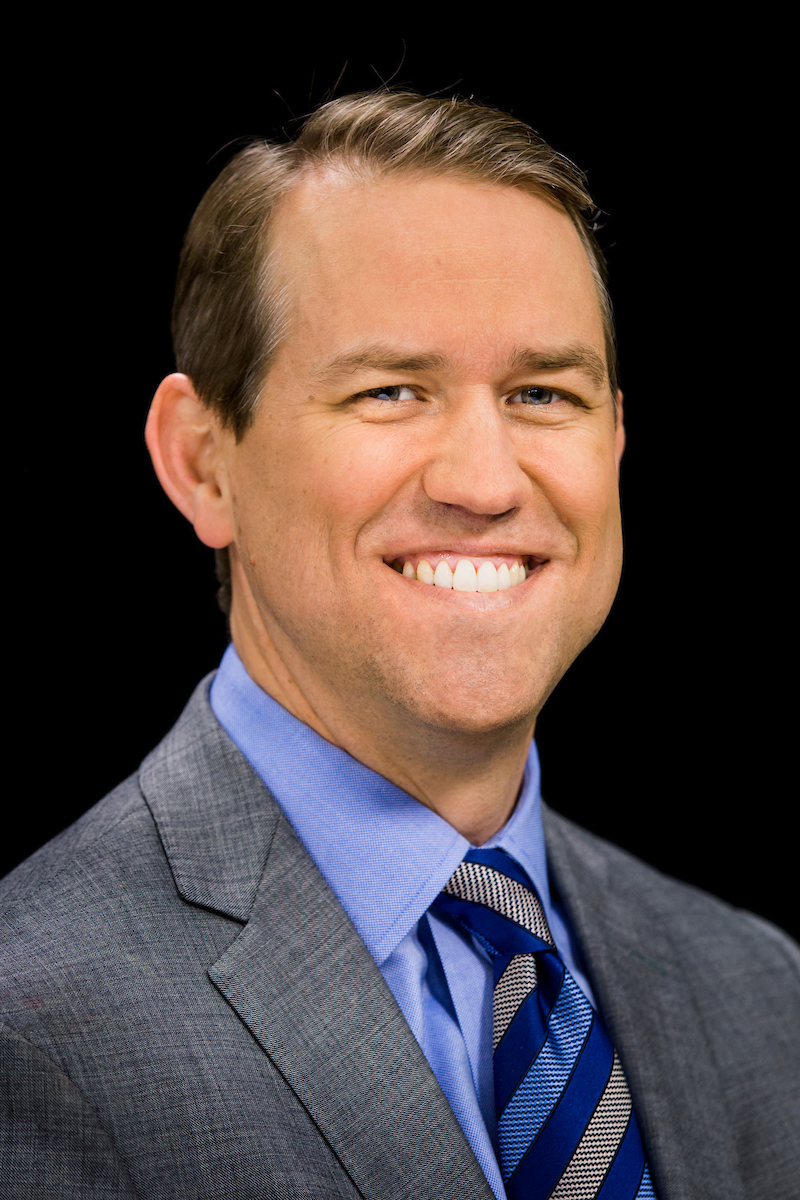 Over the last decade, there have been few Florida GOP political consultants as successful as Brett Doster.
Official campaign finance reports link him and his firm, Front Line Strategies, to more than a dozen winning statewide or legislative campaigns, including that of Attorney General Pam Bondi and Agriculture Commissioner Adam Putnam.
Even if state records did not show which candidates are clients of Doster and FLS, the biannual press release the firm sends congratulating itself on its clients' victories would still offer at least a glance of the roster.
Beyond those campaigns, there is the extensive work Doster and his firm does for/or directs on behalf of corporate clients and political committees. Those ties are more difficult to peg, but they are extensive.
With his family-first attitude and soft Southern drawl, Doster is a well-liked and respected member of Florida's elite political consulting class. In fact, Florida Politics has previously recognized Doster as "one of the brightest minds in Florida politics."
However, Doster's work for Alabama U.S. Senate candidate Roy Moore has many of his colleagues (and competitors) wondering if his affiliation with Moore will be weaponized against his Florida clients.
With multiple accusers emerging from decades ago to depict Moore as aggressively pursuing underaged women, to such a degree that he was banned from an Alabama mall, Moore is in deep political trouble.
Doster has dismissed the allegations against his client as false: "Interesting how the GOP establishment is lining up with Libs to attack @MooreSenate before weighing evidence. Almost like they were colluding – as usual. They'll be proven wrong, and @MooreSenate will win in 4 weeks," Doster tweeted earlier this month.
Florida Politics has previously reported about how rival consultants of Doster's are surprised that he continues to work for Moore, who has not only become persona non grata in the GOP, but who also has failed to offer convincing responses to the very detailed narratives put forth by Moore's accusers.
But now, as Moore' situation becomes a Sophie's Choice for Republicans — either see him lose to a Democrat or serve as an anchor on the Republican brand — some of the consultants who were once simply surprised at Doster's fealty to Moore now see an opportunity to hang Doster's connection to Moore around the necks of Doster's opponents.
Until recently it was an unspoken rule among those in the political consulting class that they did not attack each other through their clients' campaigns. But, as we saw in the special election in House District 58 special election, making an issue of a campaign's consultants is now fair game.
If a consultant can become the subject of a negative mailer because he is at the center of several political committees, how can Doster not expect his work for Moore to be used against his roster of Florida clients?
"Brett has wildly hurt his business here," said one Republican consultant based in Tallahassee who has worked with him in the past.
While Doster still has an expansive list of Florida clients — Sens. Dennis Baxley and Doug Broxson, Reps. Manny Diaz, MaryLynn Magar, Charlie Stone, and Marlene O'Toole among them — it is interesting to note that FLS is no longer the consultant of record for Jay Fant's bid for Attorney General or Matt Spritz' campaign for House District 89. 
Florida Politics is told that those de-listings were not connected to Doster's work for Moore and had more to do with Frank Terraferma's relocation to Idaho, however it's never a good thing to be losing home-state clients while working for an out-of-state candidate.
With President Donald Trump all but endorsing Moore over the holiday weekend, it is still very much possible for Moore to pull out a victory in two weeks when Alabama voters head to the polls. But even if he wins, it may end up costing traditional Republicans like Doster a great deal.